Building a Sustainable Future
We are dedicated to ensuring environmental responsibility is at the core of our operations. Our commitment to sustainability drives us to integrate environmental considerations into every aspect of our business.


LIVE WEBINAR on 12.12.2023: Sustainable software development and green code – LEARN MORE

Impact as a Digital Innovation Partner for Customers
We help our customers to build a more efficient and environmentally friendly business. Our solutions optimize resource utilization and minimize waste. We prioritize sustainable customers and projects, empowering them to launch new green technologies faster and with top-industry quality.
Our sustainable software development methods are revolutionizing the industry, enabling us to change the software development landscape.

Read more about sustainable software development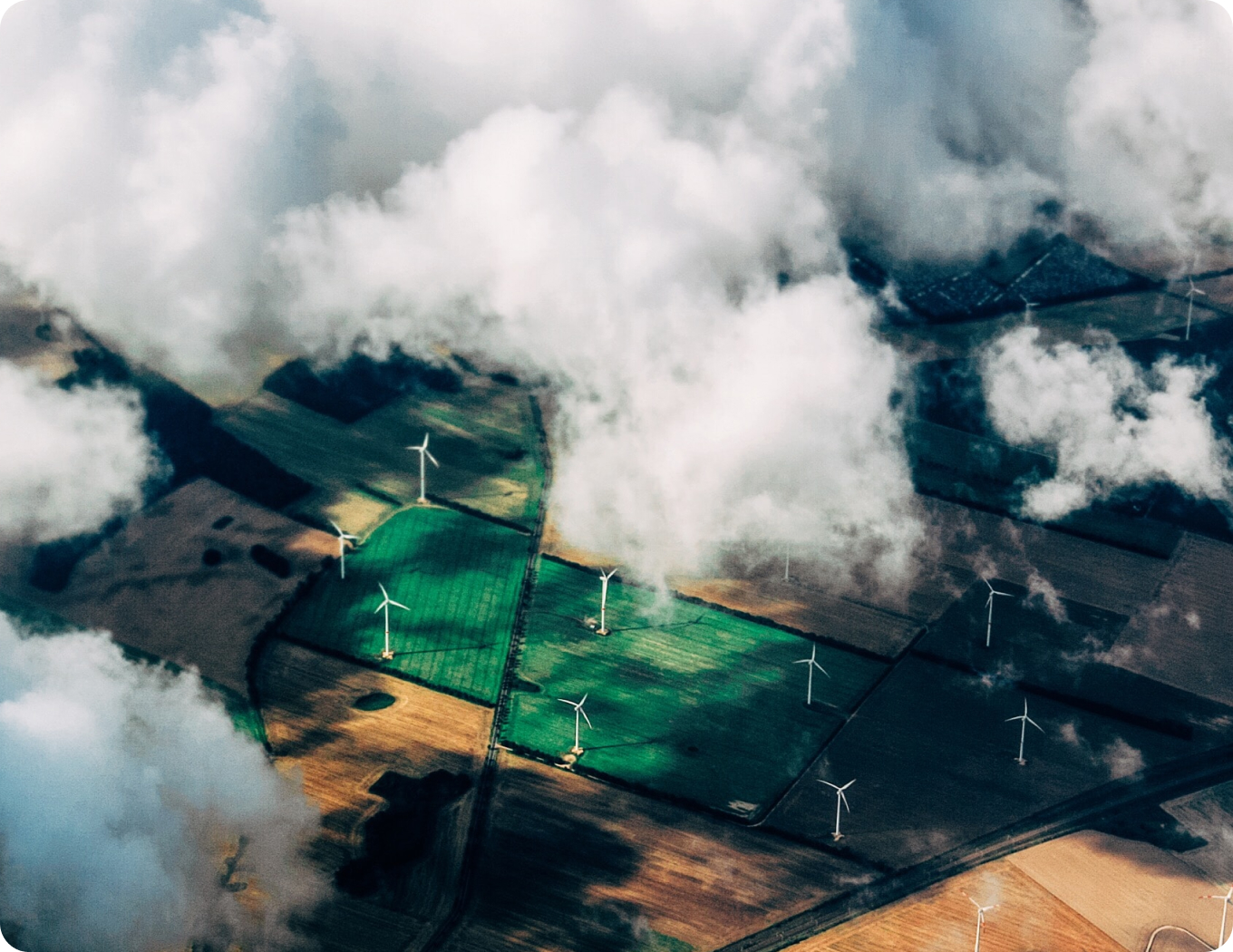 Actions as an Environmentally Responsible Organization
We embody environmental responsibility in our work processes and values. The no-waste principle is deeply ingrained in everything we do, allowing us to minimize physical and digital waste. Our environmental goals – become a carbon-neutral company in 2030, and implement green software development methods in Helmes group in 2024.
Energy consumption is optimized through sustainable energy automation, employing automatic light and heating controls in every room.
We design and implement environmentally responsible offices and work processes, utilizing natural or recycled materials whenever possible.
We reduce business travel and office commutes, encouraging flexible hybrid work formats and alternative modes of transportation.
"Our goal is to foster a culture of environmental consciousness, empowering our employees to impact their personal and professional lives positively."
Social Responsibility and Employee Well-Being
We understand that our employees are most valuable to us. As a socially responsible organization, we prioritize employee rights, well-being, and professional development. We provide a supportive and nurturing ecosystem where our employees can grow both professionally and personally.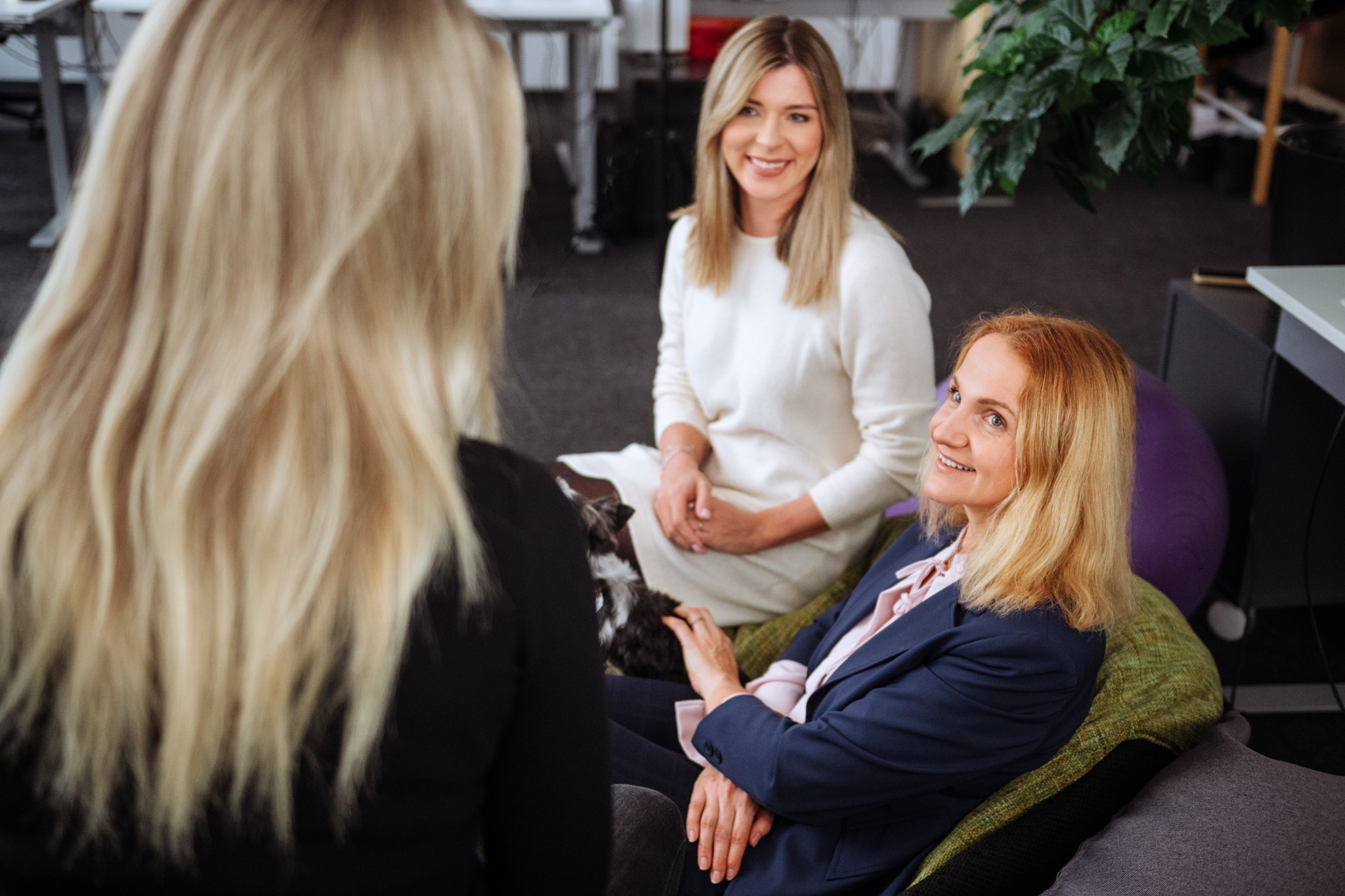 Mental health program
Our comprehensive mental health program promotes mental well-being and offers resources for stress management and maintaining balance.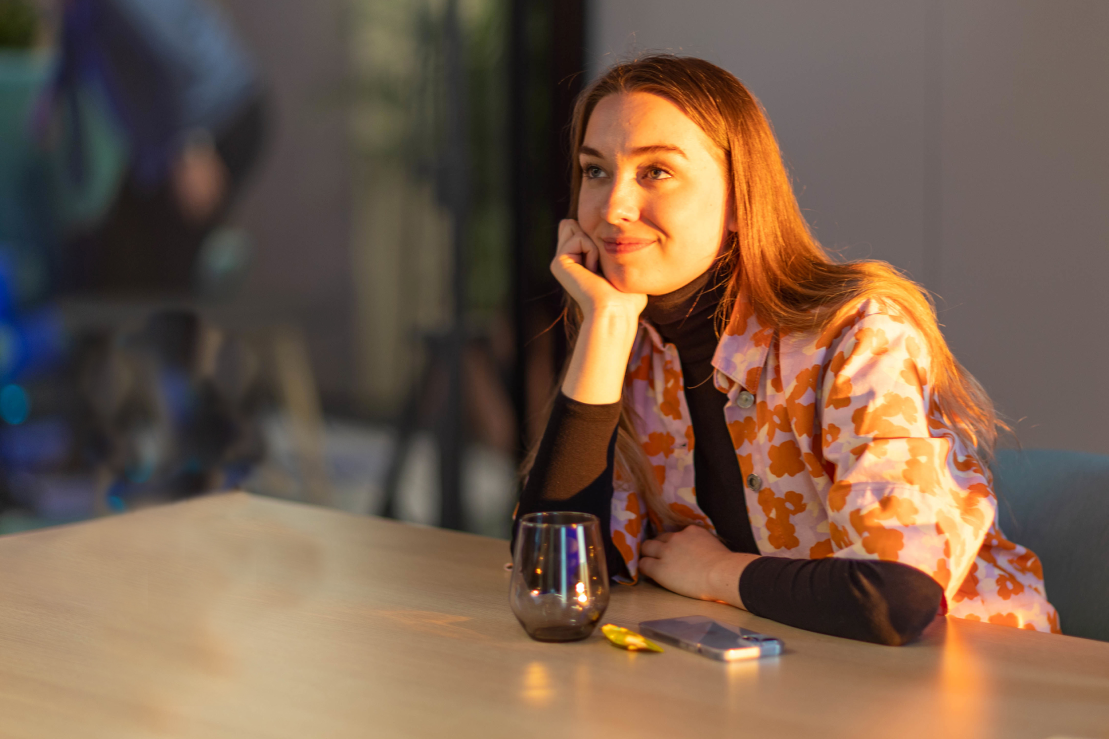 Physical health program
Our physical health program includes health insurance coverage, well-being training, and sports activities, encouraging a healthy lifestyle among our employees.
We also focus on professional and personal development, providing opportunities for learning, mentoring, and career growth. We aim to create a learning and teaching organization where employees can shape their development journeys and acquire new skills. We believe in cultivating a culture of continuous growth and support.
Join us in Building a Sustainable Future
We are committed to environmental responsibility and social impact.
Contact us today to learn more about our initiatives and how we can join your journey toward a sustainable future.