LIVE WEBINAR: Sustainable software development and green code
Digital transformation is rapidly reshaping industries, but there is an "invisible" problem: ICT already has a bigger environmental footprint than aviation or road transport, and it is increasing much faster. But there is a huge difference between green code and not-so-green code.

Our webinar will highlight the pressing need to ensure that digitalization is not just innovative, but also sustainable.
TIME: Tue, Dec 12, 15:00 – 16:00 EEST (14:00 – 15:00 PM CET)
Save to calendar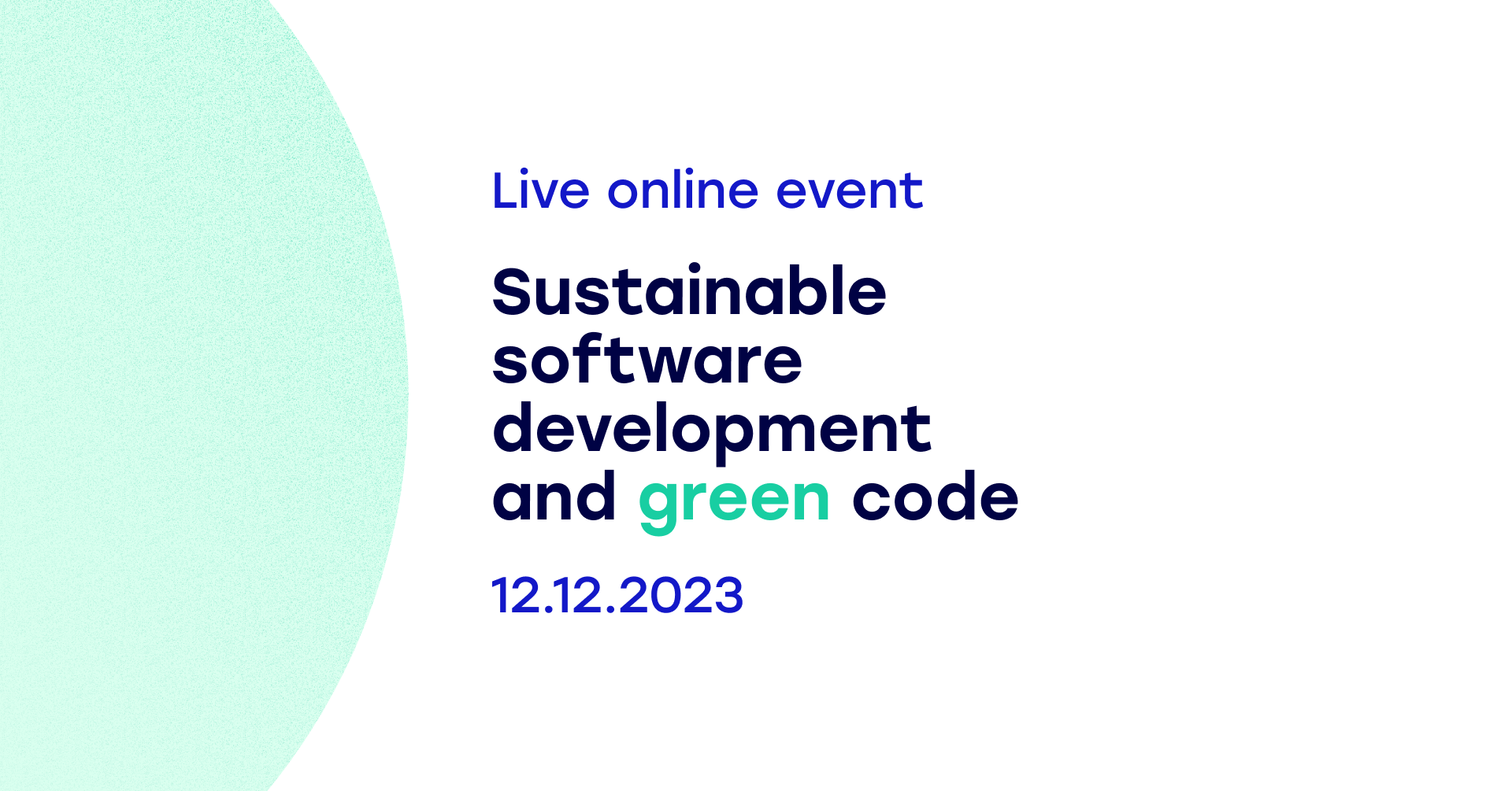 Presenters
"The 'invisible' footprint of ICT and why the future software is green."
MEELIS LANG: Chief Innovation Officer at Helmes, Success Strategist and mentor for many startups, lecturer at TalTech.