Get in touch!
Looking for a reliable and sustainable software development partner? Contact us to discuss your project needs and experience our outstanding service quality firsthand.

Send us an e-mail or fill in the form. We will be in touch within one business day.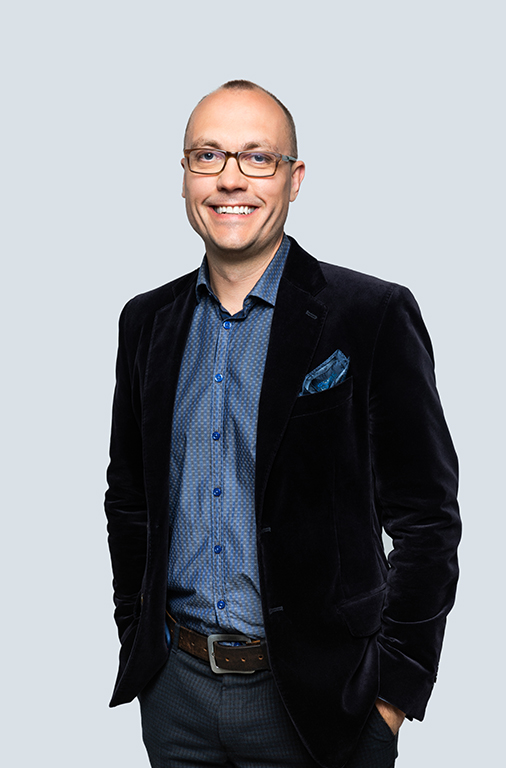 Urmet Seepter
Head of Digital
Your request will be my top priority once it reaches my inbox. I will make sure that the best team that fits your task will contact you as quickly as possible.
What happens next?
Step 1
The team lead with available resources and the best competences for the task will contact you.
Step 2
When required, we will sign a NDA to ensure the highest privacy level.
Step 3
We will specify the details of the project and submit a comprehensive project proposal.
Step 4
The team assembled for your IT project can start delivering.