Get in touch!
Drop us a line, let's discuss your software development plans.
If you've got a business challenge, we can bring it to life with software.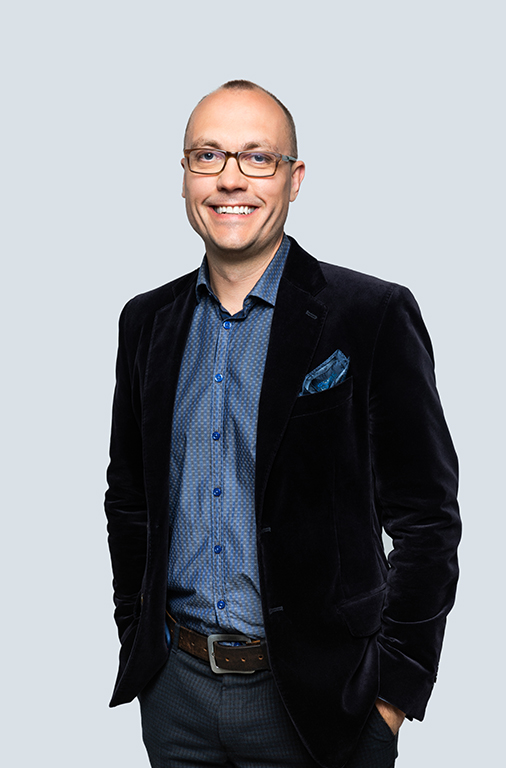 Urmet Seepter
Head of Digital
Your request will be my top priority once it reaches my inbox. I will make sure that the best team that fits your task will contact you as quickly as possible.
What happens next?
Step 1
The team lead with available resources and the best competences for the task will contact you.
Step 2
When required, we will sign a NDA to ensure the highest privacy level.
Step 3
We will specify the details of the project and submit a comprehensive project proposal.
Step 4
The team assembled for your IT project can start delivering.