What can we help you with?
Helmes specializes in custom software development and consulting, offering tailor-made services in strategy, service design, system integration, and system development. Our 1,000 employees serve our international clients from eight offices in five countries. Let us know, if you have a software related challenge to solve, we can speed up the process.
Our offices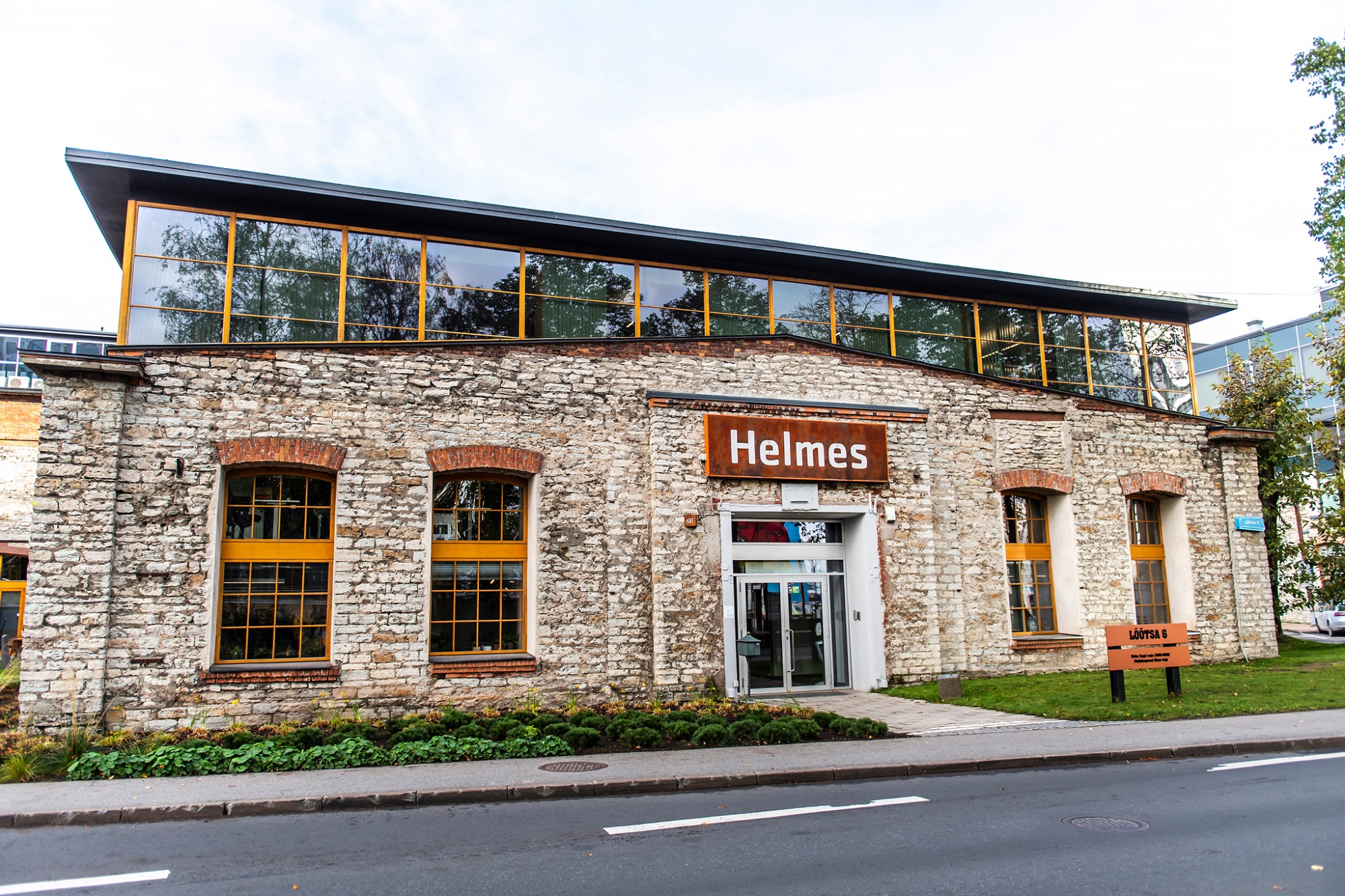 Estonia (HQ)
Phone: +372 610 6100
Fax: +372 610 6101
info@helmes.com
Lõõtsa 6B
11415 Tallinn
Estonia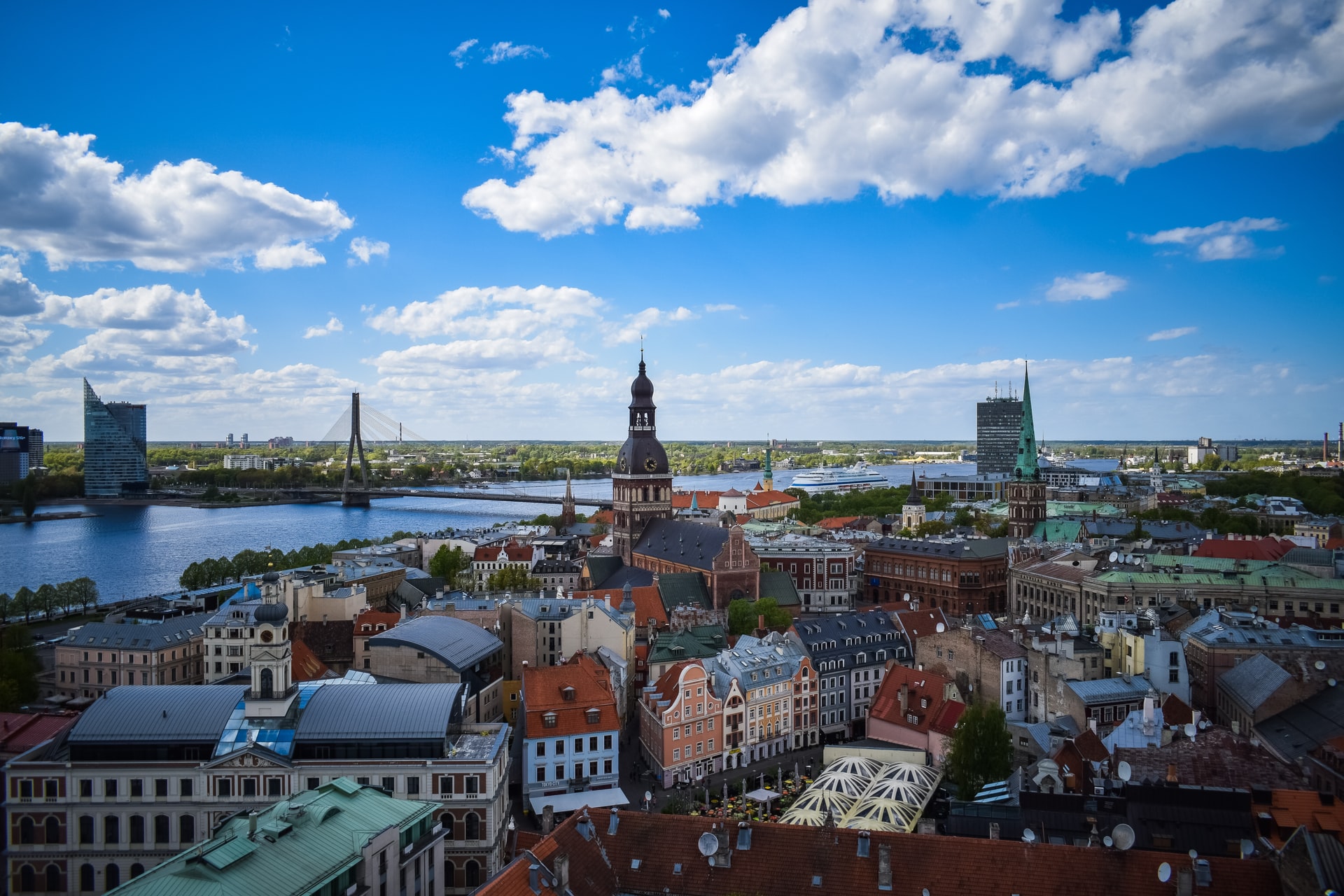 Latvia
Phone: +371 2880 0062
latvia@helmes.com
Legal Address:
42C Mūkusalas Street
Riga, LV-1004

Postal Address:
4A Dēļu Street
Riga, LV-1004
helmes.lv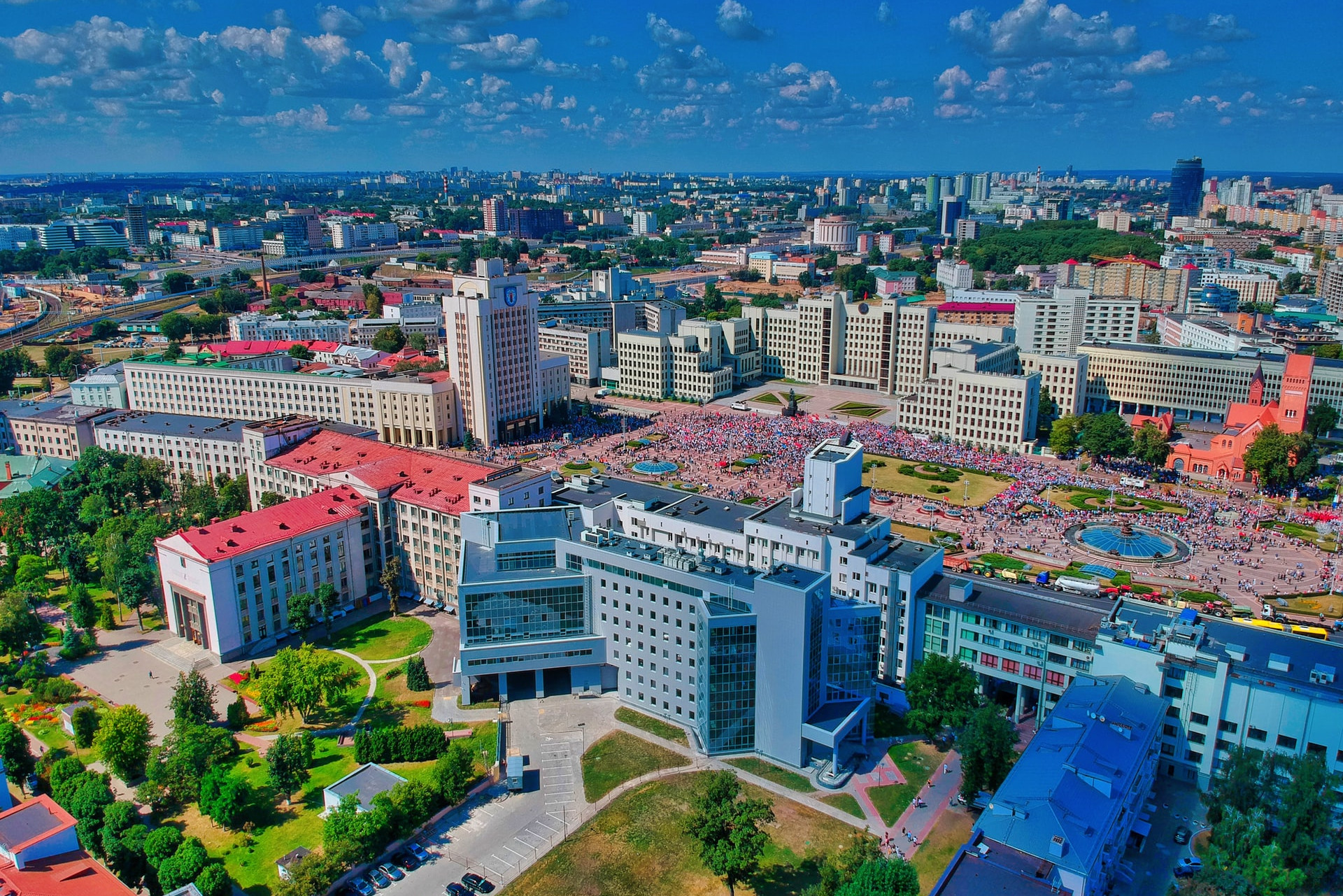 Belarus
Phone: +375 17 2344456
minsk@helmes.com
Mogilevskaya, 39a, 5th floor
220007 Minsk
Belarus
Solbeg Development Centre
Phone: + 375 29 176-5-234
info@solbeg.com
37, Logoisky Trakt, office 17
Minsk, 220090
Belarus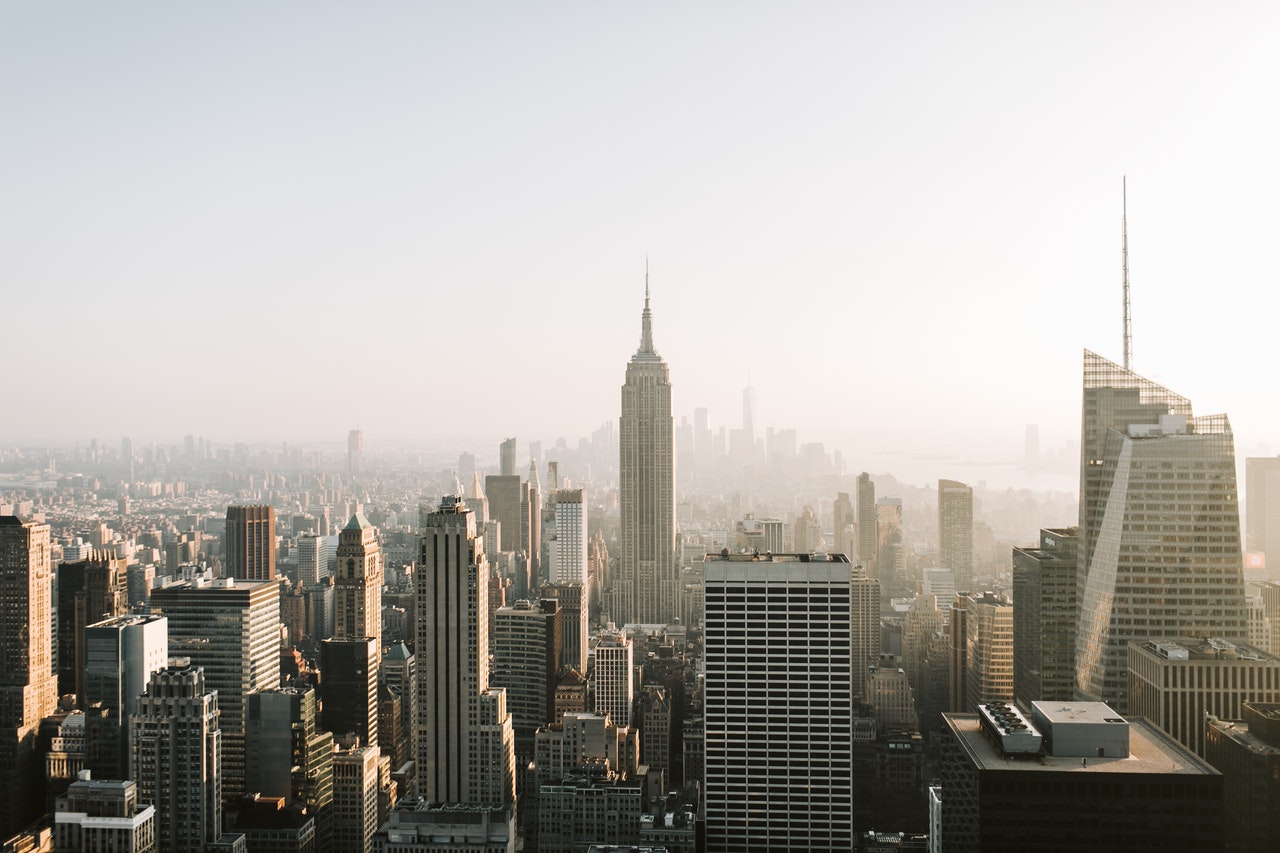 USA
Phone: +1347220 8411
1, Greene Street, #513
Jersey City, NJ 07302
USA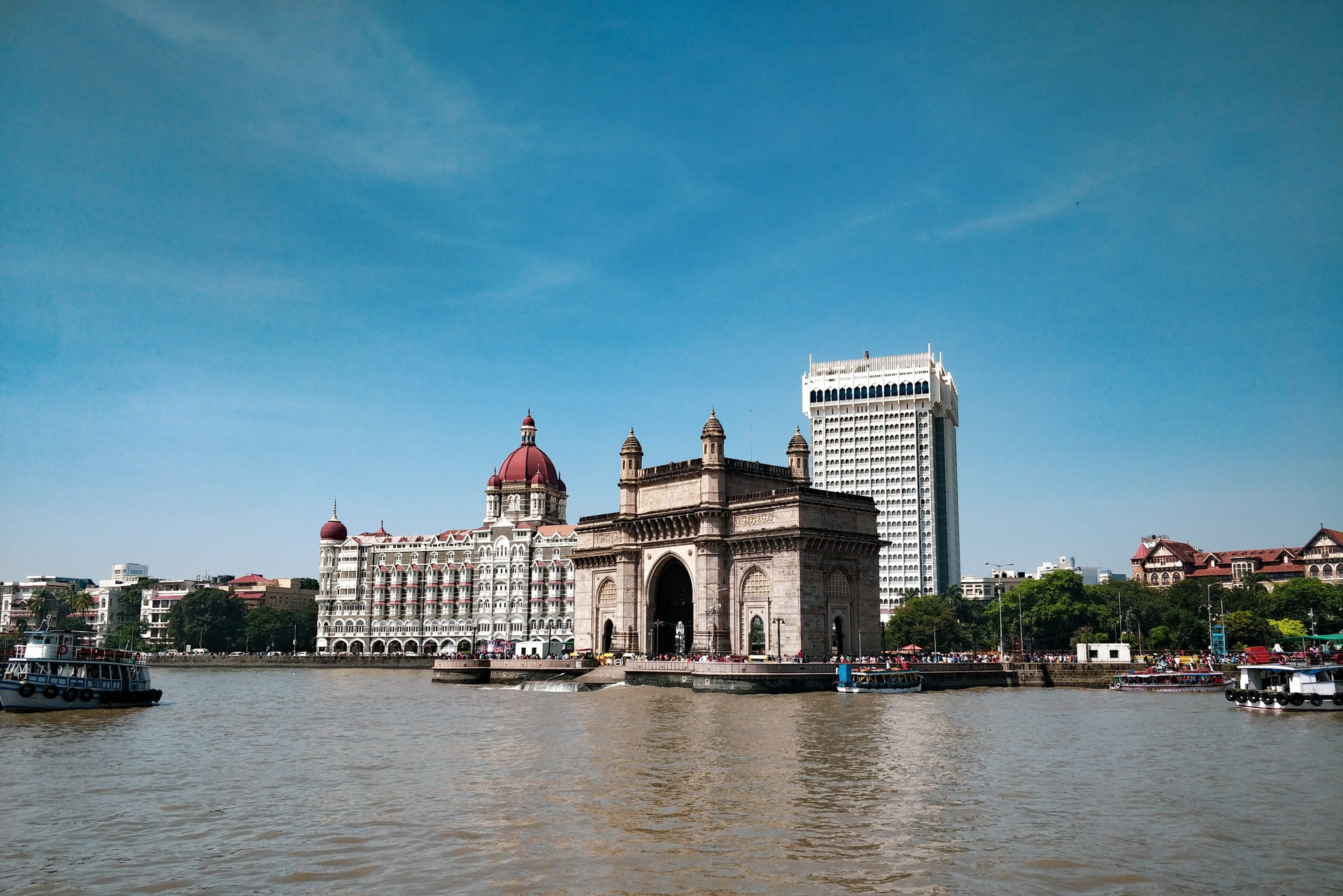 India
601-606, The Landmark, Plot No. 26A, Sector-7,
Kharghar, Navi Mumbai – 410210,
Maharashtra. India.