About Helmes Software Group
We are a sustainable, efficient, and top-ranked digital innovation and software partner to medium-sized companies, global enterprises, and international governmental organizations. Contact us and experience our outstanding service quality.
Contact us
Trusted software partner
More than 500 organizations, including Airbus, Telia, OECD, CERN, and Kuehne&Nagel have entrusted us with their digitalization projects. Our methods enable at least 150% efficiency both in delivery and ownership costs compared to other software outsourcing models.
Our customers often rank us as the best external software development partner.
Improvement
150%
efficiency





Locations
Our 1,400 employees serve our clients from offices in 14 locations. Our main development centers are in Estonia, Latvia, Lithuania and Poland. Our support offices are in Switzerland, India, Nigeria, USA, and Uruguay.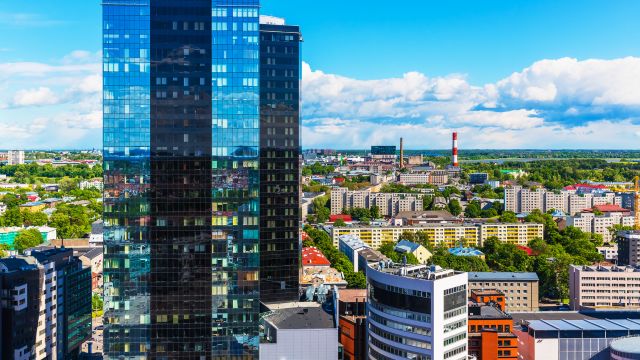 Tallinn – Estonia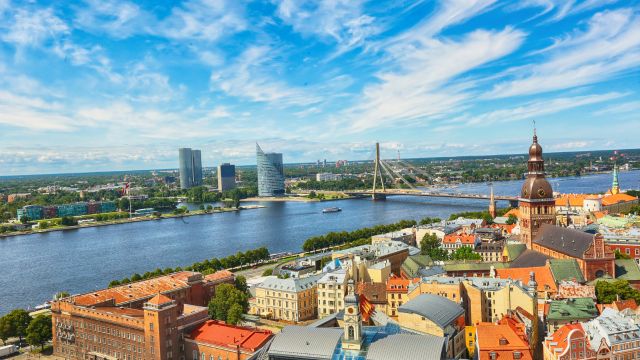 Riga – Latvia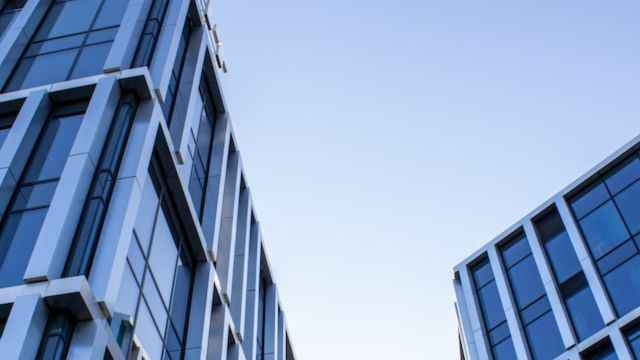 Kaunas – Lithuania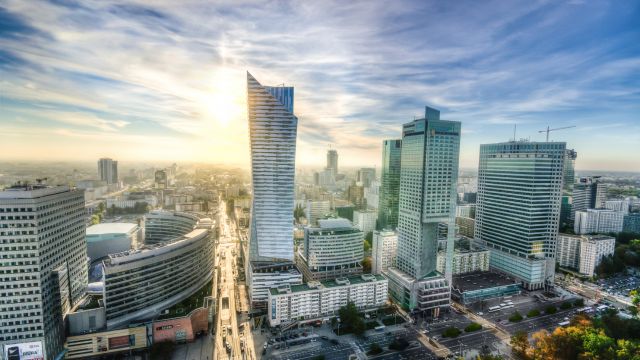 Warsaw – Poland
Limitless digital innovation capabilities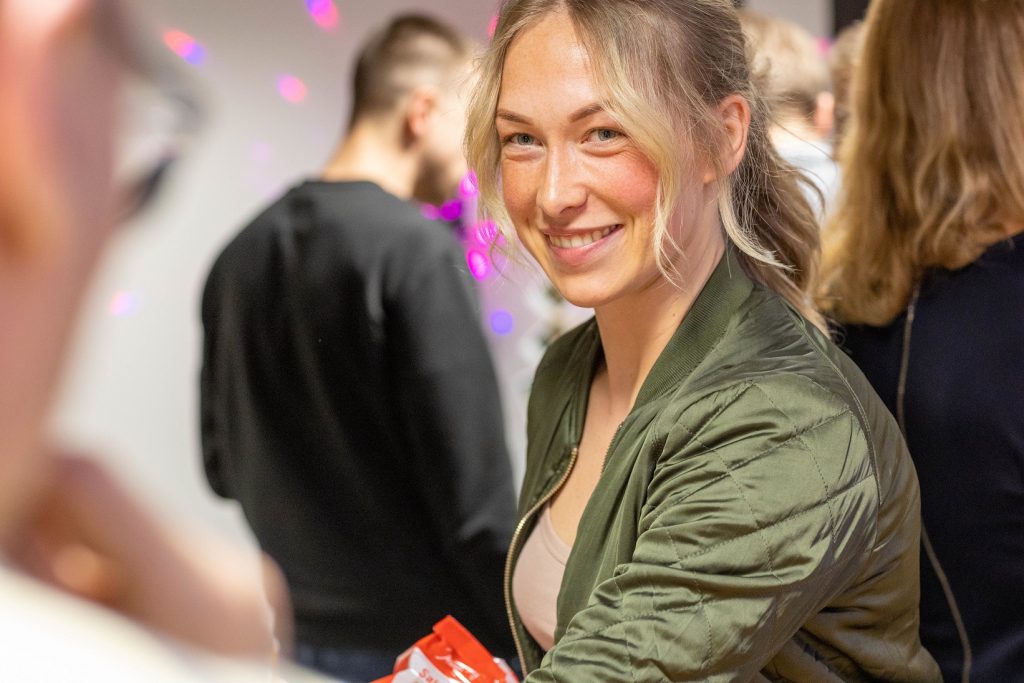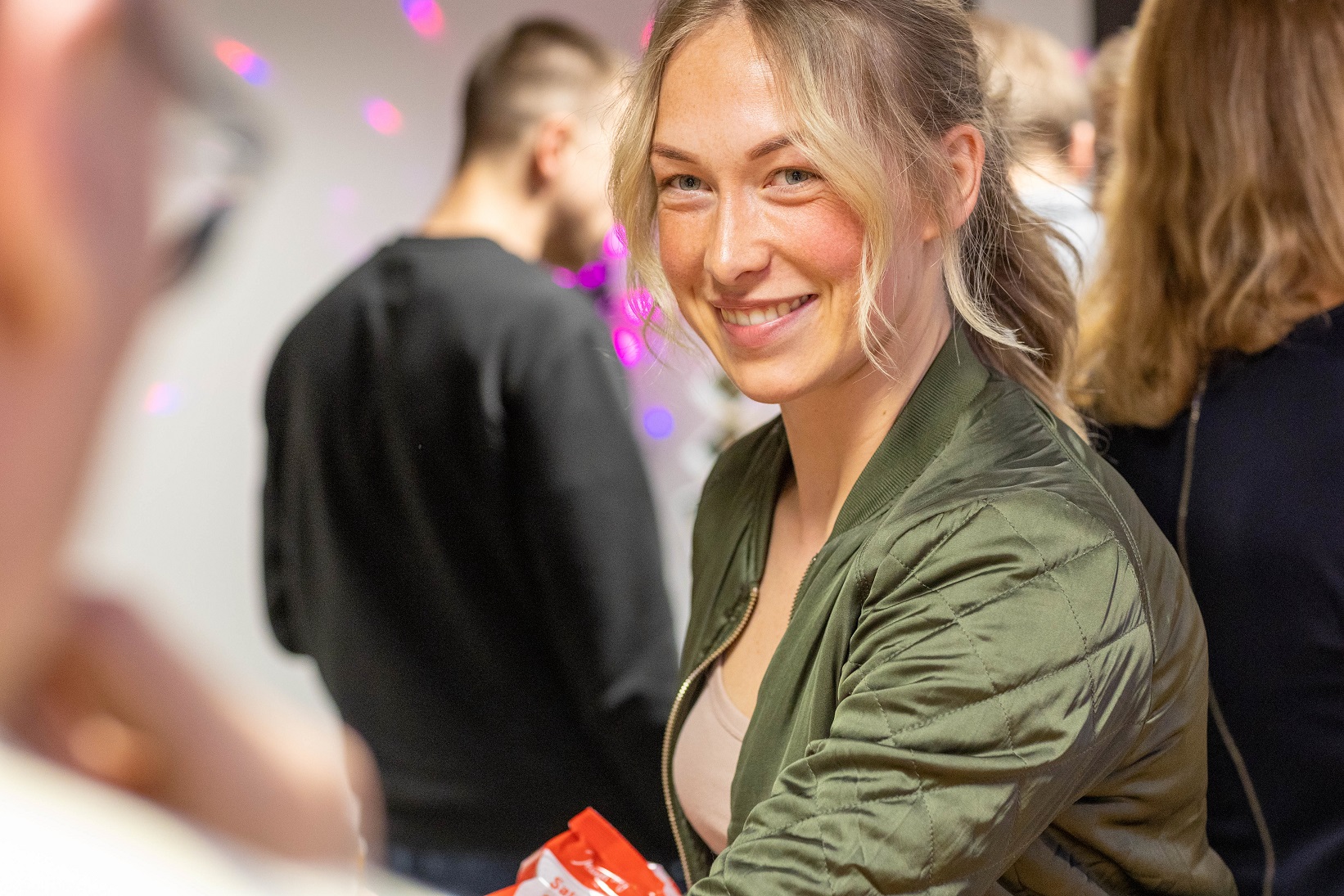 A great place to work and grow
Our employees often describe Helmes as a place where they grow both professionally and personally. We pride ourselves on hiring the very best and creating an environment that allows people to flourish.
Unlock your career opportunities
Contact us
Looking for a reliable and sustainable software development partner? Contact us to discuss your project needs and experience our outstanding service quality firsthand.