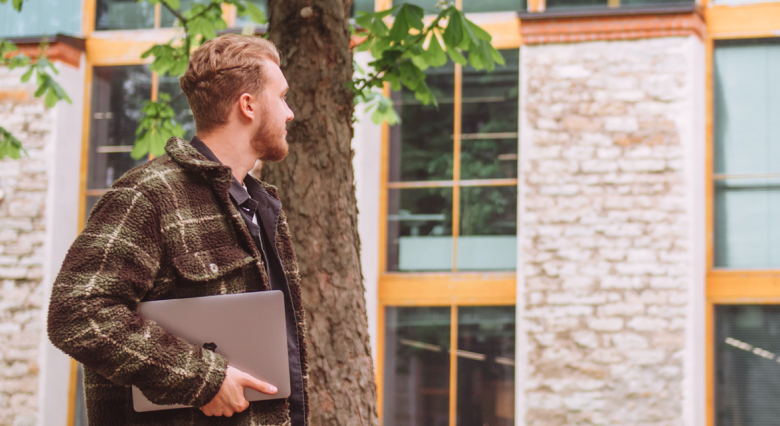 Helmes Design delivers results
At Helmes we know that design thinking enables solutions that deliver business results. And for design solutions to work, they must be loved by users. This means research-based solutions that offer real value and are validated by end-users themselves.
Contact us
Our competence
Helmes Design has created business-critical solutions for both small and large companies, both locally and internationally. Clients like CERN, Telia, Piletilevi, and Statistics Estonia are our partners, with whom we create innovative solutions for end-users.
Trusted by
What we offer?
Using a strategic design approach in all our projects ensures that real value is created. This means that we take responsibility for the entire process from ideation to realization. It's is an important part of our approach to ensure the solution is right for you.
How we work:
we use the "brain"
The brain is a process that helps us work in knowledge-based environment. Going through each stage has proven to minimize errors of the most common "gut-feeling". It also helps all participants of the project to more objectively evaluate the ideas and solutions.
Learn more about our clients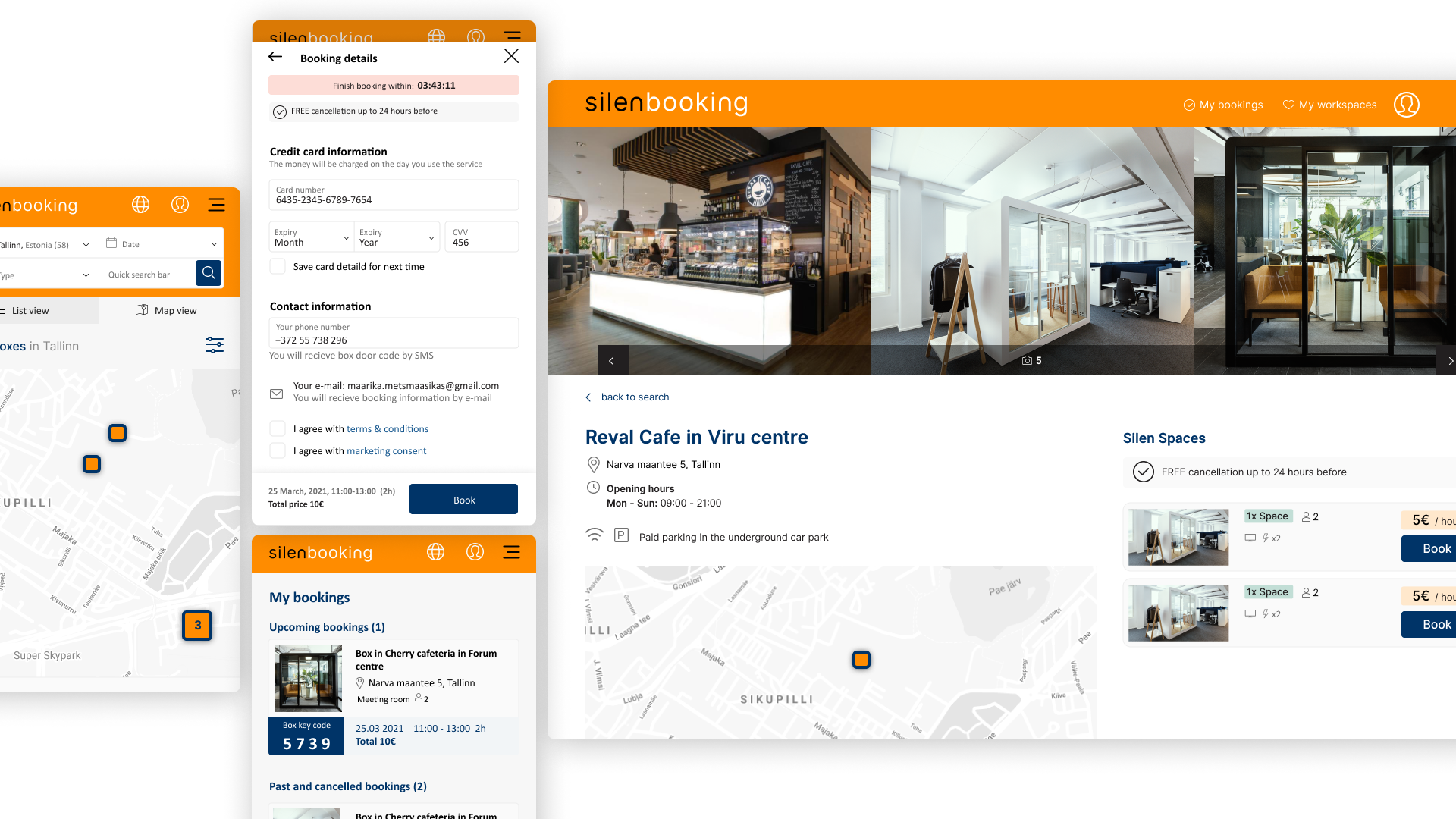 Silen
We created a web application for Silenbooking, a platform for renting private workspaces in public venues. We designed the user experience for the service based on user needs and created an intuitive and easy-to-use user interface.
Research
Interviews
User experience
User Interface design
Prototyping
User testing and validating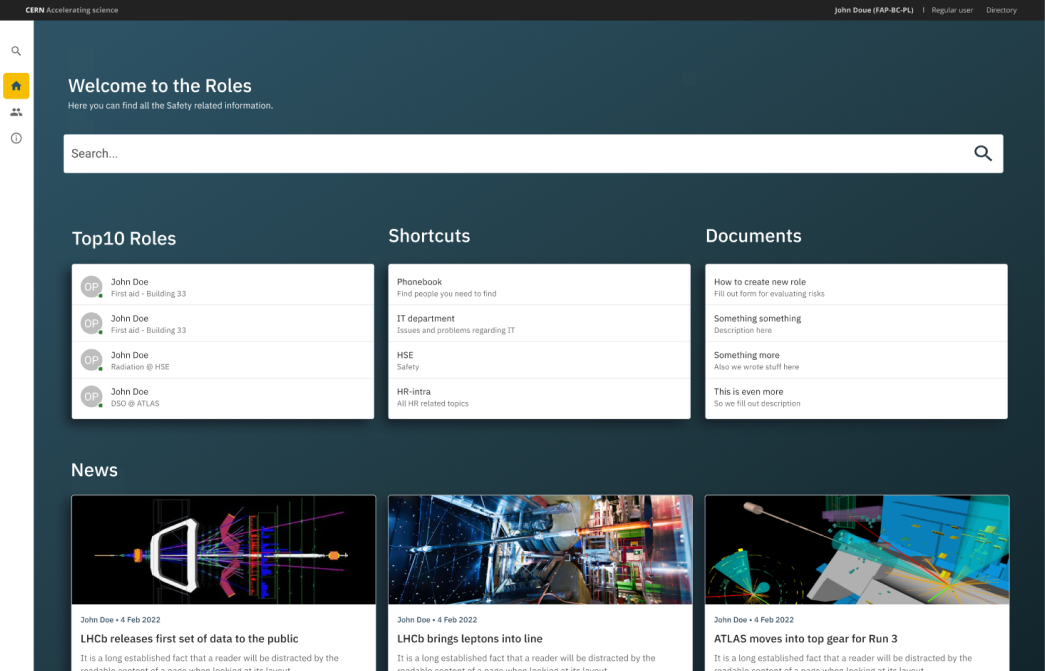 CERN
We were asked to renew the client's safety portal design and user experience. The project is currently being developed in cooperation with CERN IT department.
Research
Interviews
Service design
User Interface design
User experience
Design systems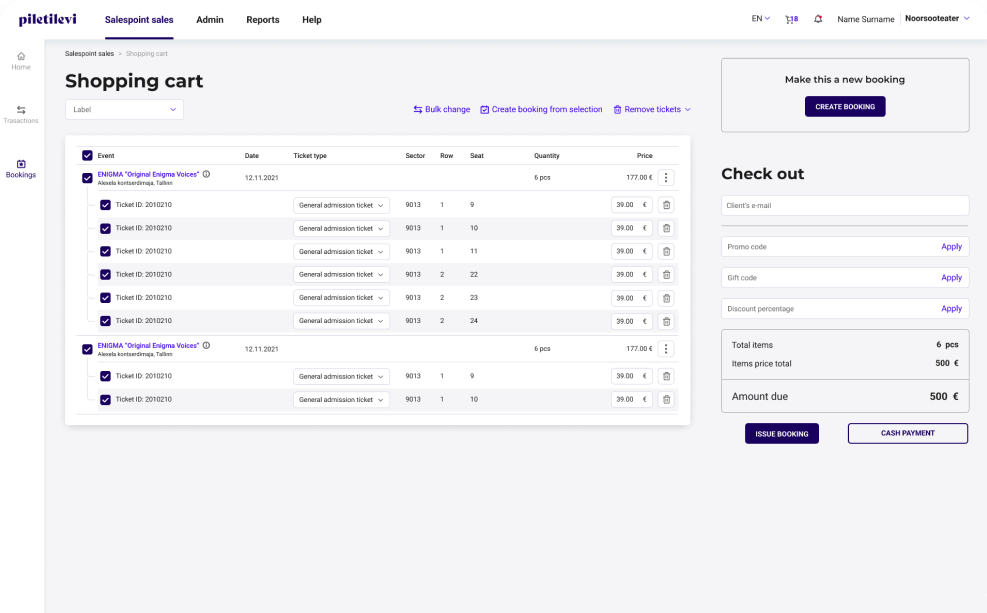 World class ticket selling system
We have taken a new journey together with our long term partner Piletilevi to re-think their system used by cashiers. With preliminary field work full-day kick-off session/workshop we managed to get unique insights about the system.
Customer interviews and observational field work
Brainstorming session/ workshop
Service design
User experience design
User testing
Customer journey
Personas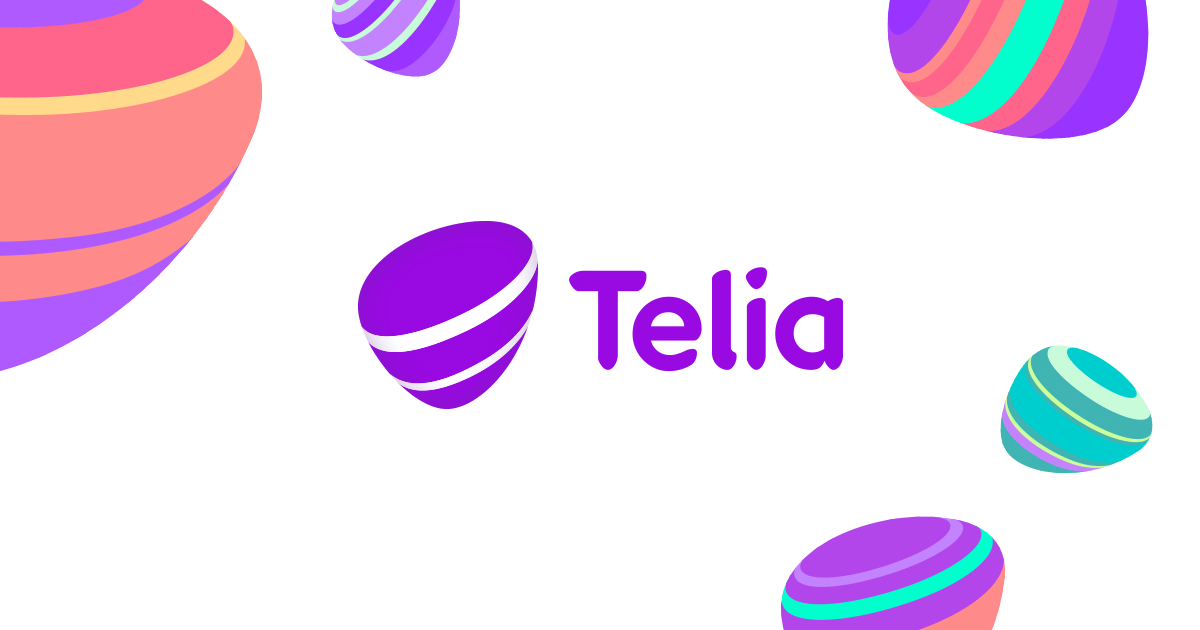 Telia
In this research project for Telia, we conducted a deep research to reveal wider problems and to discover possibilities regarding Telia internal point of sale systems. The aim was to improve overall usability and to make the process more convenient/seamless.
Research
Interviews
Observations
User experience
Prototyping solutions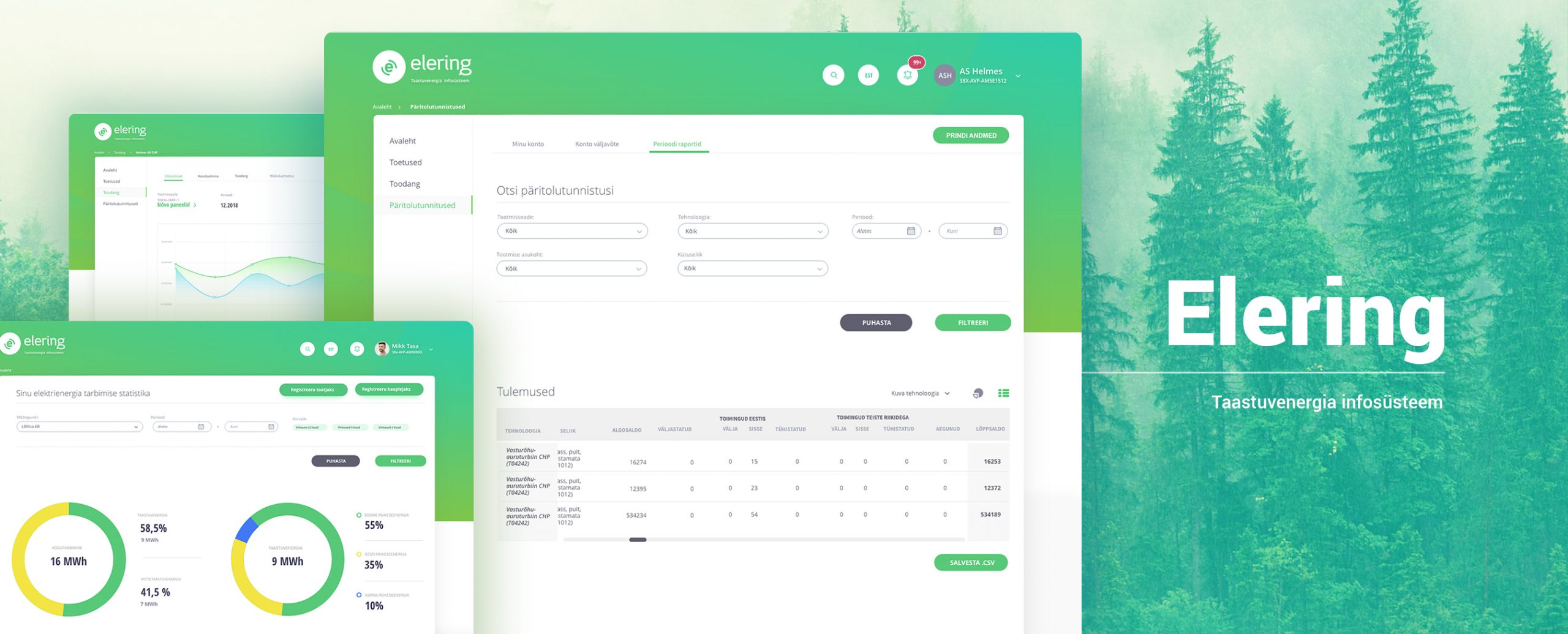 EleringGreen
Together with Elering we've created a new interface for Green-Renewable Energy Infosystem. The goal was to re-shape the current user experience to match the end-users needs. We prototyped..then tested, then prototyped…and tested..and there is no surprise-the users love it.
User experience
Research
Service designs
Interviews
User testing
Prototyping
UI
How do we start?
We use the Quick Start model for onboarding new projects. To gain a holistic understanding, we conduct a thorough analysis of your business's IT infrastructure.

The process works like this:
Step 1
Fact check, test assumptions
Plan the work, work the plan. Proper formulation and planning of the project ensures success.
Step 2
Identify the weaknesses
Find gaps and weak points in the project and understand how to counter them.
Step 3
Make the business case
Document and delineate the project in sufficient detail so development time and costs are clear.