Software development
Our specialties are custom software development, consulting, tailor-made services in strategy, service design, system integration, software- and mobile app development, and administration. Our 1,400 employees serve our international clients from offices in 14 locations.
Contact us
Customers
We have the pleasure of working with:






Employees who stay
Helmes' ability to motivate and empower top talent has made us one of the most sought-after employers for IT professionals. We plot, monitor, and execute ten-year career development paths, which translates into an unrivaled environment for team performance.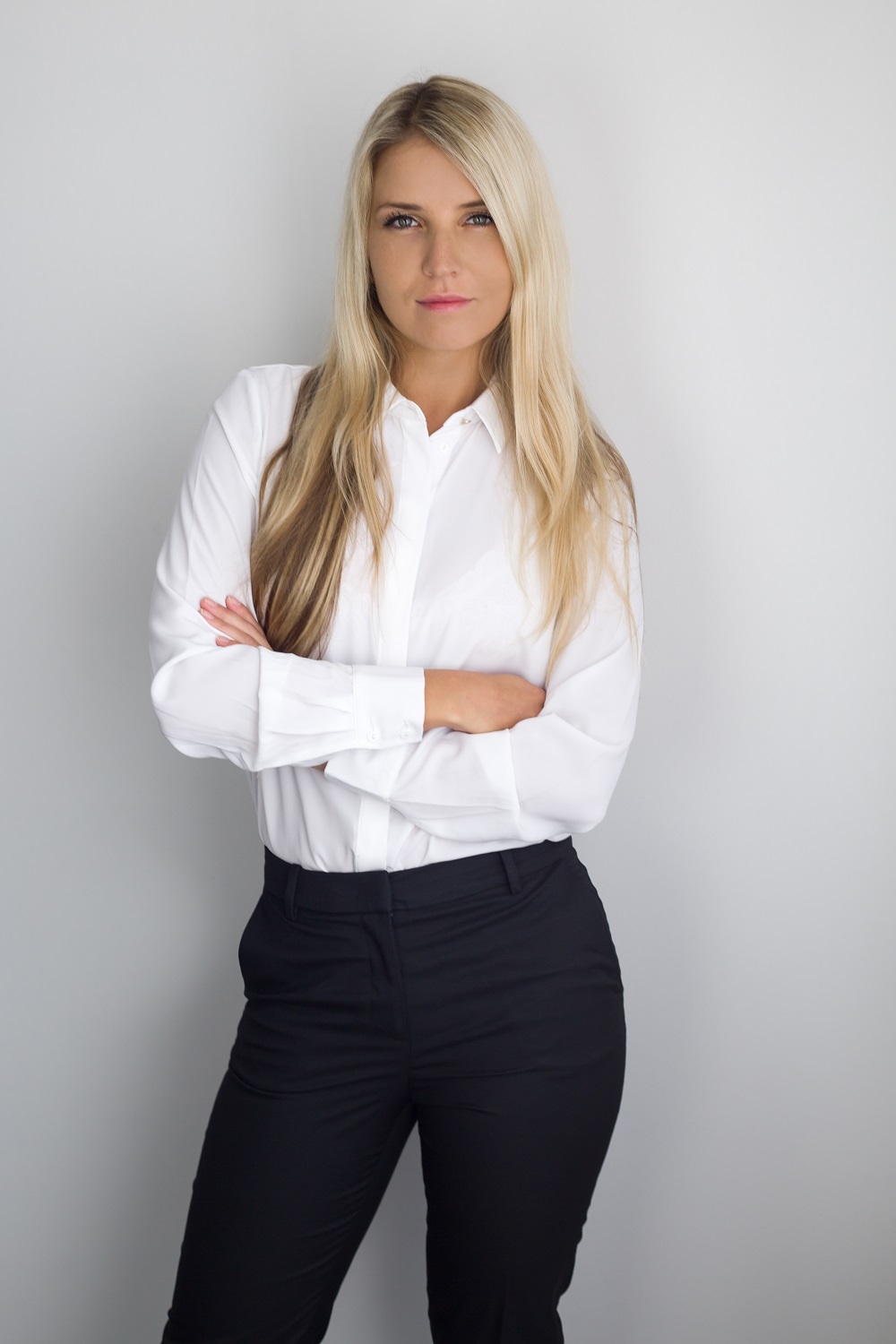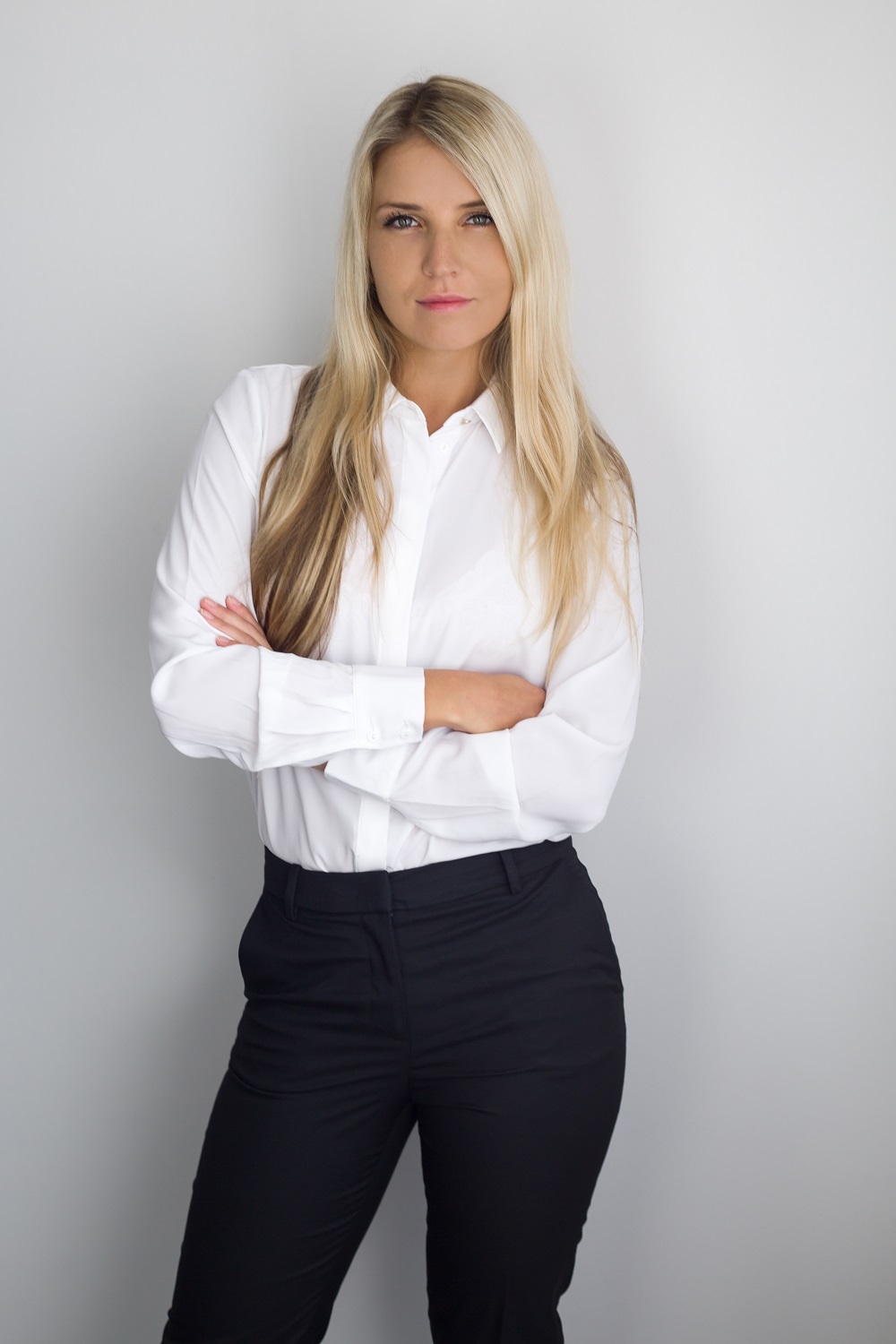 Thanks to the unique Helmes team model, my team has a lot of freedom to try out new approaches and do exactly what works best for us and our customer. We are independent in what we do and how we do it, and in my opinion this is a great opportunity to design our own path for growth and learning. Helmes people are some of the coolest I have ever met, and I get to hang out with them every day!
Team Lead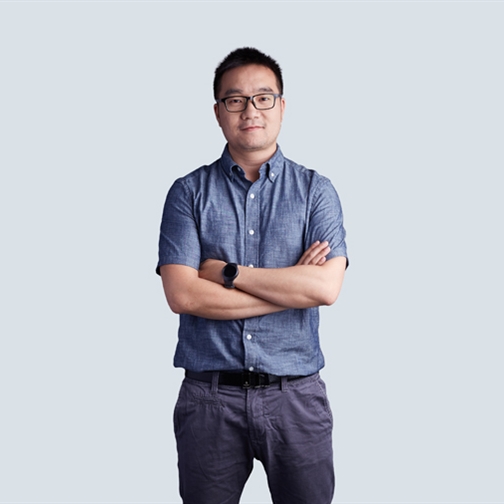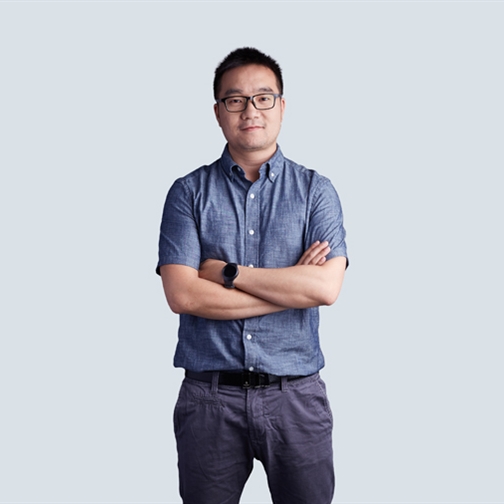 I really enjoy the team spirit. I have the best team in the world, though it seems that everyone at Helmes has the best team in the world. You're always greeted with a smile when you arrive, and you have all the mentoring and support you need to tackle even the most complex challenges.
Lead Developer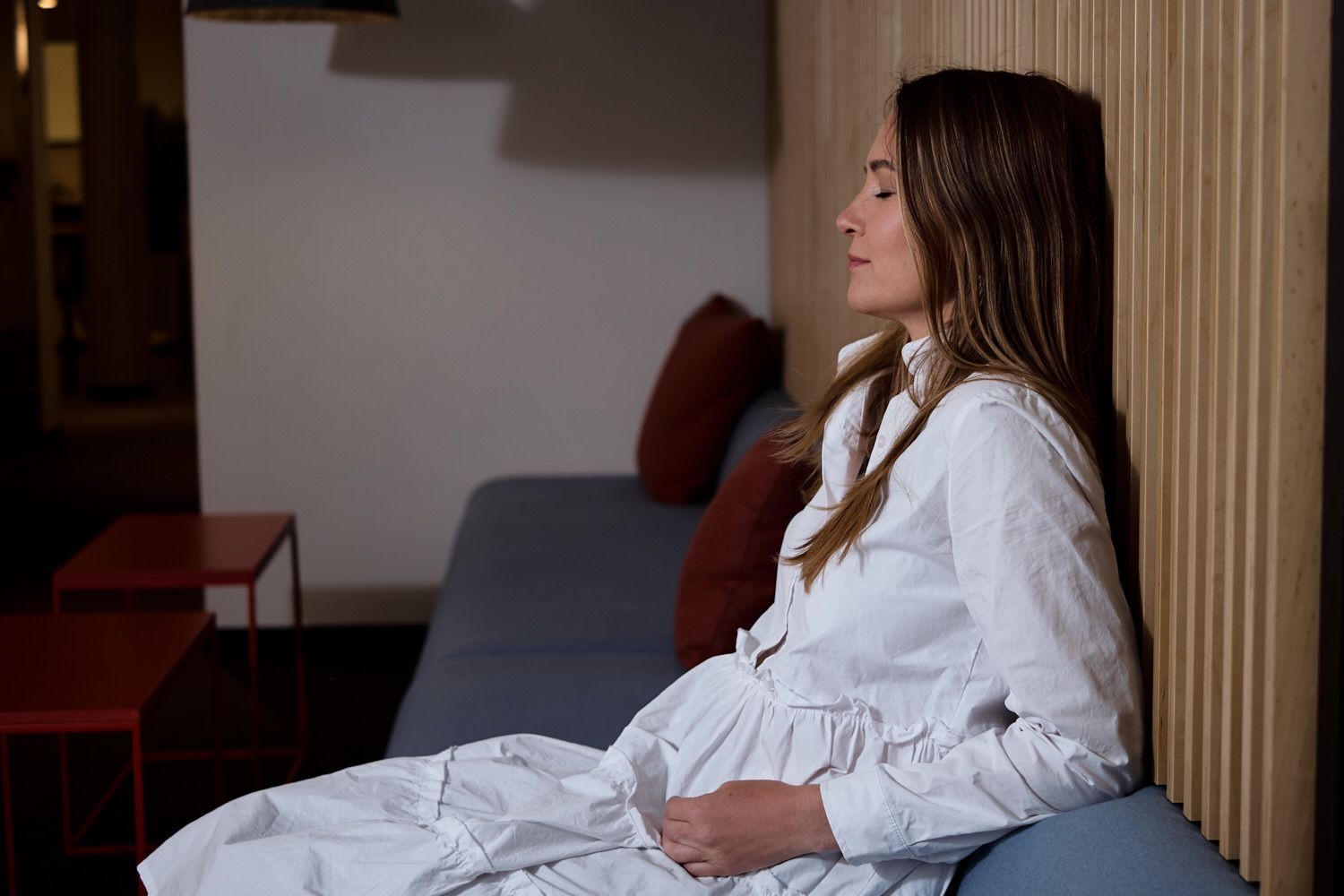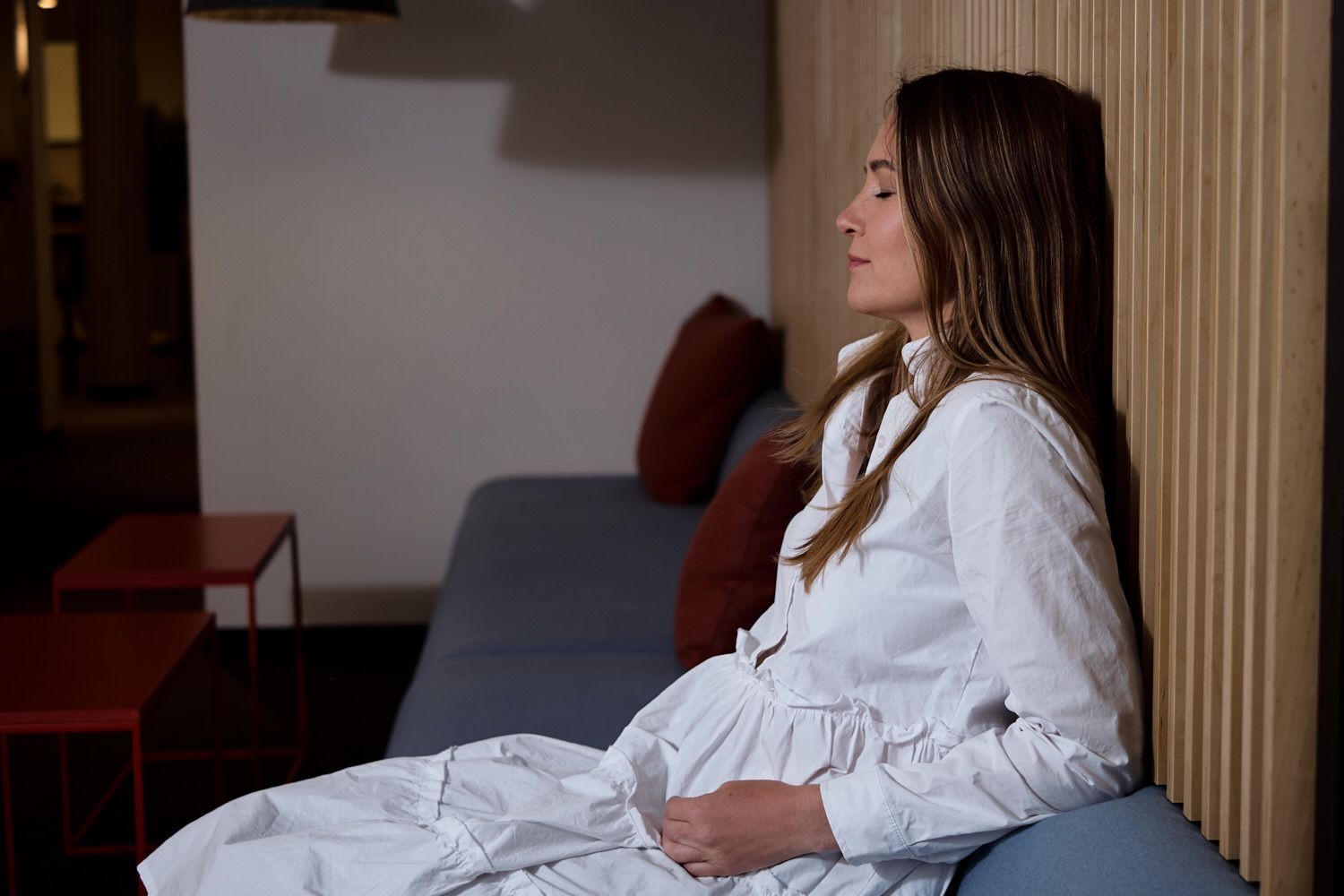 I'm really impressed by Helmes' culture. It's pleasantly Nordic: caring and autonomous, yet at the same time it has the power to be bold and effective. All the managers are extremely approachable and supportive. I feel I have the freedom to pursue my goals with all the backup when needed. It's a great feeling.
Business Developer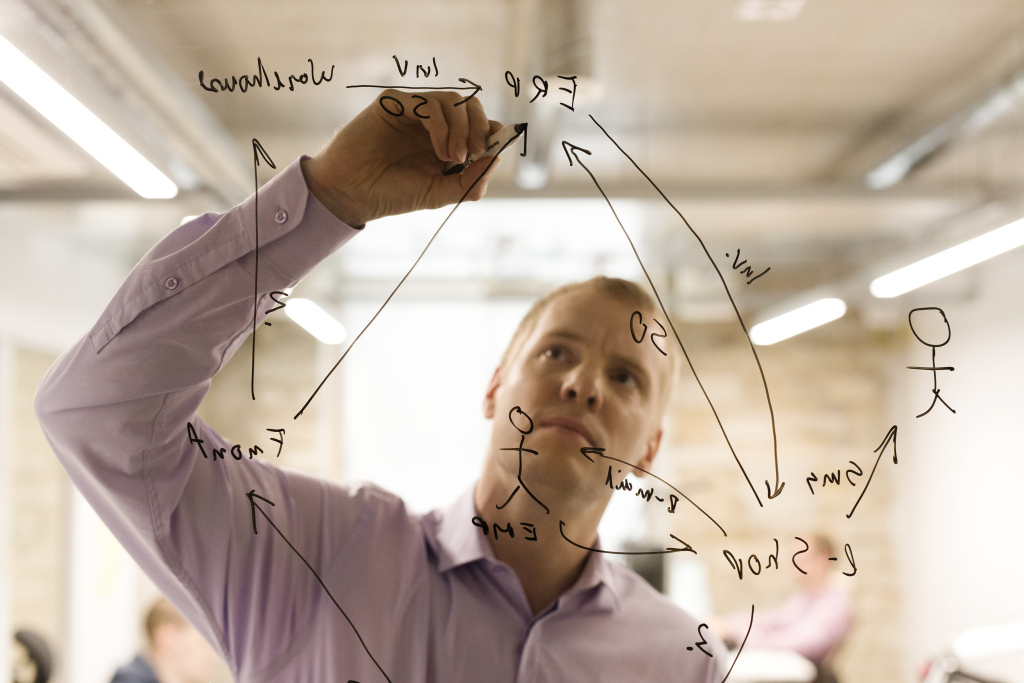 How we work
We call it The Helmes Way.
Our proprietary working model guarantees world-class service at least 150% more efficient than alternative software development models.
Our Net Promoter Score of 61 is double what is considered "very good" in software development.
Our ability to motivate and empower top talent has made us one of the most sought-after employers for IT professionals.
Because of The Helmes Way, both our employees and clients tend to stay for decades.
Contact us
How the relationship begins
We use the Quick Start model for onboarding new projects. In order to gain a holistic understanding, we conduct a thorough analysis of your business's IT infrastructure.
Step 1: Fact check, test assumptions
Plan the work, work the plan. Proper formulation and planning of the project ensures success.
Step 2: Identify weaknesses
Find gaps and weak points in the project and understand how to counter them.
Step 3: Make the business case
Document and delineate the project in sufficient detail so development time and cost are clear.