Data & Analytics
Data Engineering. Data Warehouses. ETL pipelines. Business Intelligence solutions Databricks, BigQuery, Power BI, Tableau, Looker, and other tools.
Unlock the power of your data
Our data engineers, data warehouse specialists, and business intelligence engineers in Tallinn, Estonia work with companies in the Baltics, Finland, Sweden, Norway, Denmark, and the rest of Europe. 
We work with major business intelligence and data warehouse platforms, on Google, AWS, and Azure clouds, as well as on-premise.
Unlock the power of your data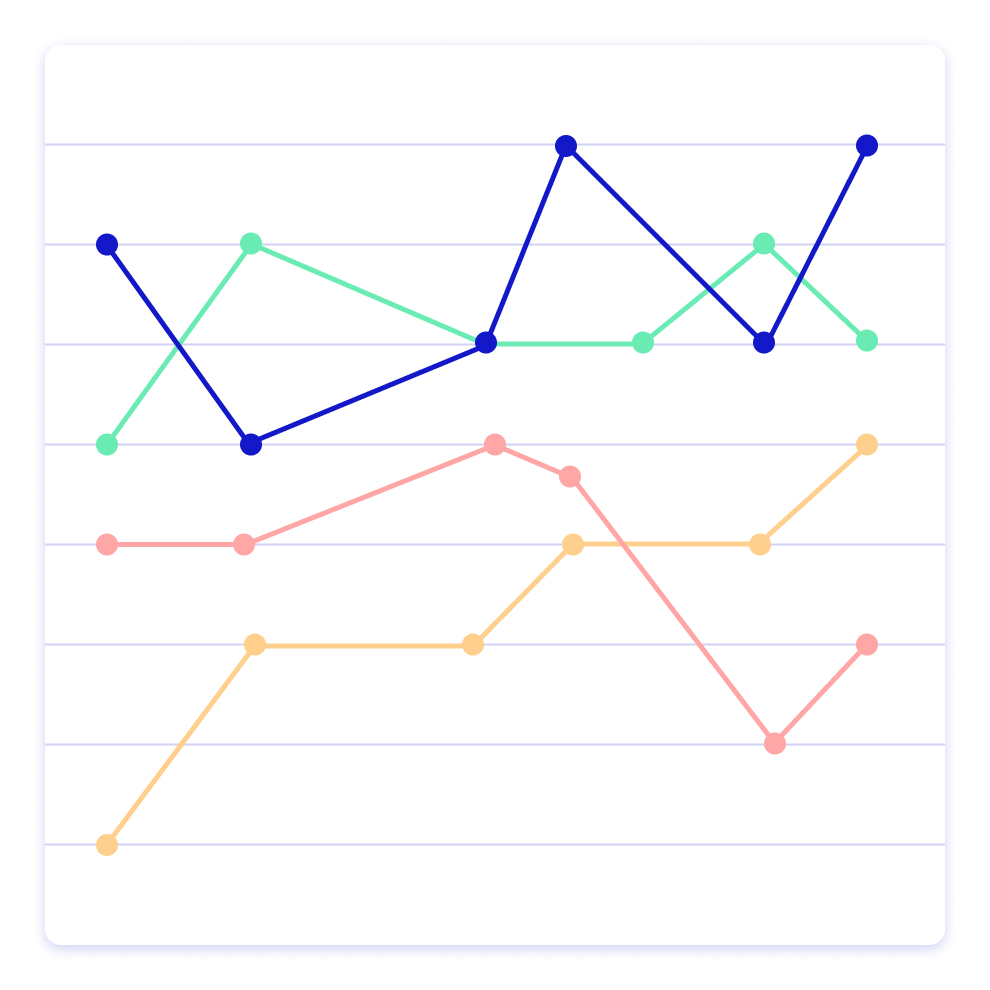 Let's get to work
For a no-nonsense conversation about improving data analytics in your organization, contact our data team lead Kristjan Männik, or drop us a line at bi@helmes.com.
Working with Helmes
Helmes has been a valuable partner to us on multiple occasions. Their BI team understands our and our clients' needs and acts accordingly, providing a tailored solution each and every time.
Co-founder & CEO at fluxLoop (Oslo, Norway)
Delivering millions of parcels between continents means our data sets are huge. We used to wait for a long time to get necessary information for management decisions. Helmes set up our Data Warehouse and Power BI dashboards in Azure cloud. We are now able to make adjustments in strategy many times faster than before.
CEO at Post11 (Tallinn, Estonia)
Read more …
We are 1400 people who work in 23 markets, and we're the people behind Estonia's e-government solutions like digital prescriptions and e-elections. We also work with companies like Telia, OECD, and Kuehne+Nagel, and these relationships tend to last for decades, since we're valued for our ability to form and manage high-performance teams.