Data Analytics as It Should Be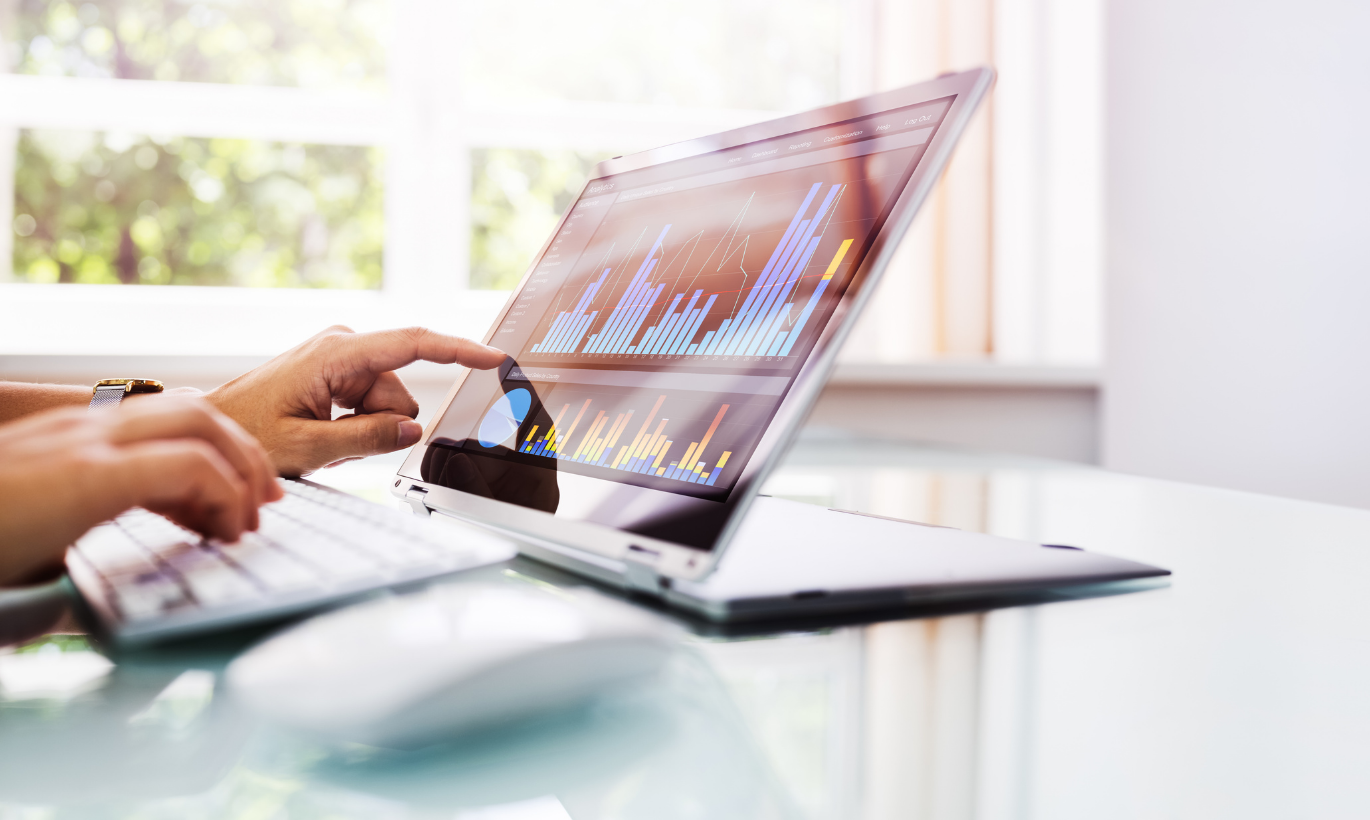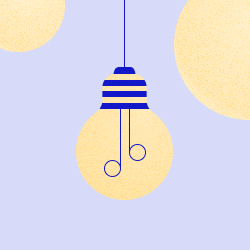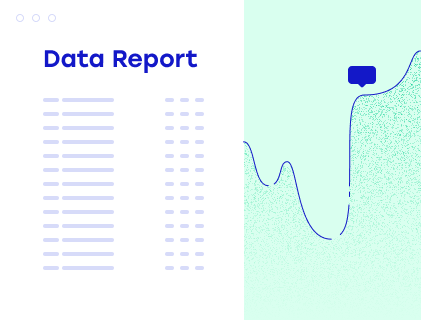 Unlock the power of your data
Data analytics gives a company the ability to analyze raw data and discover trends and metrics that would otherwise be lost or overlooked.
Transforming data into better and faster business decisions is our specialty at Helmes, and we are always looking for customers that need international experience and a partner that can rapidly respond to your requirements.
If you would like to make your decisions with the best analysis of your data available, Helmes can help.
Unlock the power of your data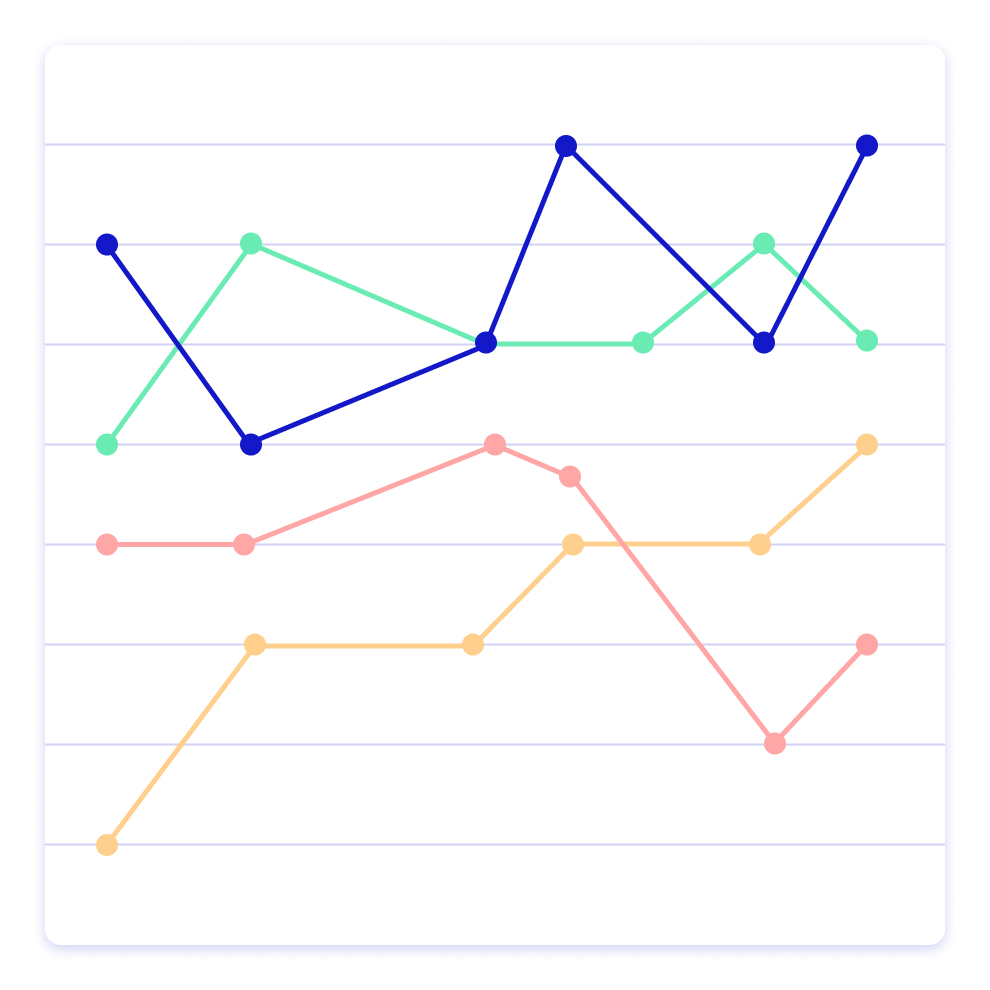 Working with Helmes
Helmes has been a valuable partner to us on multiple occasions. Their BI team understands our and our clients' needs and acts accordingly, providing a tailored solution each and every time.
Co-founder & CEO at fluxLoop
Delivering millions of parcels between continents means our data sets are huge. We used to wait for a long time to get necessary information for management decisions. Helmes set up our Data Warehouse and Power BI dashboards in Azure cloud. We are now able to make adjustments in strategy many times faster than before.
CEO at Post11
Read more …
We are 1000 people who work in 23 markets, and we're the people behind Estonia's e-government solutions like digital prescriptions and e-elections. We also work with companies like Telia, OECD, and Kuehne+Nagel, and these relationships tend to last for decades, since we're valued for our ability to form and manage high-performance teams.