Do the biggest design fails make you uncomfortably itchy? Does the idea of a button without any purpose keep you awake at night? Does the lack of whitespace make your knees weak and arms heavy? And last but not least – Do unusable products make you want to cringe so hard?
If yes, then you are probably in the right place because Helmes is looking for someone whose undercover life goal is to make the world a little better via design.
JOIN US
As A Senior Design Lead You will:
Designing and implementing product features in collaboration with business and IT stakeholders
Participating in client meetings and asking the right questions to get correct input
Carrying out users research (qualitative or quantitative research – interviews, fieldwork, mapping customer journeys, creating personas etc.)
Prototyping and ideating (wireframes, mockups, sketches, brainstorming)
Designing user interfaces, mobile apps, web pages, e-kiosks etc.
Testing your own creations (with eye tracking, on co-workers, online, questionnaires etc.)
You are a great addition to the team with:
7+ years of work experience as a UI/UX designer
Been responsible for designing user interfaces on a large scale
Know-how of the digital product creation process
Excellent organizational, time and project management skills
The capability to work independently and with development teams
Up-to-date knowledge of design software
The ability to think creatively and has strong problem-solving skills and a positive attitude
An eye for details and the big picture at the same time
Interest in seeking new methods, tools and an eagerness to learn
Good communication skills both in Estonian and English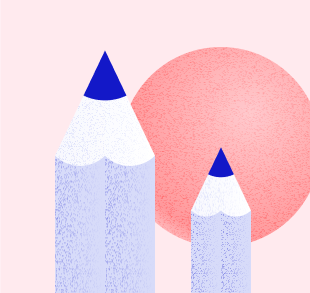 What to expect in Helmes:
You get to create strong products
You get to work on projects for big clients
You get to be involved in the full life-cycle of any digital product
You get to be independent, have freedom of choice and giving input as well as making decisions
You get a motivation package
You get to work in a supporting and pleasant atmosphere
You get to work in a company which is flexible in designing your career based on your wishes, potential, and ambition
Fun team trainings, hikes and other events, as well as spectacular activities across Helmes – e.g. Helmes Summer Days 2022
Join the Helmes family!
Apply