Our team structure, known as "The Helmes Way," is the cornerstone of our achievements. It fosters a culture of independence, nurtures personal development and provides comprehensive support to our partners.
As a Team Lead at Helmes, you have the opportunity to lead a highly skilled team dedicated to an impactful state project that fosters innovation and enhances our daily lives by implementing faster and more efficient processes.
Join Helmes Family
The best part? You have the freedom to unleash your creativity and entrepreneurial spirit.
As a leader, you cultivate an inclusive environment that encourages open dialogue and emphasises the importance of acknowledging team members.
You shape the direction and vision, create the best solutions possible and guide your team towards success.
In your role as a Team Lead, you will be
Leading a software development team and projects:

Being a cheerleader for your team, keeping them motivated and helping them grow
Ensure your team has the resources to succeed – like tech, competencies & capacity
Keep an eye on your team's performance and always look for ways to make things better
Staying on top of the finances, incl. monthly billing and reporting
Being the go-to person for communication – keeping everyone in the loop and building good relationships with clients, vendors and partners

Supporting the Business Unit Leader in sales and attracting new clients by drafting offers and other related tasks
Collaborating on developing and enhancing Helmes' tools, processes and best practices
We are looking for
At least 2 years of experience in leading software development projects (IT Product Management, IT Project Management or Department and Project Management)
Experience in leading the team and its people's development paths
Great communication skills in both Estonian and English, spoken and written
Bachelor's degree or its obtaining at the final stage
A knack for leading teams and projects and making people feel inspired
A willingness to take responsibility and follow through on commitments
A can-do attitude and a willingness to think like an entrepreneur
Experience managing finances and budgets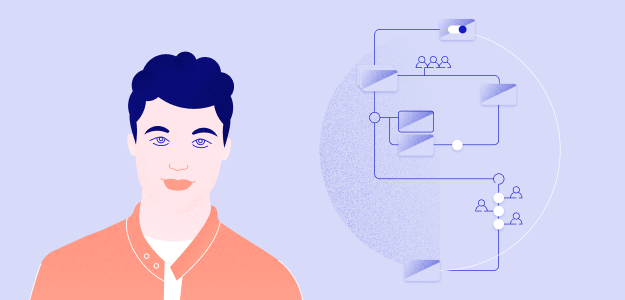 Take the first step towards a new adventure
Apply Here