World-class nearshore software development
We are a sustainable, efficient, and top-ranked IT nearshore outsourcing partner to international companies, and governmental organizations in Europe. Contact us to experience our outstanding service quality.
Contact us
Trusted partner for international brands
We have provided nearshore software development services to more than 500 organisations. Our 1,400 employees serve our clients from offices in 14 locations.





A unique work method that guarantees 150% efficiency
We call it The Helmes Way. For several decades we've worked to perfect it. The Helmes Way ensures we build software our customers need to grow their business. 
Our methods also enable at least 150% efficiency both in delivery and ownership costs compared to other software development outsourcing models.
Improvement
+150%
efficiency
Our customers find our services exceptional
We speak your language
iOS
Android
React Native
Java
.NET
Python
C++
C
PHP
Talking tech
It will come as no surprise that we employ a broad stack of technologies. Where we differ is that our teams pride themselves on knowing how to select and use multiple technologies to achieve your single, business-critical goal.
Social responsibility
Even though custom software development is our passion, we do care about many other things as well. On a company level, we contribute to the following initiatives.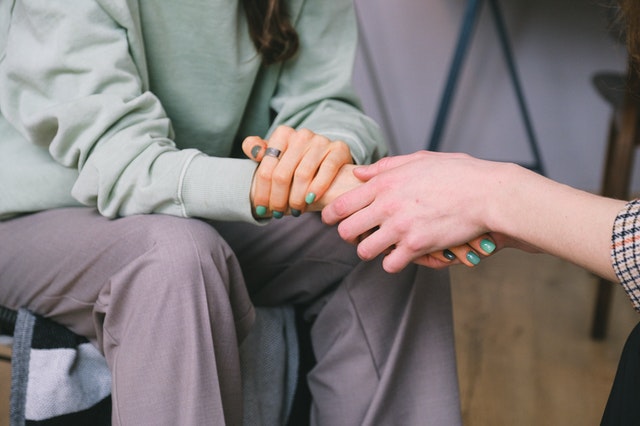 We focus on mental health
Mental wellbeing of our people is our number one goal. We have joined hands with different mental health organizations and contribute to the timely discovery, prevention, and resolution of mental health-related challenges. We are also constantly education ourselves about mental health awareness and happiness topics.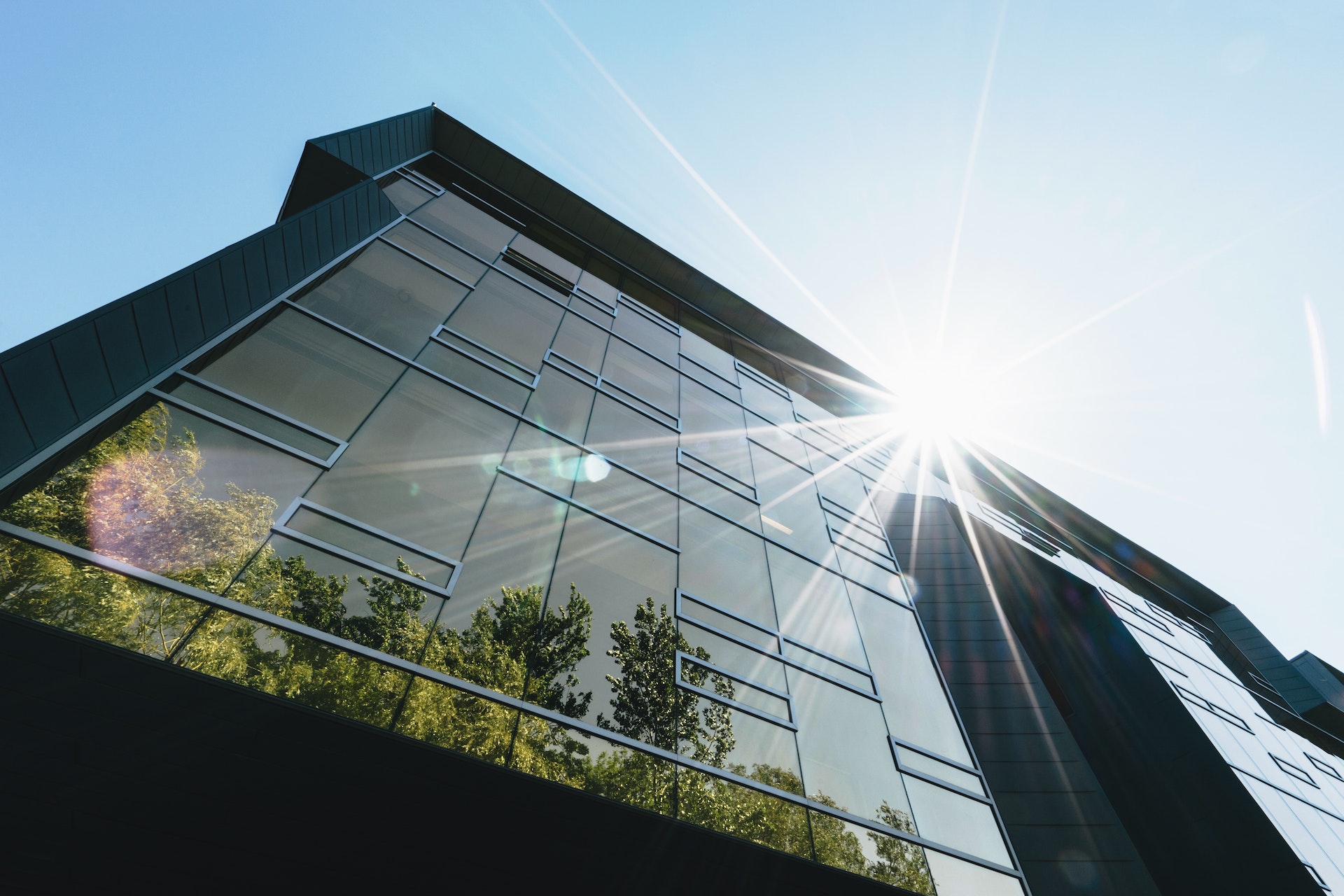 Sustainable software solutions
We follow sustainable software development and green computing priciples to reduce energy consumption and waste. Our Helmes Way method focuses on efficient development through optimized design, functionality, data structures, energy consumption, and hardware. We also work with Greentech projects to launch new technologies quickly and with top quality.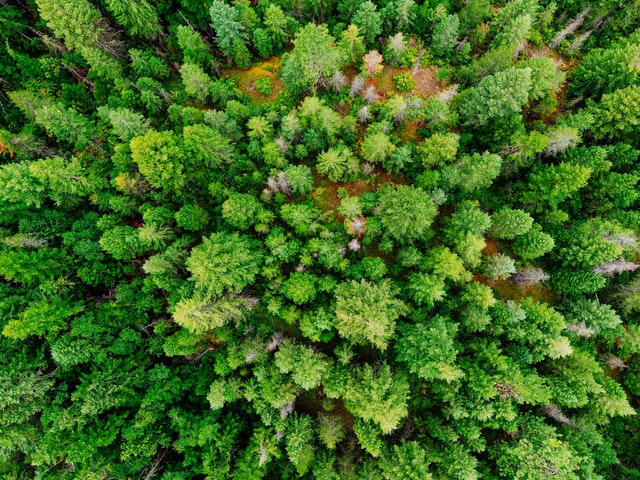 Environmentally responsible organization
Our eco-friendly offices use natural/recycled materials, energy automation, and sustainable products. We prioritize recycling and have strict waste-sorting policies for paper, packaging, batteries, toner cartridges, and IT equipment. We invest time and money to find and use environmentally friendly alternatives whenever possible.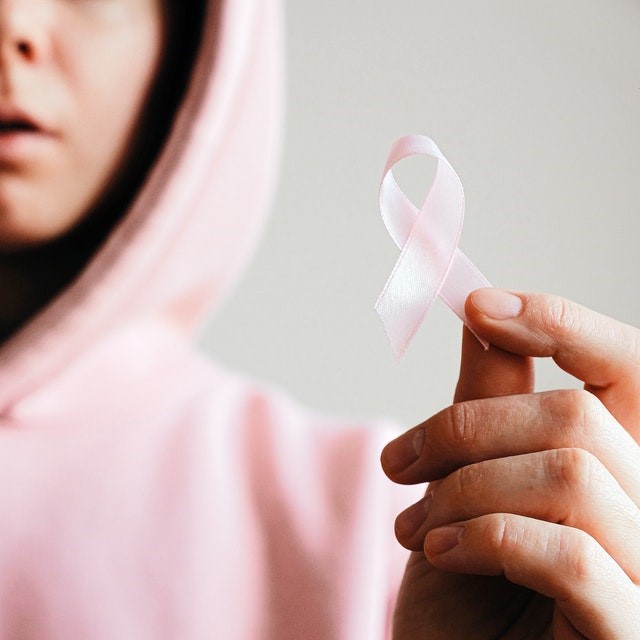 Social responsibility
In collaboration with cancer patients support fund Gift of Life we develop a software solution that make their work more efficient, enabling more people to get the cure they need. We prioritize reducing our environmental footprint and regularly contribute to environmental charities. As a company, we strive to benefit the environment and help more people receive the treatment they need.
Employees who stay
Helmes' ability to motivate and empower top talent has made us one of the most sought-after employers for IT professionals. We plot, monitor, and execute ten-year career development paths, which translates into an unrivaled environment for team performance.
A world-class workplace
We fully support hybrid work principles and ensure that every person and team have both comfortable and ergonomic workspaces. Our company offices are meant to be social hubs for Helmes people.
Supportive ecosystem for growth
We select the best talent and trust them to build successful businesses with their customers. The variety of customers, projects, and smart peers who surround you will enable you to fulfill your professional ambitions.
Balanced life
We care about people and invest in long-term relationships. We believe that the mental, physical, and emotional well-being of our employees is the very foundation of our best-in-class service.