Insurance Software Development Services
We help agencies and brokerages sell more policies, maintain great relationships with customers and partners, and receive a reliable and accurate analysis of performance indicators and overall trends.
As an insurance software development company, our goal is to use our technical expertise to meet clients' business challenges of today and tomorrow.
Contact us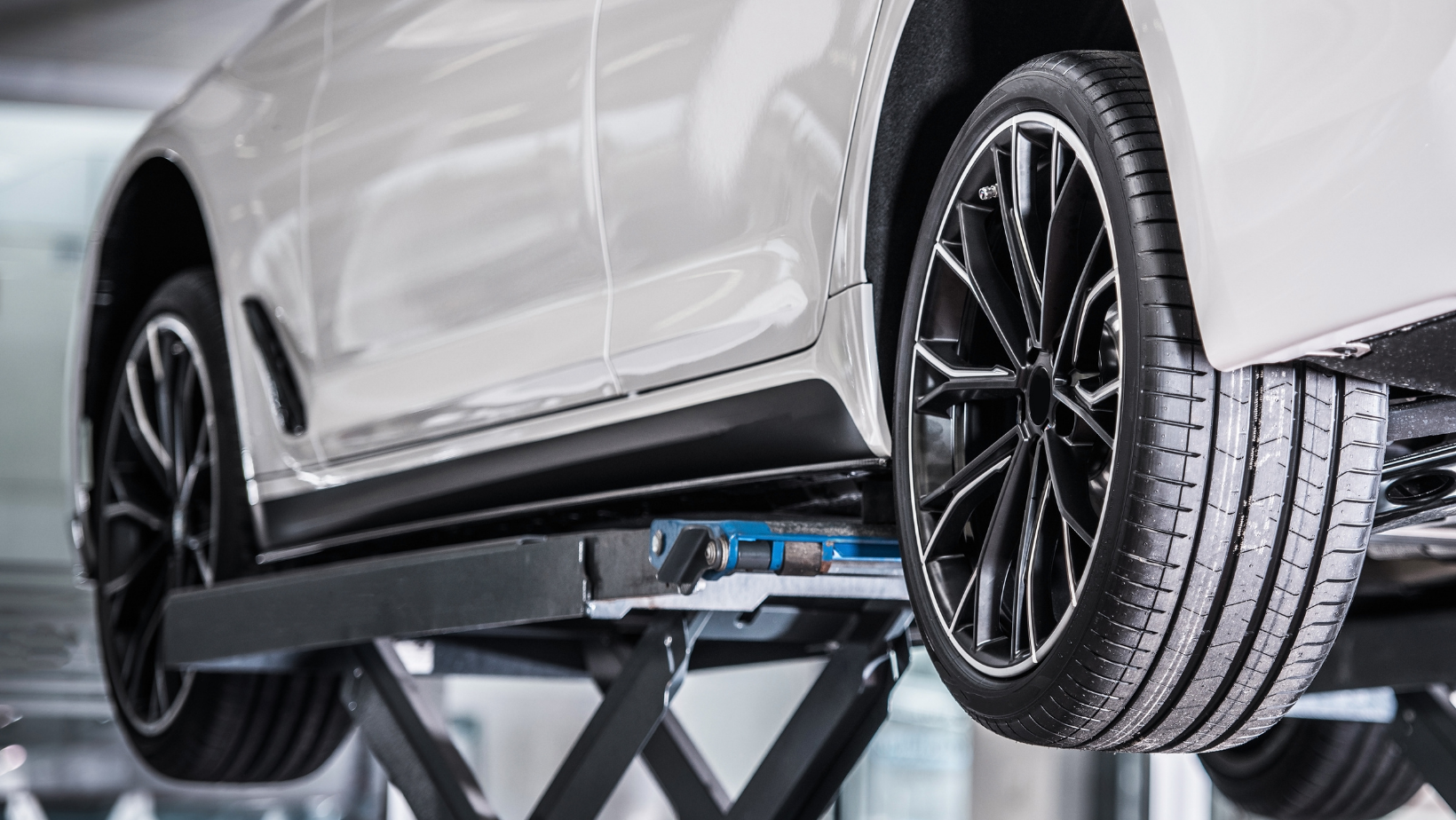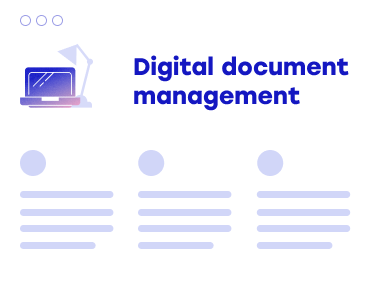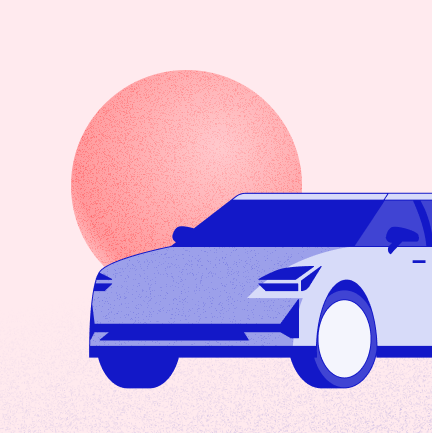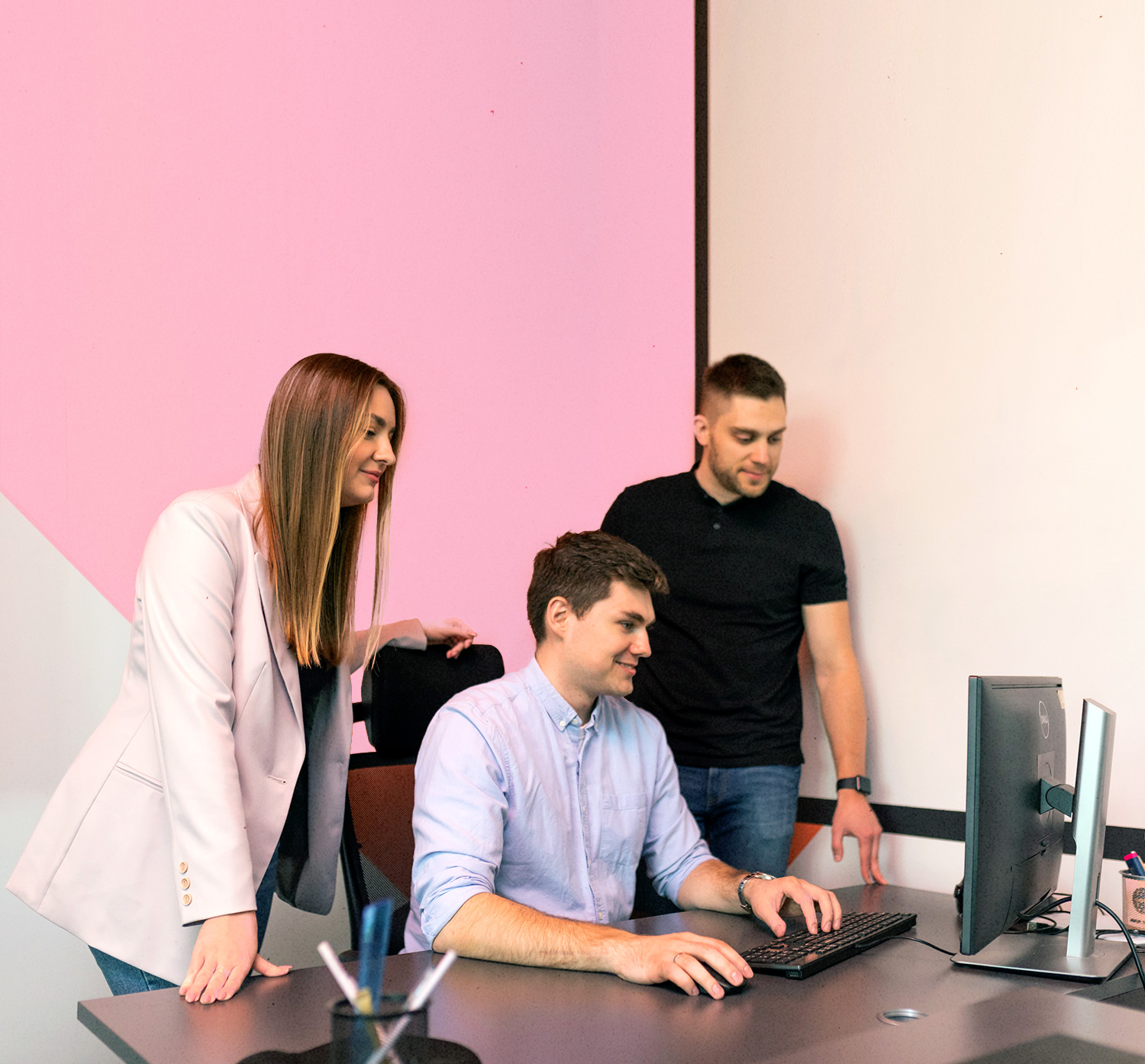 Custom insurance software development
We build turnkey software that perfectly fits your company's processes and vision. This includes many kinds of applications: insurance CRMs, self-service portals for policyholders, business intelligence suites, and more.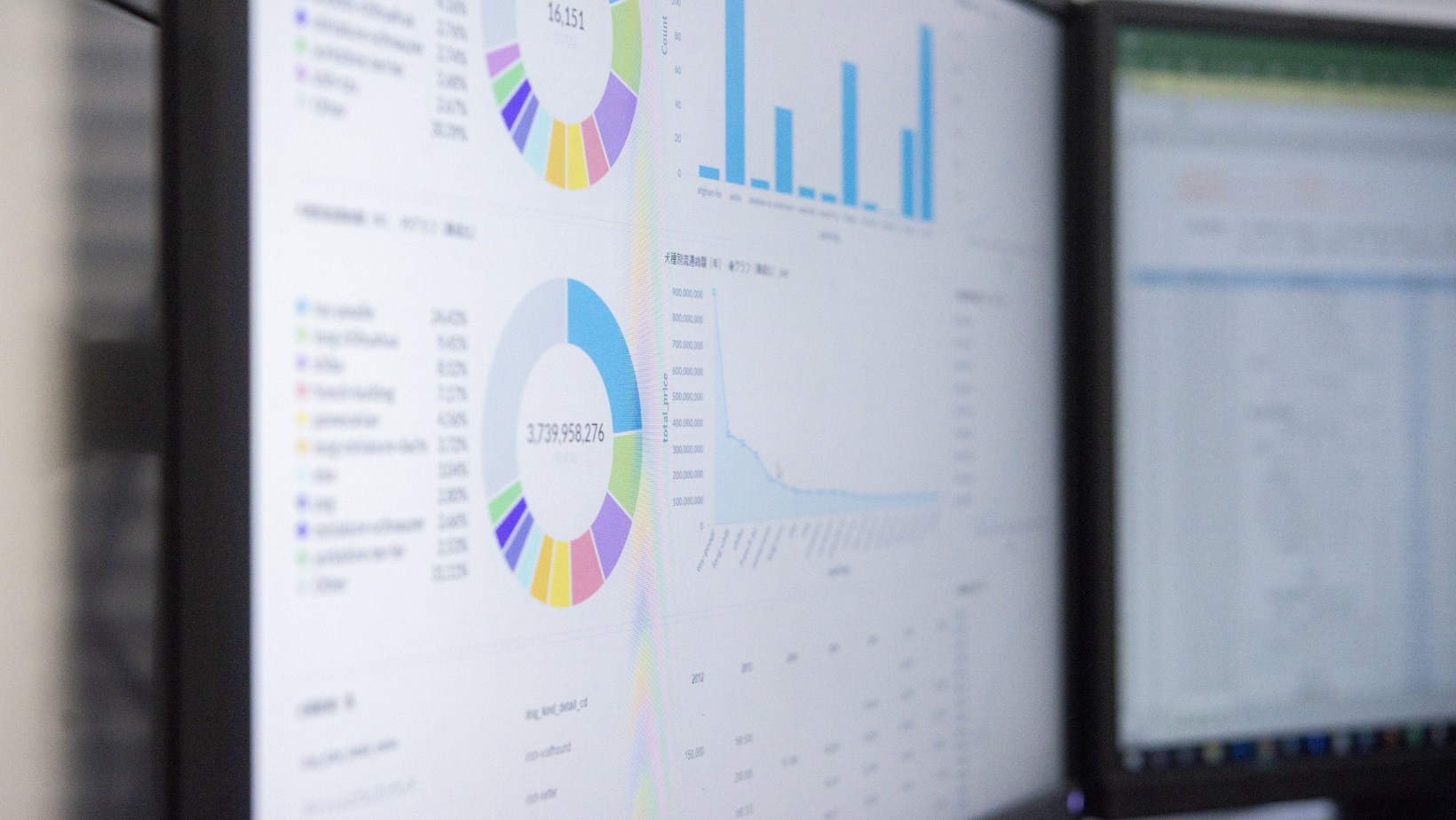 Systems integration
We connect your company's custom-built insurance system to other business software, such as HRMs, ERPs, and LMSs. Uniting all the data streams in one place will do wonders for the productivity of your teams.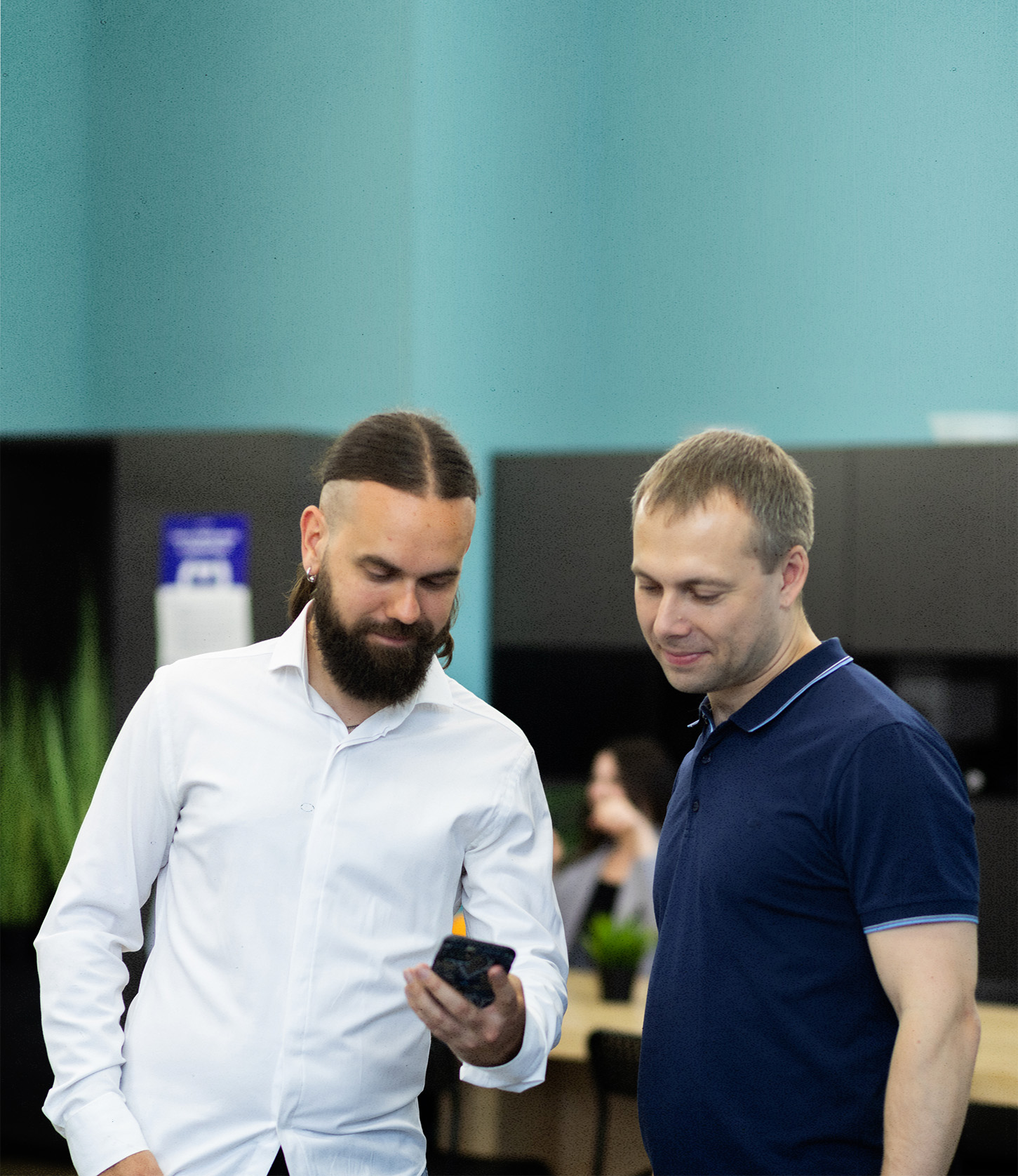 Insurance mobile app development
We use native and cross-platform technologies to enable your agents to work efficiently from anywhere and allow your customers to access your services however they like.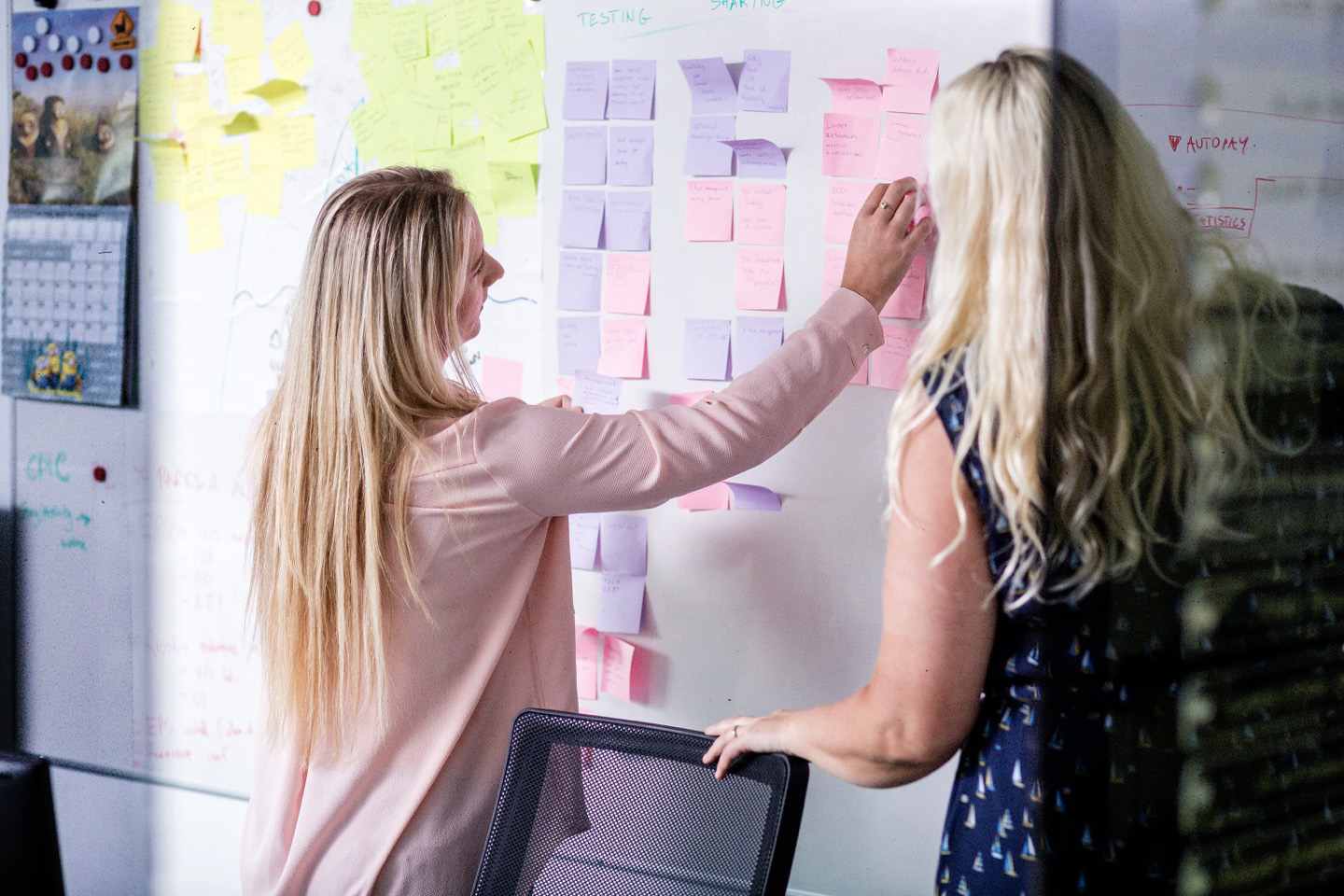 Dedicated teams
We provide teams of skilled engineers with strong knowledge of the insurance industry for you to quickly build and scale development capabilities. Whether it's creating a solution from scratch or just extending your in-house tech team — we have you covered.
Types of insurance software we develop
Depending on the needs of your organization, the term "insurance software" might mean many things. Luckily, we are adept at developing them all. We can either build these applications from scratch or extend the ones you are already using.
If the software you are looking to develop is not on this list, don't hesitate to reach out — we will be happy to tell you more about our experience.
Claims management software
ACORD-compliant systems that automate claims processing, point out suspicious applications, and help you keep policyholders happy
Policy management software
Solutions that automate quoting, provide templates for popular products (e.g. health or automobile insurance), and remind your customers to renew their policies
Underwriting software
Systems that automatically gauge risks, quickly prepare quotes, and make paper documents a thing of the past
Fraud prevention software
Solutions that use advanced machine learning technologies to detect suspicious claims and prevent unwarranted payouts
Insurance CRMs
Software that automates sales activities, keeps detailed data on customers and ultimately helps increase revenue
Marketing automation solutions
Systems that let you manage all promotional activities across multiple channels in one place and receive an accurate analysis of marketing KPIs
Customer-facing portals and apps
Web and mobile applications that let current and prospective policyholders learn about your product, contact your team, and purchase insurance with little to no involvement from your staff
Insurance marketplaces
Comprehensive and secure portals that bring together agents, brokers and customers
Visible results
Increased employee productivity
Your agents will spend more time working with customers and less time filing documents, collating reports, or entering data
More repeat business
Improved customer experience through portals and self-service apps will lead to policyholders staying with your company for years.
Higher sales
When the staff members know the exact needs of prospective customers and can look up all the details of every conversation, they are able to offer perfect policies and thus sell better.
Decreased expenses
Detecting fraudulent claims, reducing the use of paper documents, and eliminating software license payments will help your business remain cost-efficient.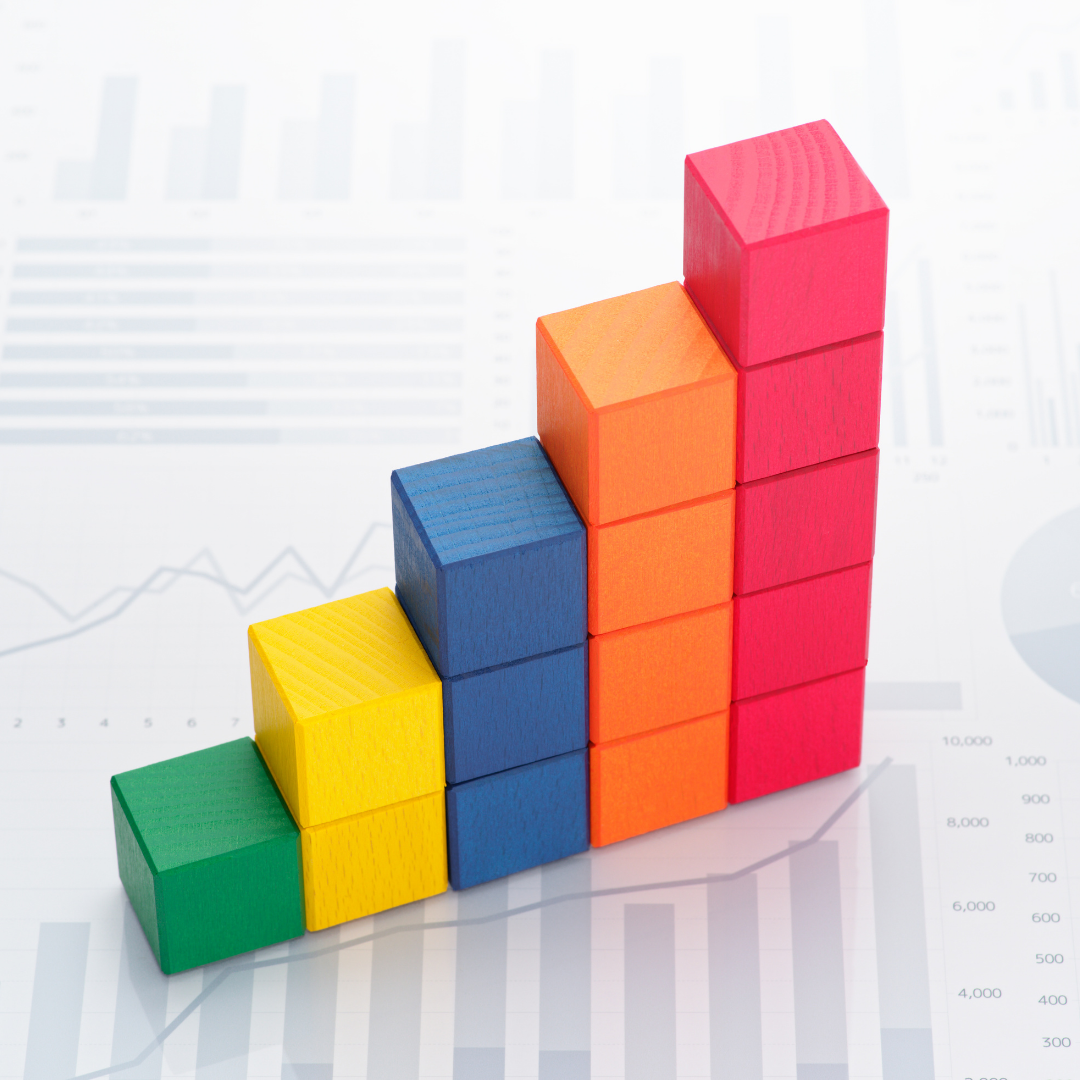 Insurance software company you can trust
Helmes has rightly earned the respect of insurance businesses across the world. This is why.
Industry expertise
Working in the insurance industry for decades has helped us learn this field inside out.
30
Years
Solid references
Customers are so satisfied with our work that they end up staying with Helmes for 10+ years.
10+
Years
Scalability
Having 1000+ employees on board lets us adjust the size of the team quickly to keep up with the needs of our clients.
1000+
Employees
Service cases
We've had the pleasure of working with: