World-class software development
We leverage unique methods and team models to guarantee world-class service at least 150% more efficient than alternative software development models.
See our services
Exceptionally happy customers
Our top customers have trusted us to develop their business-critical software for over 13 years on average. And we are often ranked best external development partner by our customers.​
100m+
End users of our products
10
Offices around the world
Employees who stay
Helmes' ability to motivate and empower top talent has made us one of the most sought-after employers for IT professionals. We plot, monitor, and execute ten-year career development paths, which translates into an unrivaled environment for team performance.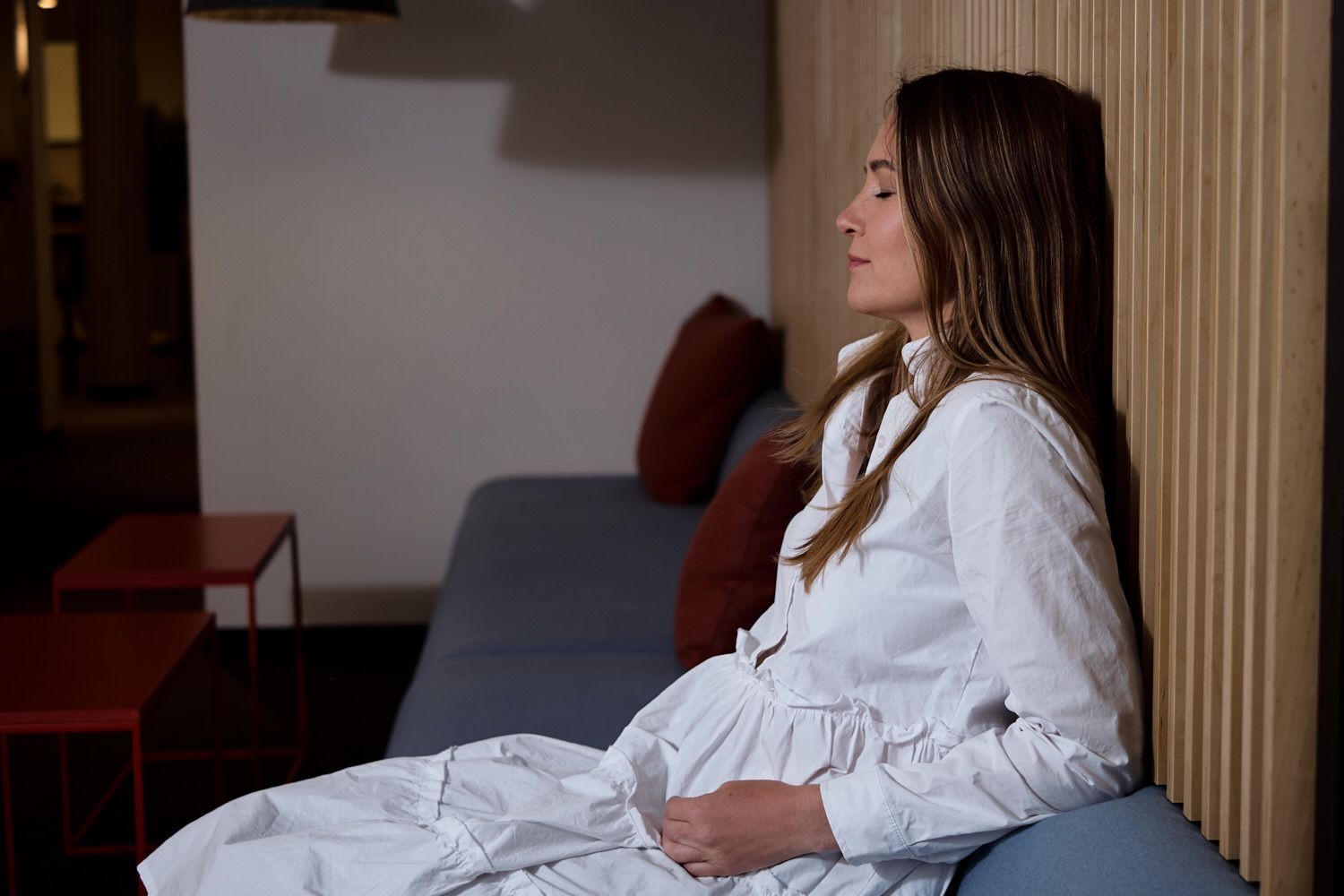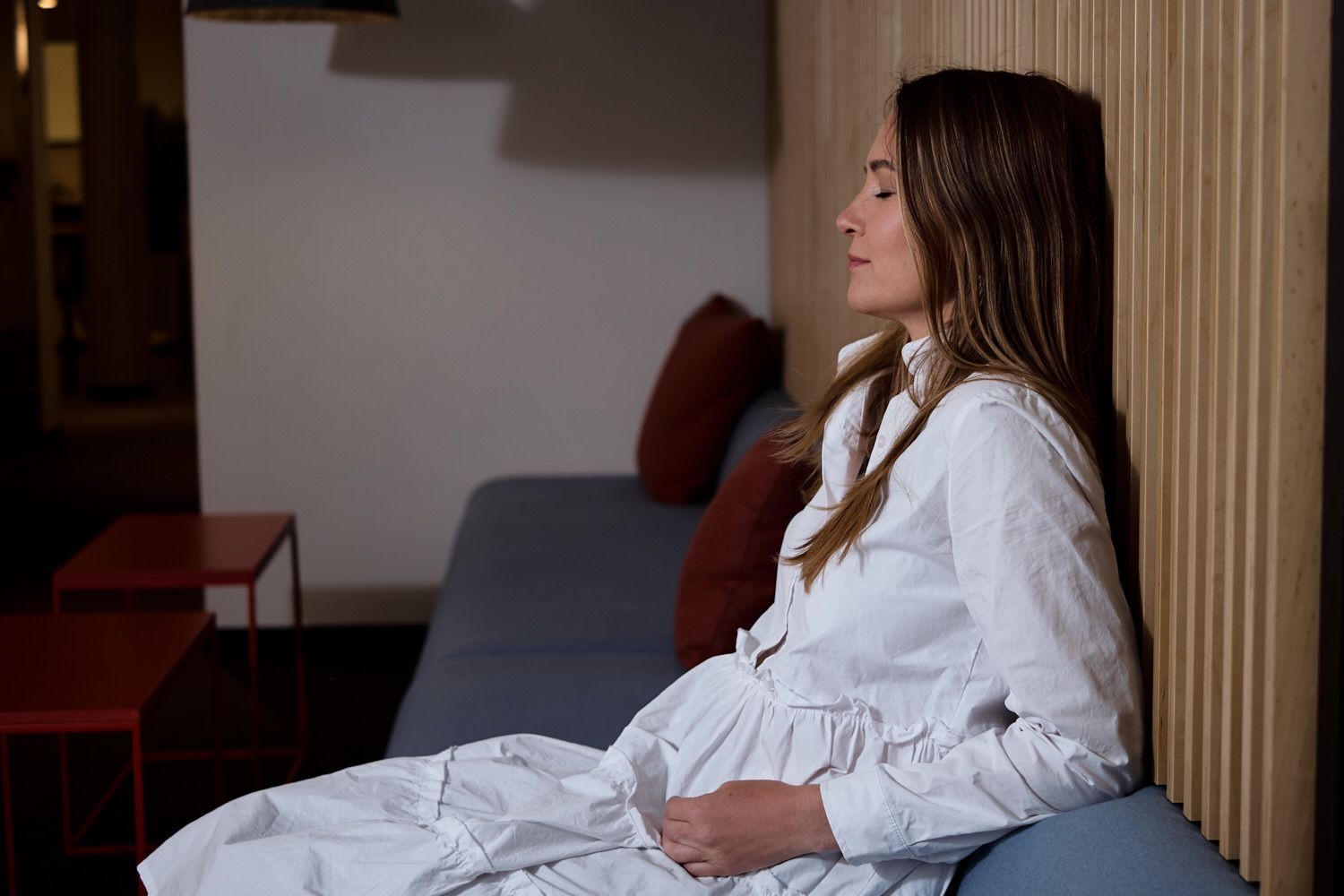 I'm really impressed by Helmes' culture. It's pleasantly Nordic: caring and autonomous, yet at the same time it has the power to be bold and effective. All the managers are extremely approachable and supportive. I feel I have the freedom to pursue my goals with all the backup when needed. It's a great feeling.
Business Developer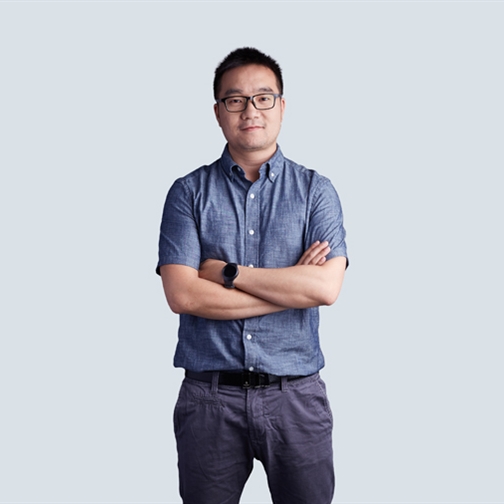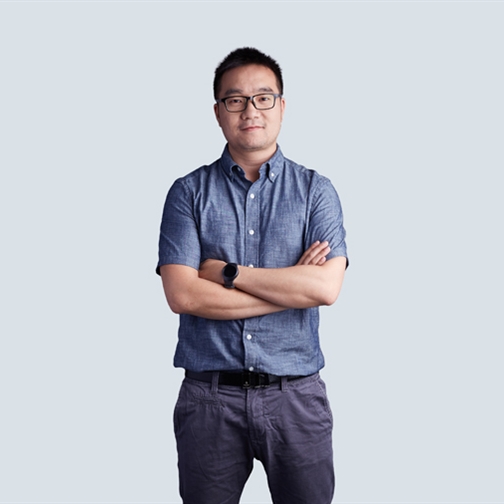 I really enjoy the team spirit. I have the best team in the world, though it seems that everyone at Helmes has the best team in the world. You're always greeted with a smile when you arrive, and you have all the mentoring and support you need to tackle even the most complex challenges.
Lead Developer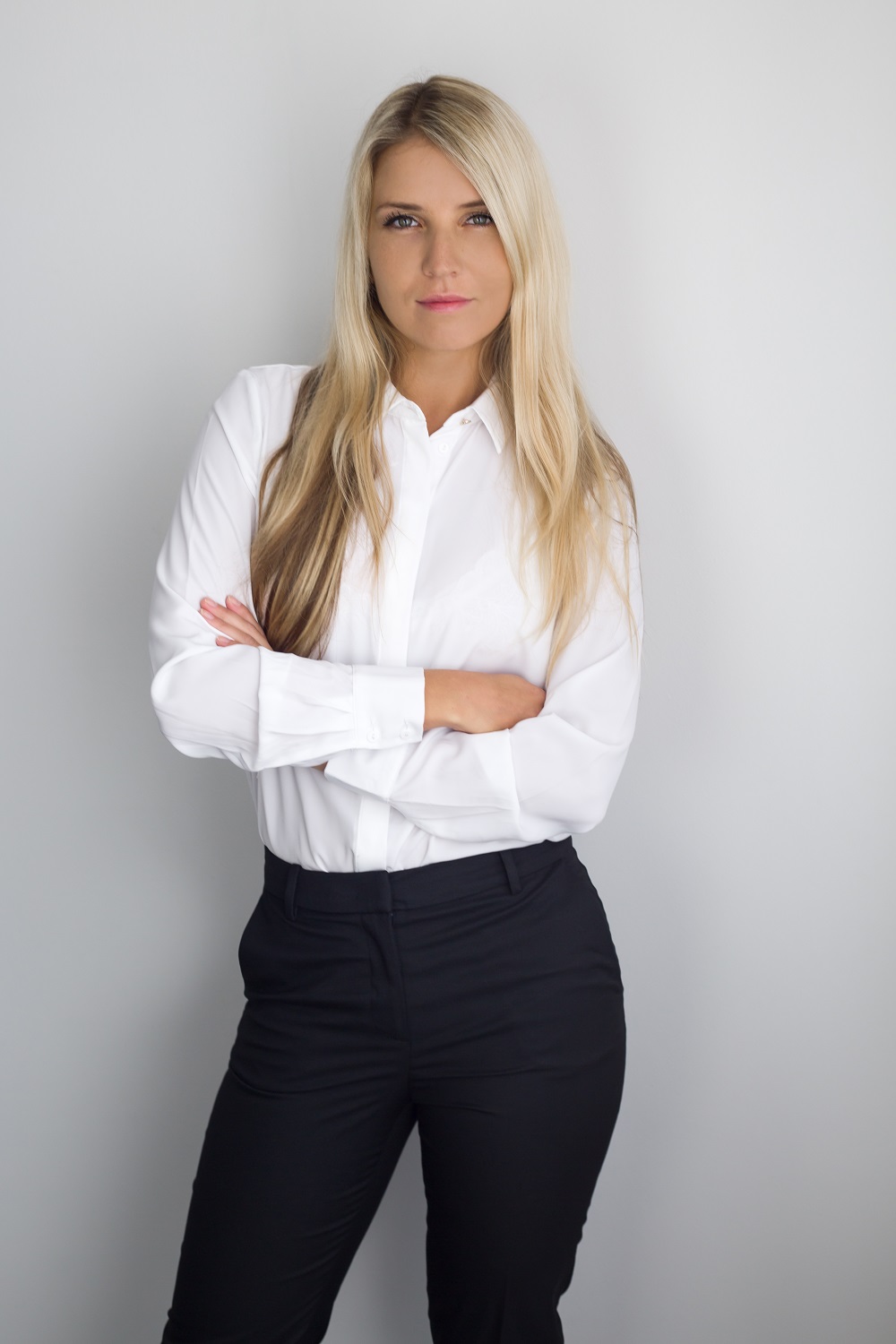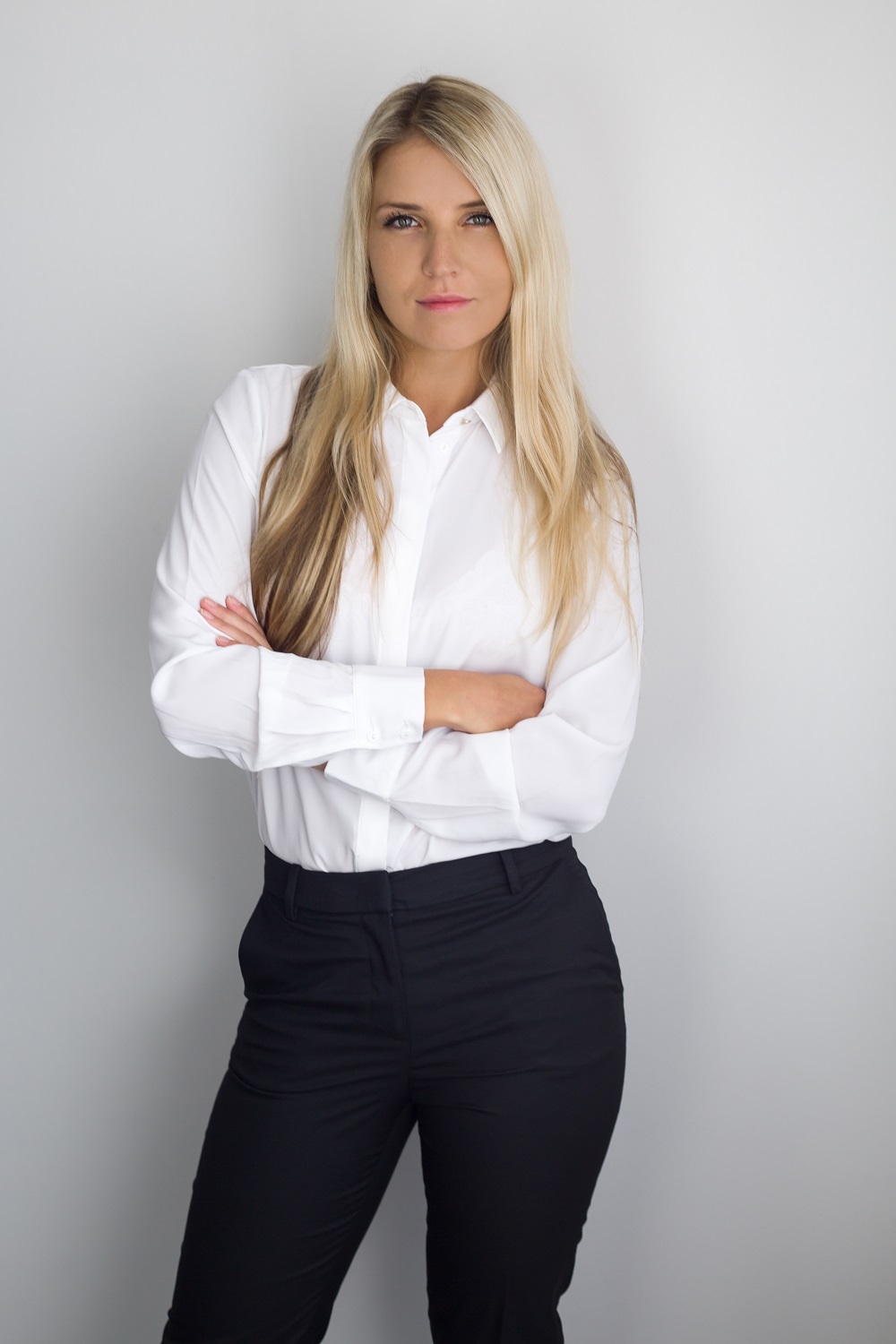 Thanks to the unique Helmes team model, my team has a lot of freedom to try out new approaches and do exactly what works best for us and our customer. We are independent in what we do and how we do it, and in my opinion this is a great opportunity to design our own path for growth and learning. Helmes people are some of the coolest I have ever met, and I get to hang out with them every day!
Team Lead
Let's get to work
For a no-nonsense conversation about creating or improving business software, contact any of our people or drop us a line at info@helmes.com.
Read what some of our customers from the 500+ organizations we've worked with over 30 years have to say.
Where we excel
Custom software development
We have a long history of creating custom software solutions and our teams pride themselves on knowing how to make the correct choice between custom and ready-made software.
We speak your language
.NET
Python
PHP
C++
C
Java
Swift
Ruby
R