Building innovation with design thinking
Consulting & creating digital experiences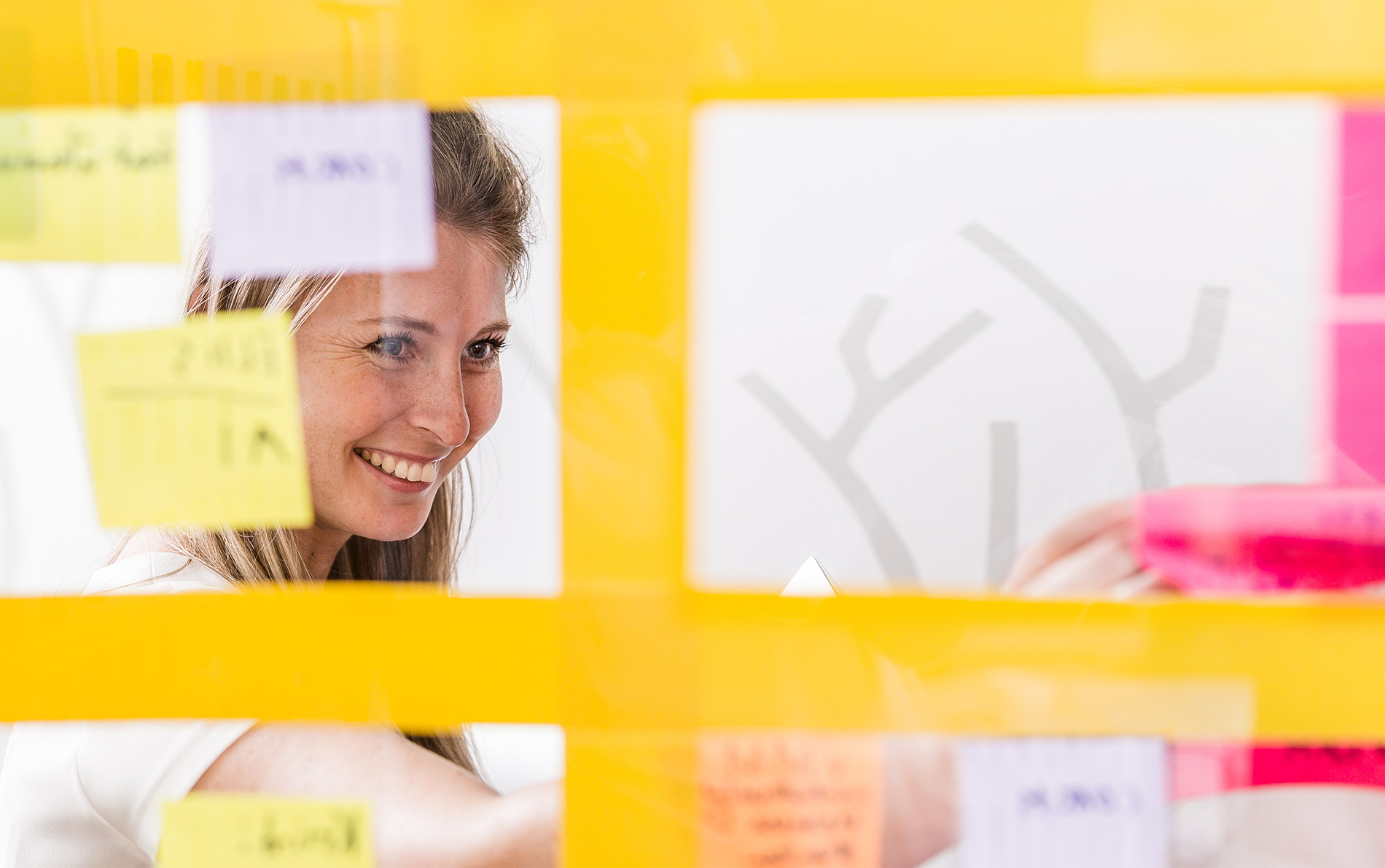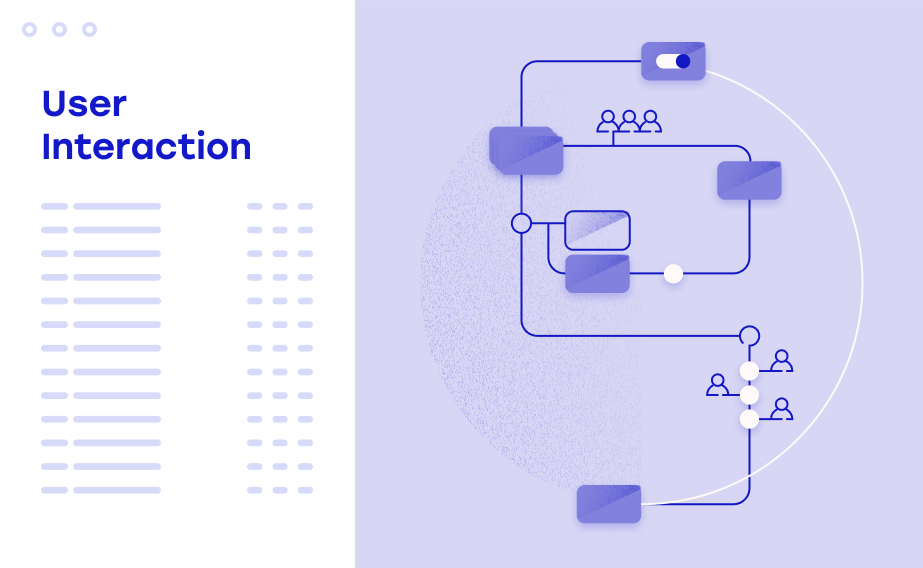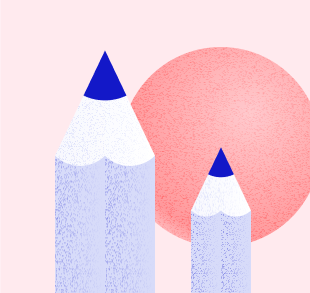 We think design..
In Helmes Design we just don't say the magic words, we actually use them to make magic.
We believe that design (thinking) helps us to create solutions that really work and are loved by users.
Let's meet up!
..and do design
For us it means research based solutions that are validated with end-users needs and offer real value. Our design toolkit has everything to achieve that:
Knowledge
Design audits
Research
Service audits
Design
UI / UX
Graphic design
Interaction design
Experience
Strategy / concepts
Customer experience
Digital transformation
How we work?
..we use the brain
The brain is a process that helps us work in knowledge-based environment. Going through each stage has proven to minimize errors of the most common "gut-feeling". It also helps all participants of the project to more objectively evaluate the ideas and solutions.
Some of our work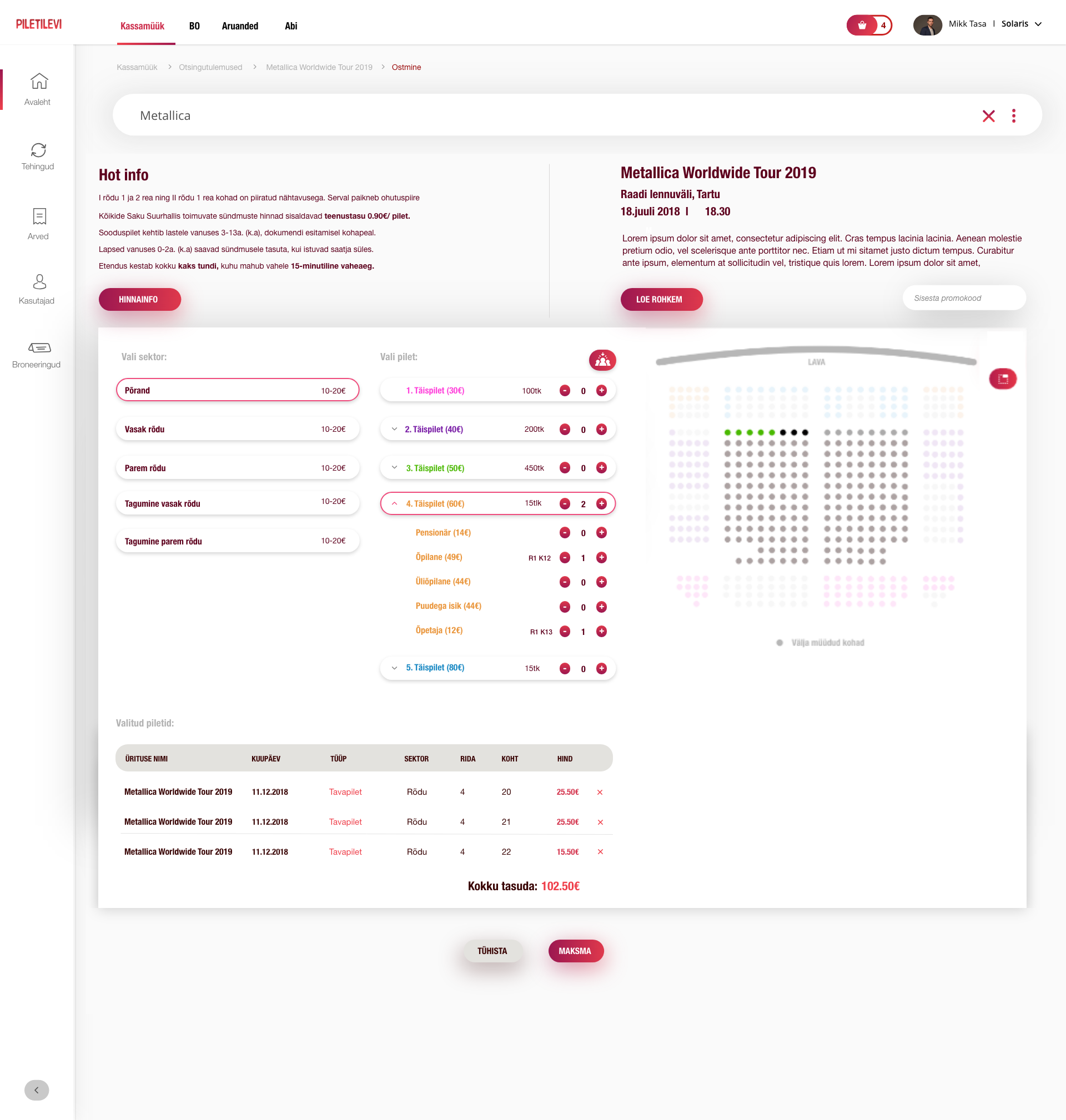 World-class ticket selling system
We have taken a new journey together with our long-term partner Piletilevi to re-think their ticket-system used by cashiers. With preliminary field work and full-day kick-off session/workshop we managed to get unique insights about the system.
Customer interviews and observational field work
Brainstorming sessions / workshop
Service design
User experience design
User testing
Customer journeys
Personas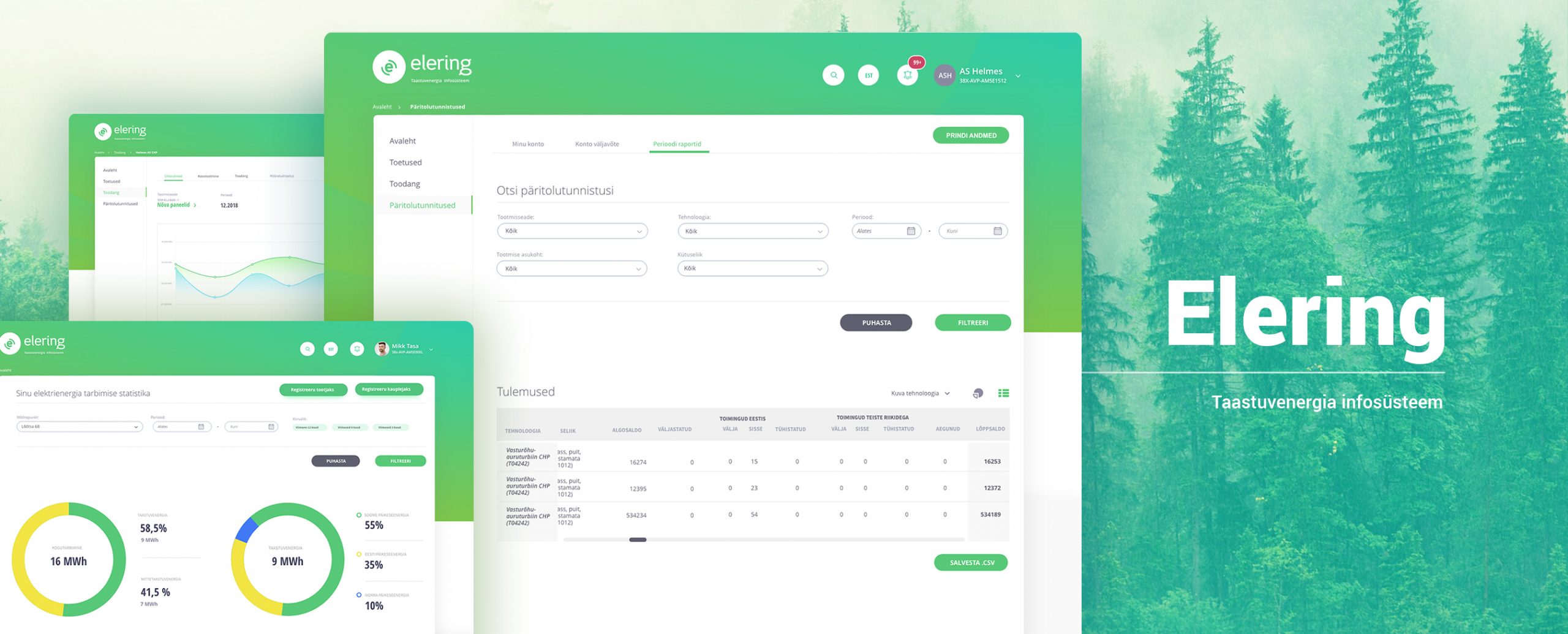 EleringGreen
Together with Elering we've created a new interface for Green – Renewable Energy Infosystem. The goal was to re-shape the current user experience to match the end-users needs. We prototyped..then tested, then prototyped…and tested..and there is no surprise – the users love it.
User experience
Research
Service design
Interviews
User testing
Prototyping
UI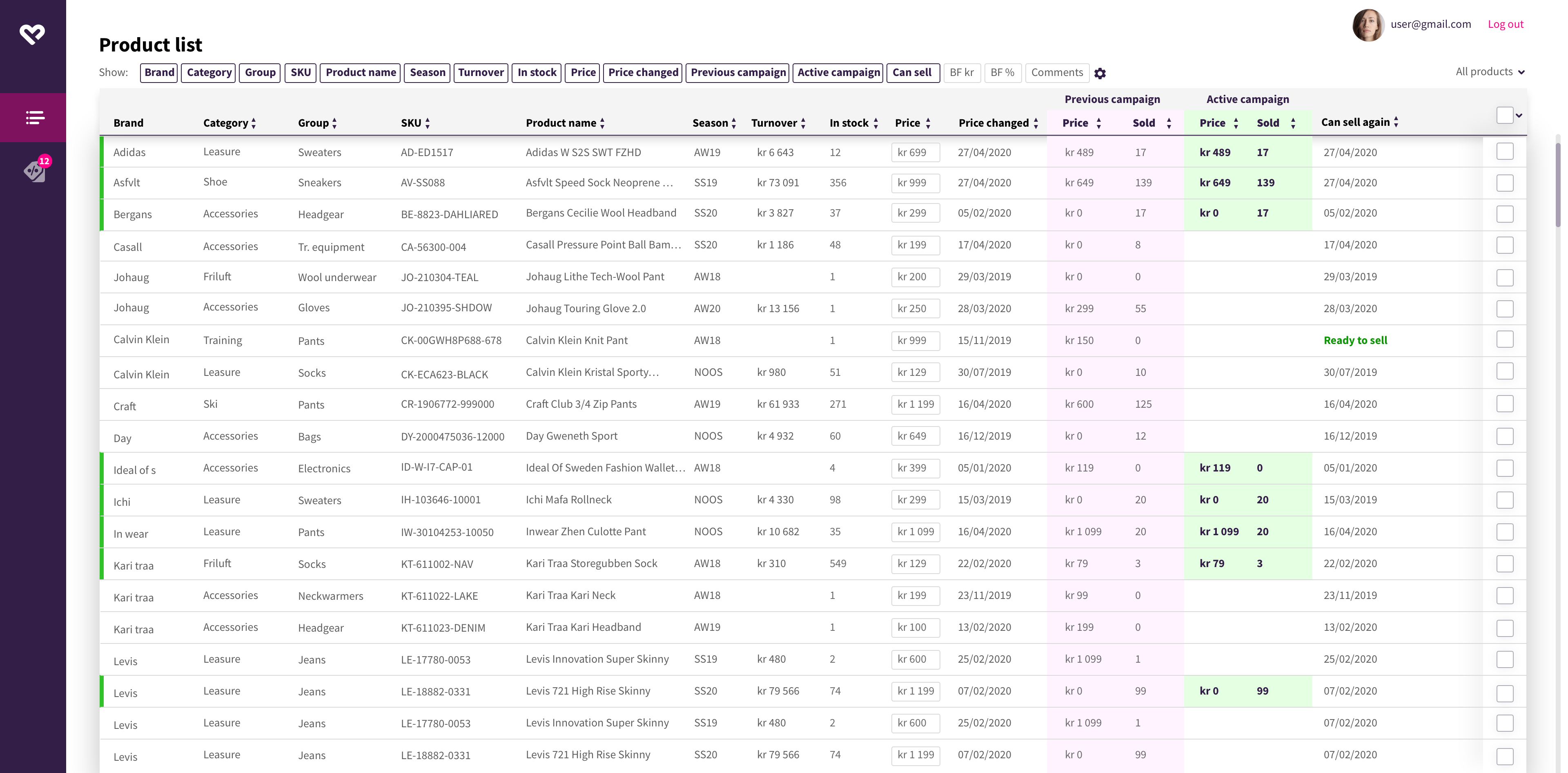 GetInspired.no
We created a digital system for creating, managing, and planning clothing store campaigns that allow all employees to work together on a single campaign.
Interviews and observations
User Interface design
Prototyping
User testing and validating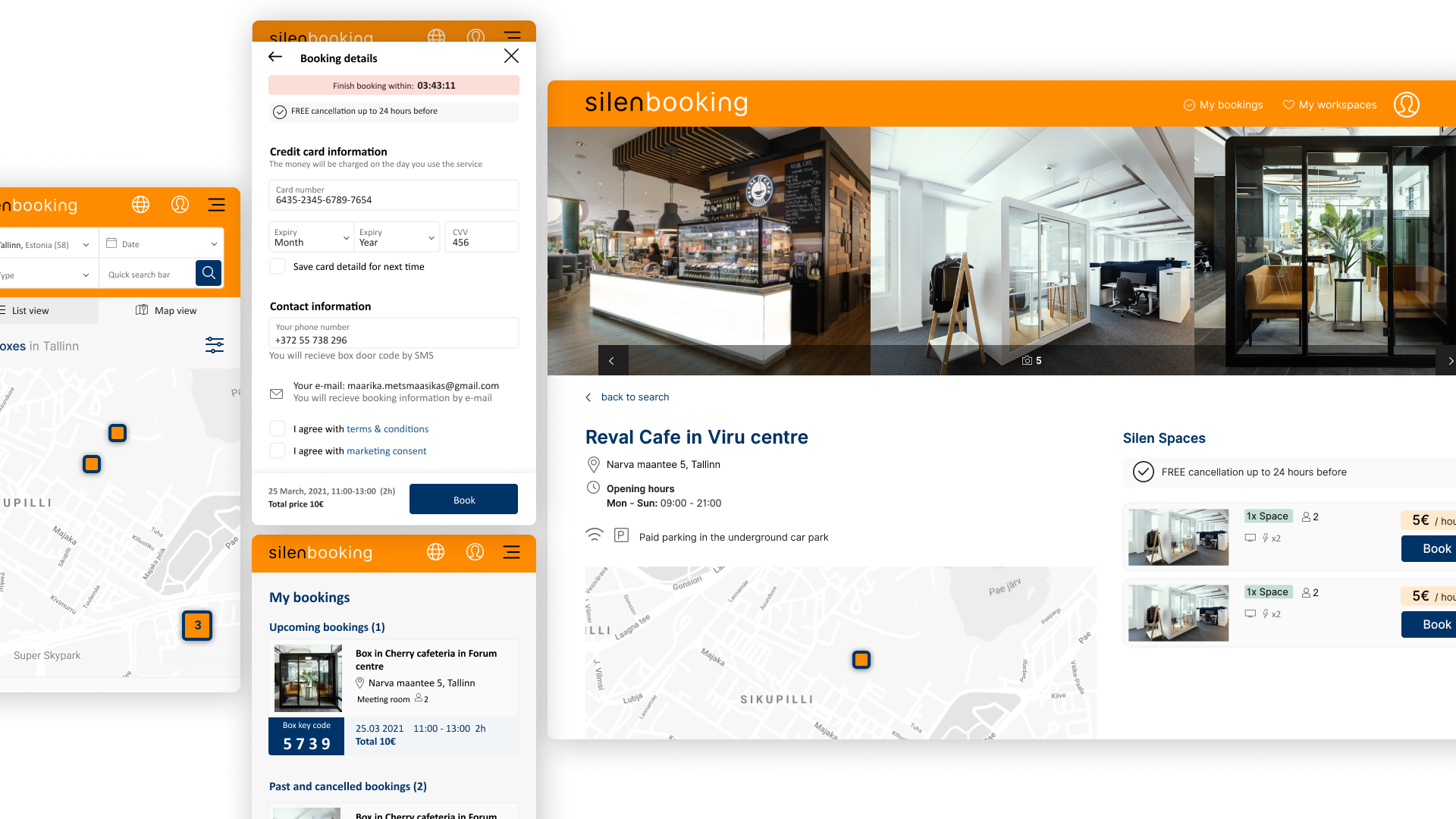 Silen
We created a web application for Silenbooking, a platform for renting private workspaces in public venues. We designed the user experience for the service based on user needs and created an intuitive and easy-to-use user interface.
Research
Interviews
User experience 
User Interface design
Prototyping
User testing and validating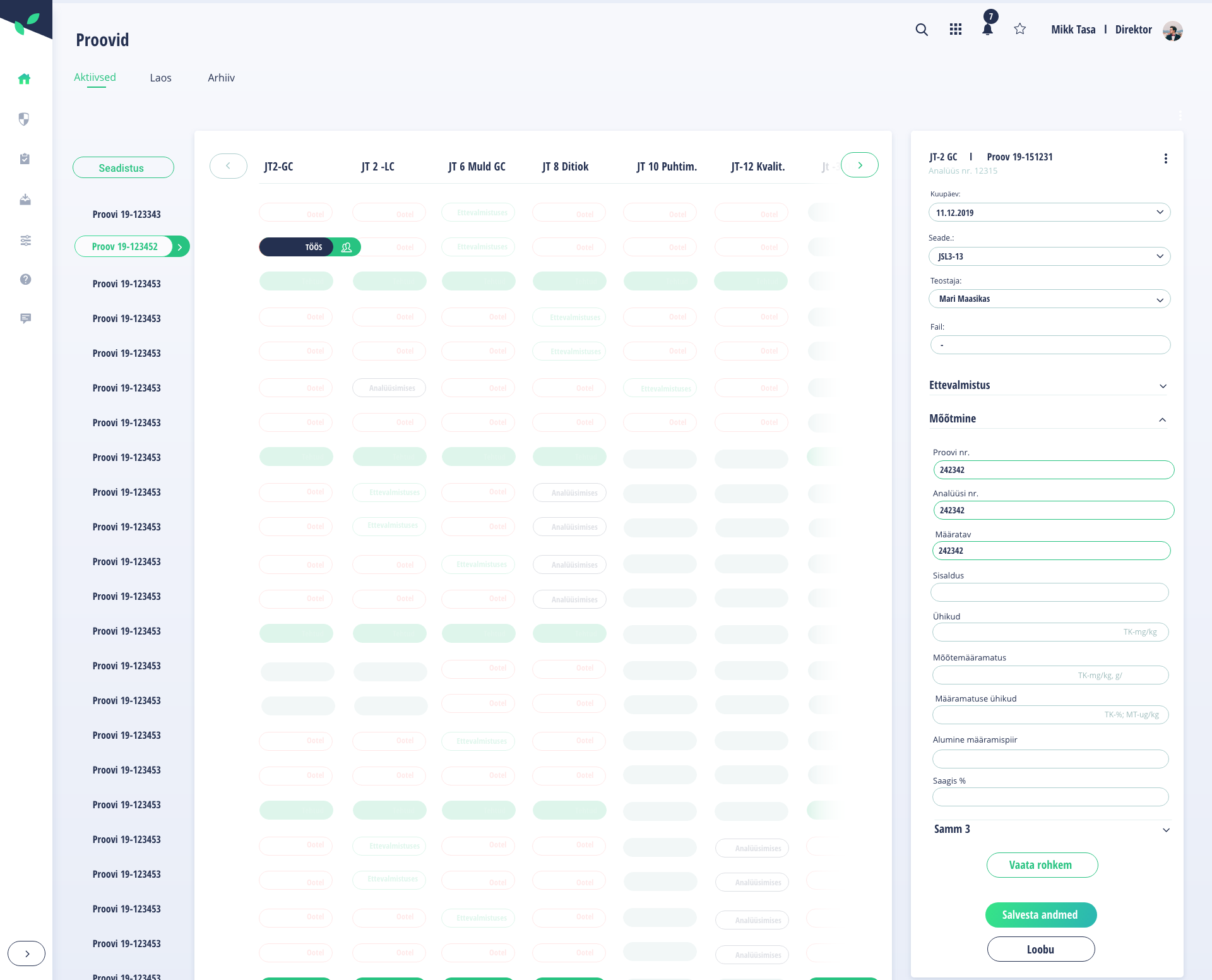 Laboratory Information Systems
Together with​​ Agricultural Research Centre (ARC) we dove into the world of analyzing agricultural products (such as potatoes, carrots, seeds, and much more). We set out to optimize and improve the workflow of lab workers through custom-made laboratory software that supports their processes. The goal was achieved. 
Service design
User research
Interviews
Storytelling
Journey mapping
Personas
UI/UX
READ MORE: How Digitalization Boosted Task Efficiency of Agricultural Labs by 30%