Helmes is growing! We are looking for a Software Test Engineer to join our Java team and client. Perfect opportunity to work with one of the biggest government-supporting IT systems in Estonia. This really is one of those get-in-on-the-ground-floor opportunities to work on a big and influential project and expand your skillset in test automation.
Apply here
You will:
Participate in building influential solutions in one of the biggest development projects in Estonia
Work with the ecosystem of different information systems
Be verifying that the developed functionalities meet the requirements in the specifications
Work closely with product owners, analysts and developers in the team to specify and fix issues found
Work in an agile team in close collaboration with experienced professionals
We are looking for a Software Test Engineer with:
At least 2 years of experience as Software Tester or Software Developer
Experience with and interest in test automation
Very good Estonian and English, both written and spoken
Willingness to learn and take responsibility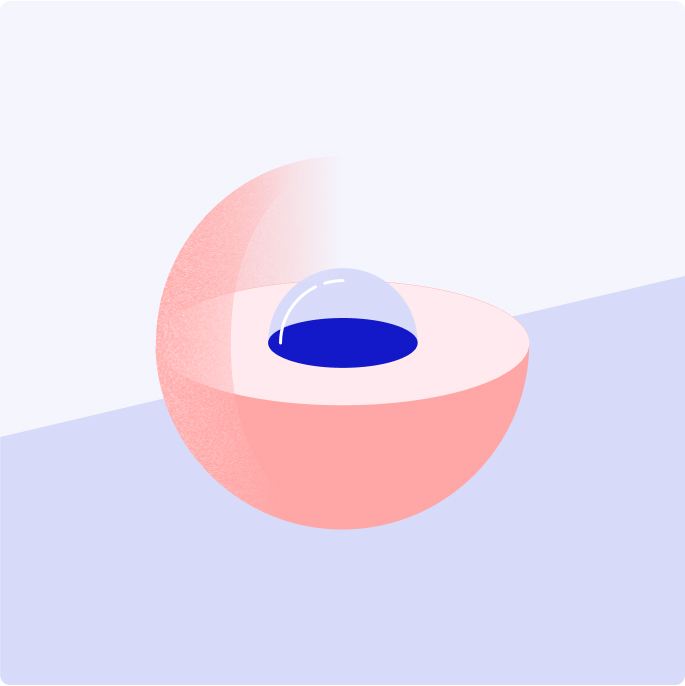 What's in it for You as a Software Test Engineer?
Responsibility for a large business-critical system
A lot of freedom in organizing your tasks
Support from an experienced mentor and uplifting, well-organized team
Well-executed agile work methods
Personal development plan to reach your maximum potential
A healthy and inspiring environment in our Tallinn or Tartu office
Many health- and sports-related benefits
Free parking in Ülemiste City