Transform Your Business with Helmes' Top-Ranked IT Outsourcing Services
Helmes is transforming businesses with custom software solutions. We are a sustainable, efficient, and top-ranked IT outsourcing partner delivering outstanding service quality to medium-sized companies and global enterprises in Europe.
Contact us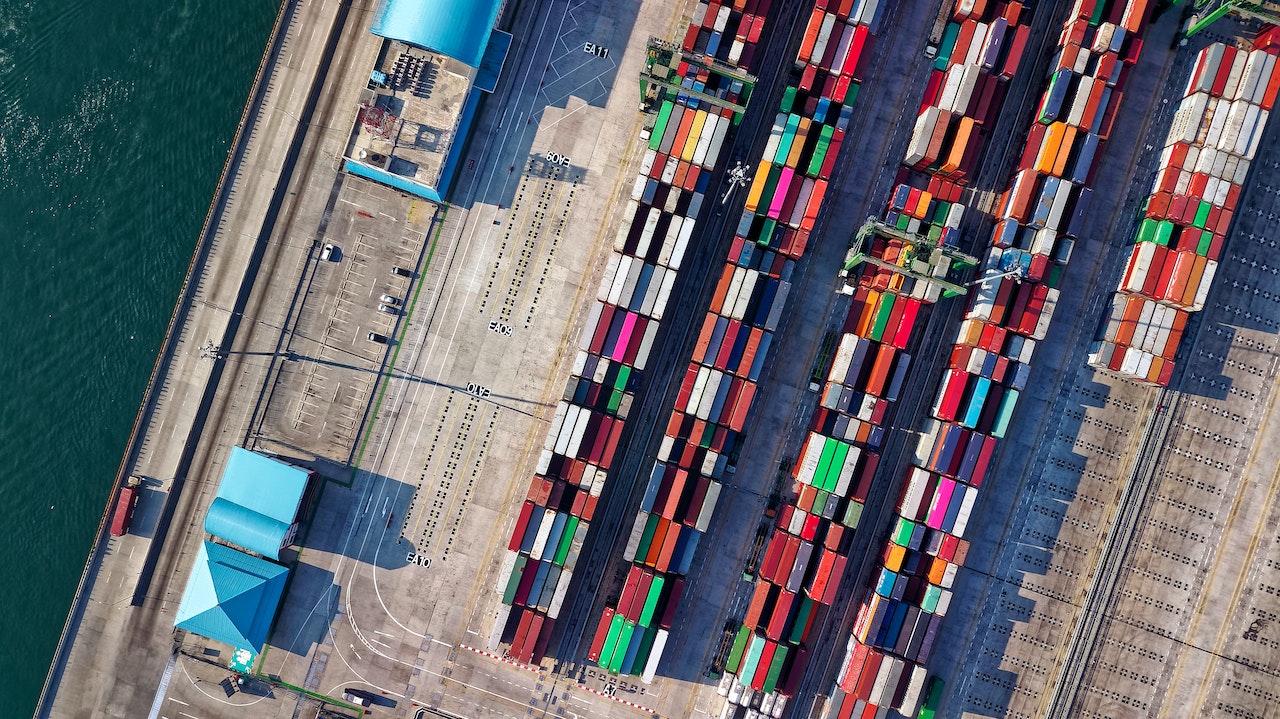 Our specialties are custom software development, service design, system integration, as well as software and mobile app development.
Helmes in numbers
We have 14 offices across the globe, where our team of 1,400 employees work diligently to serve our international clients.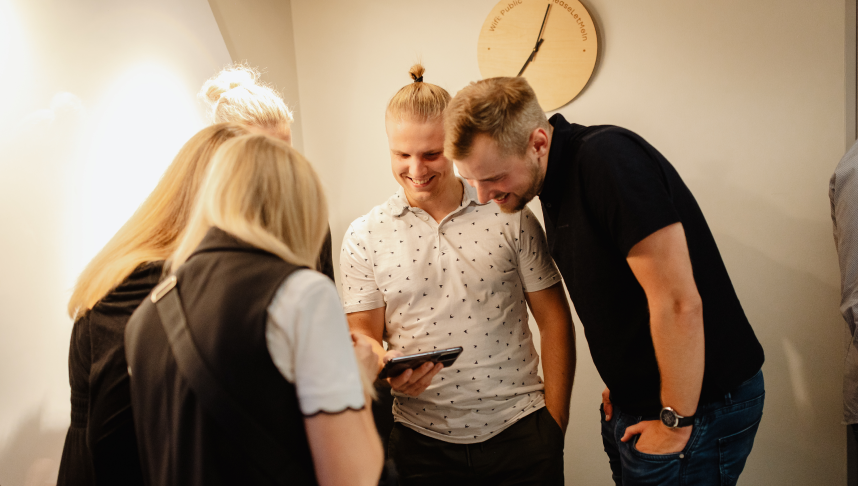 We have exceptionally satisfied customers
Our top customers have trusted us to develop their business-critical software on average for more than 13 years. And we are often ranked the best external development partner by our customers.
We've had the pleasure of working with:
A successful Kuehne Nagel partnership with Helmes
Kuehne Nagel is a leading global provider of fully integrated supply chain solutions. It is the world's largest sea freight and second-largest air freight forwarder.
Creating and maintaining world-class supply chain automation is crucial for Kuehne Nagel to retain and improve its position as an industry leader.
Helmes has been a development partner to Kuehne Nagel for more than eight years. Together we have launched more than 15 business-critical software solutions.

Social responsibility is in our DNA
Our company is dedicated to social responsibility, strongly focusing on mental health, sustainable software solutions, and environmentally responsible practices. We prioritize the mental well-being of our employees by partnering with mental health organizations and educating ourselves on related topics.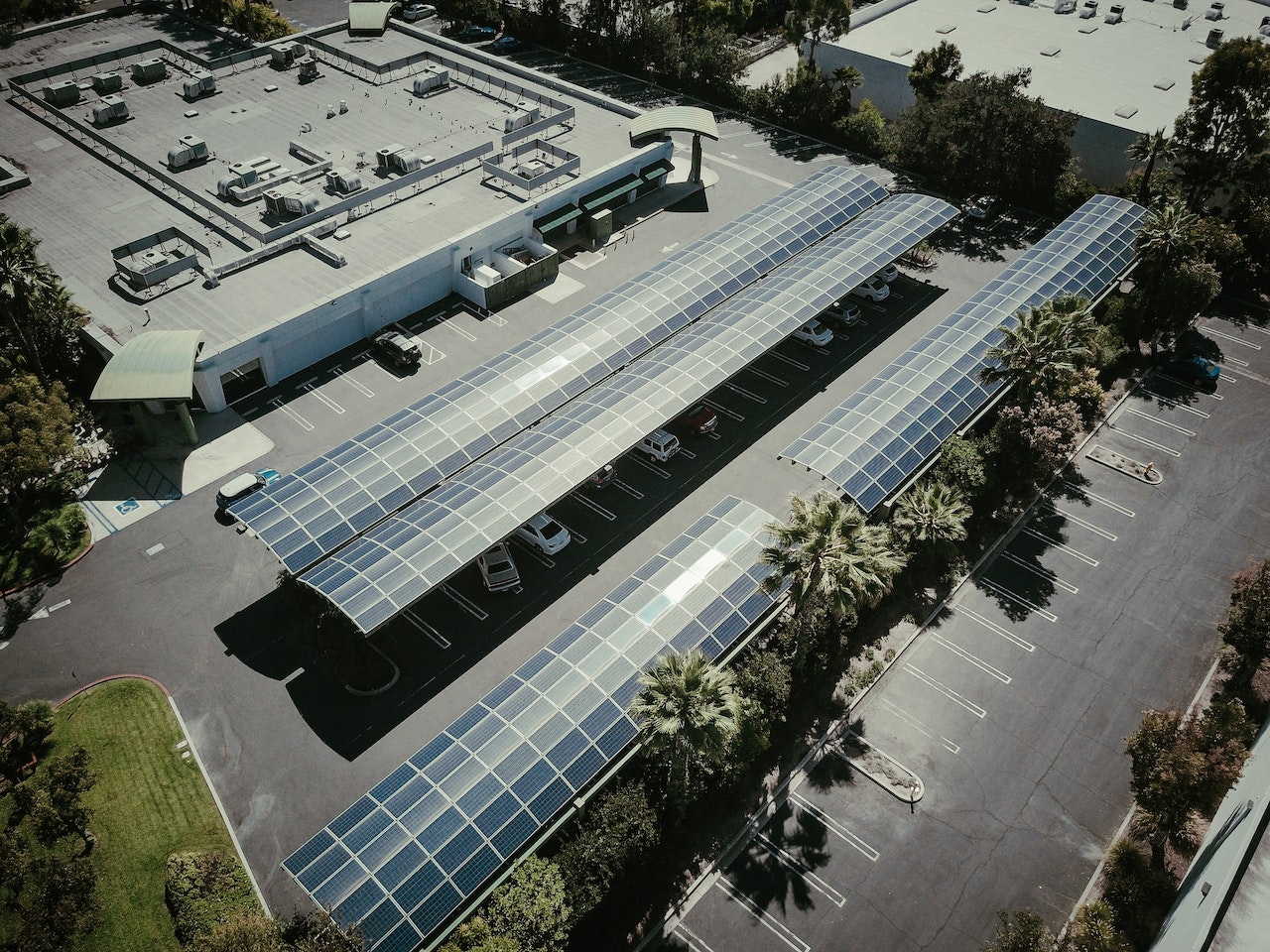 What we call the "Helmes Way" focuses on and emphasizes sustainable software development and green computing principles to reduce energy consumption and waste. Additionally, our eco-friendly offices prioritize recycling and use natural and sustainable products.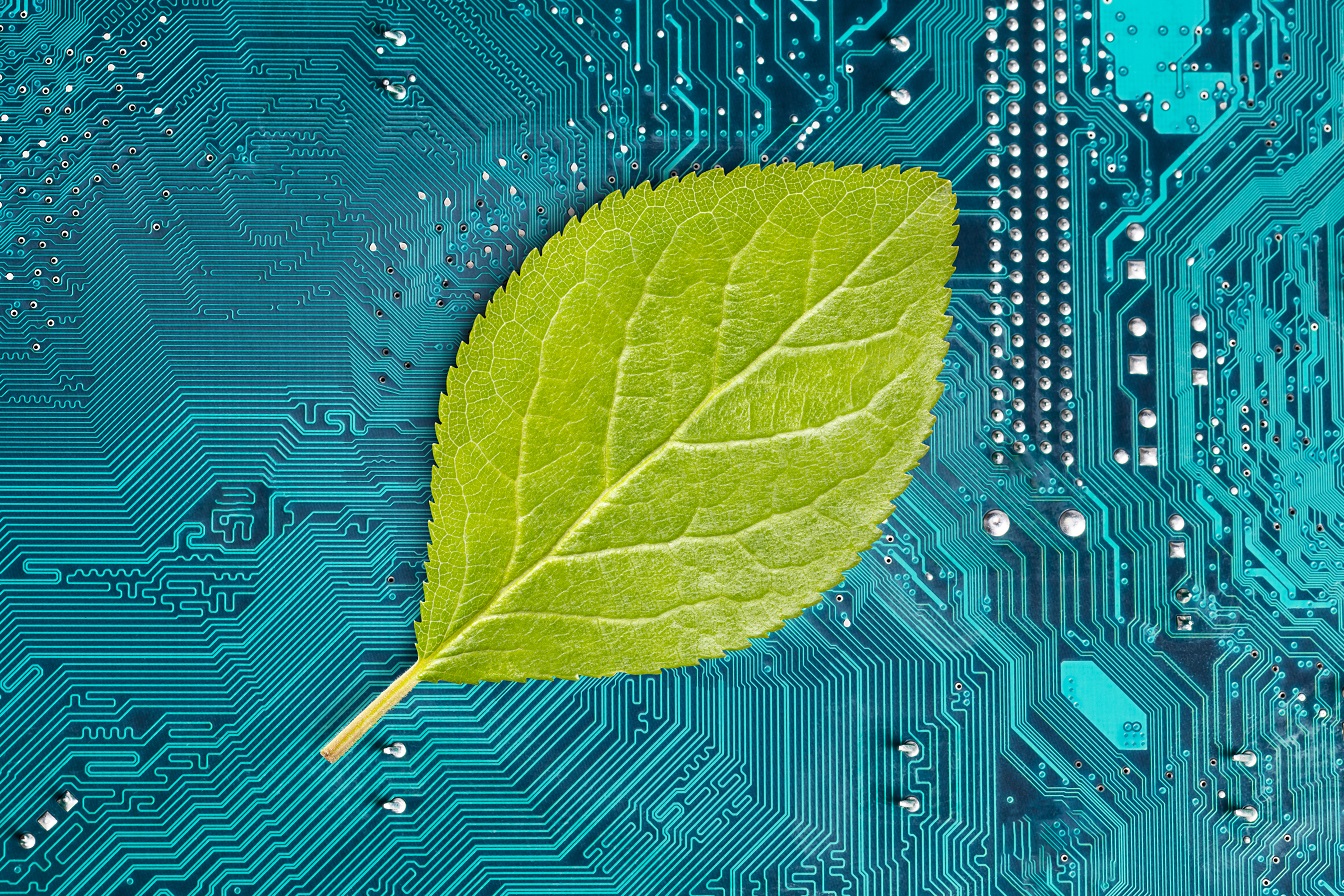 Contact us
Looking for a reliable and sustainable software development partner? Contact us to discuss your project needs and experience our outstanding service quality firsthand.
Indrek Allas
Team Lead