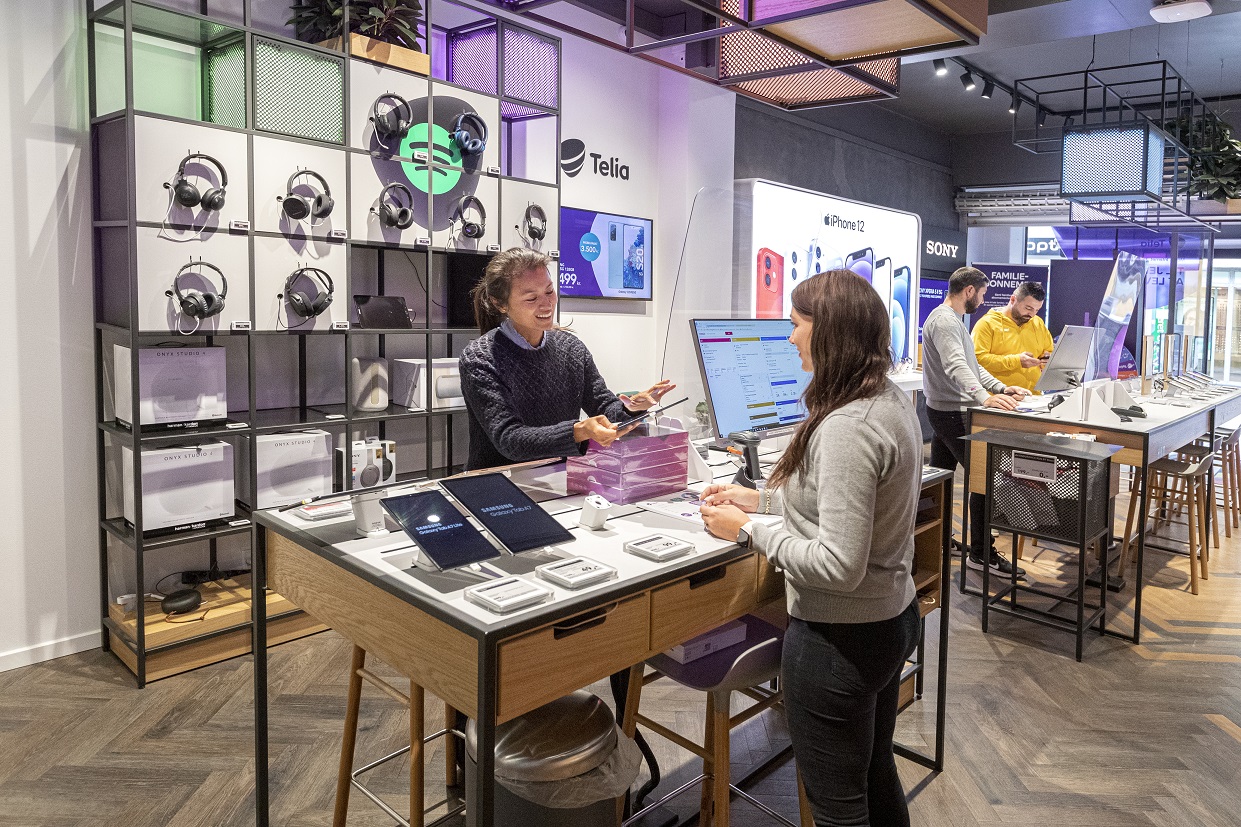 Digital Healthcare Solutions
We are a digital innovation partner which has been focused on delivering mission-critical solutions and complex system integration projects in healthcare for 15+ years.
We've worked with healthcare organizations, medical ISVs, assisted living facilities, nursing homes, governments, and other organizations. Solutions made by Helmes are used worldwide and often have a very large user base.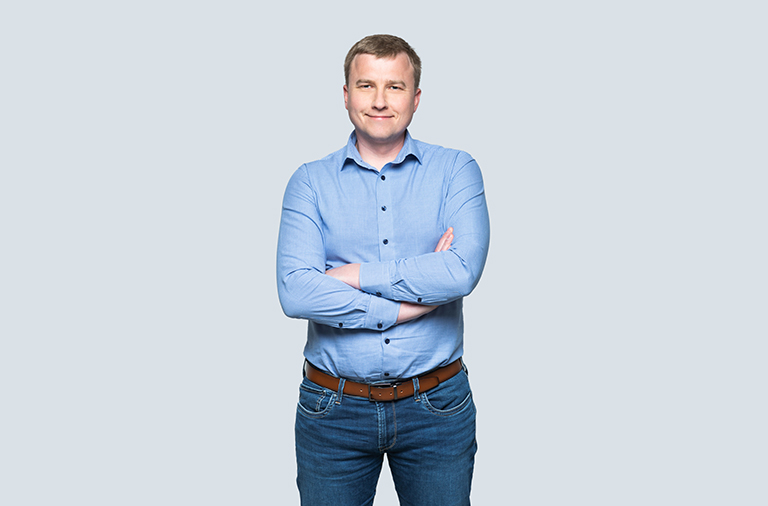 Meet us at MEDICA 2022.
We are at the Estonian Pavilion (Hall 15/F18)
Or you can contact me, and we can agree on a meeting somewhere in Düsseldorf.
Priit Siilaberg
priit.siilaberg@helmes.com
+372 528 4980
Some of our success stories in the healthcare sector
The first state e-prescription service in the world
97%
of users satisfied with the service
80 million
prescriptions issued each year
95%
of state pharmacies use the platform
90%
of state citizens use the service regularly
Our hospital resource management system
+30,000
patients annually per 1 hospital
+20,000
studies annually per 1 hospital
+67%
efficiency of CAT studies
+30%
efficiency in serving patients
Our experience in healthcare innovations
15+ years of state-level healthcare innovations


The first in the world: E-prescription
Helmes created the first digital prescription platform in the world. We helped develop a nationwide EHR system that integrates health data across all care providers and makes it available to doctors and patients online. We also built a centralized, paperless system for issue and handling of medical prescriptions.
Visible results
What can we do for healthcare organizations?
We help healthcare organizations with digitalization challenges by providing tailor-made professional services in tech strategy, software development, application, and data management:
Solutions we offer:
Patient management portal
Remote patient monitoring
Digital patient experience
Digital documentation
Decision support
Clinical workflow management
Health analytics
Healthcare IoT
Medical imaging
Integrations for interoperability
Product team as a service
Digital transformation consulting
Service design and solution architecture
Full product development lifecycle
Hosting, dev-ops and monitoring
Custom software development
solutions
Custom software solutions
Mobile applications and cloud solutions
Enterprise system integration, incl. IOT
Data-driven and real-time economy 
 solutions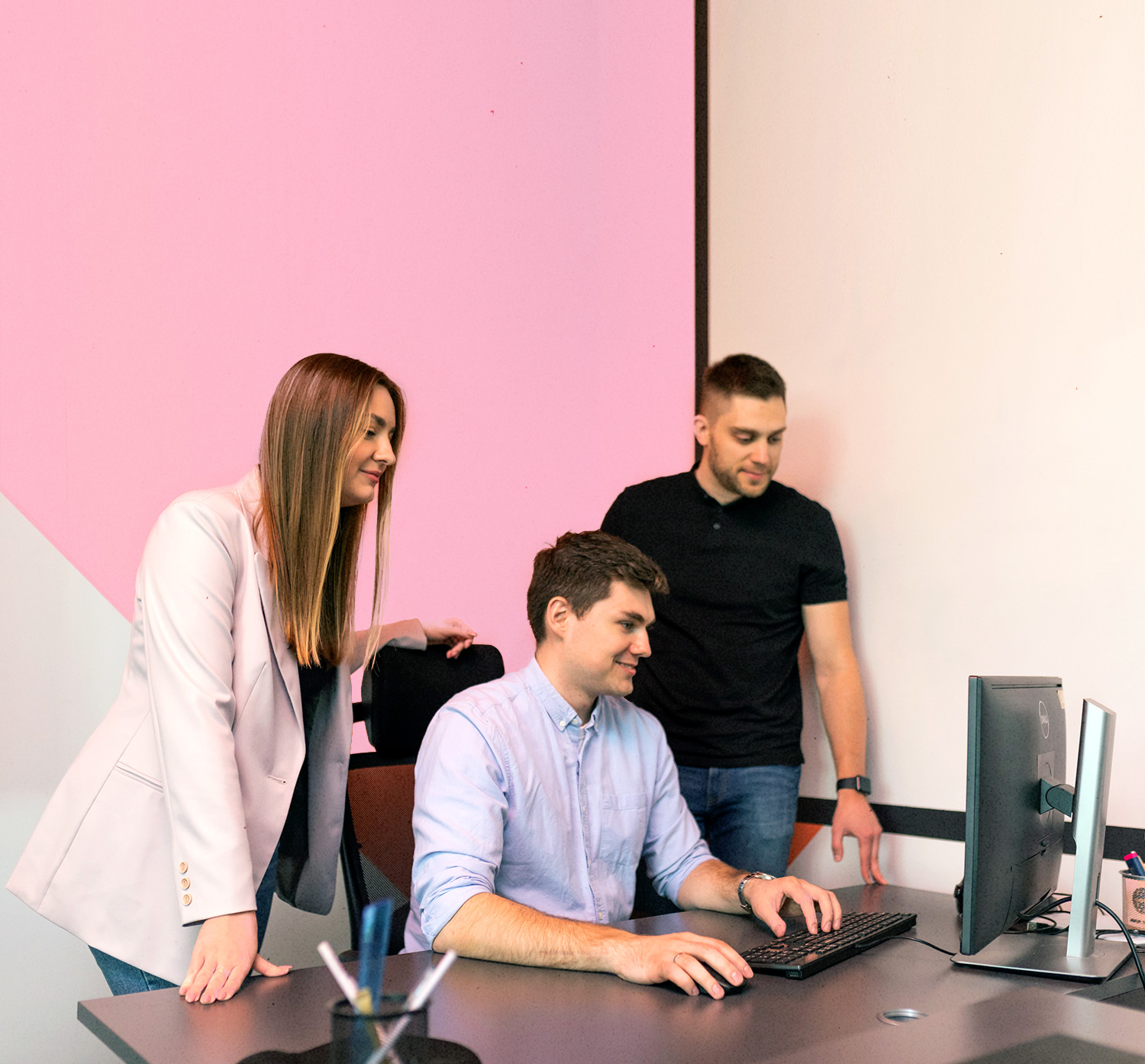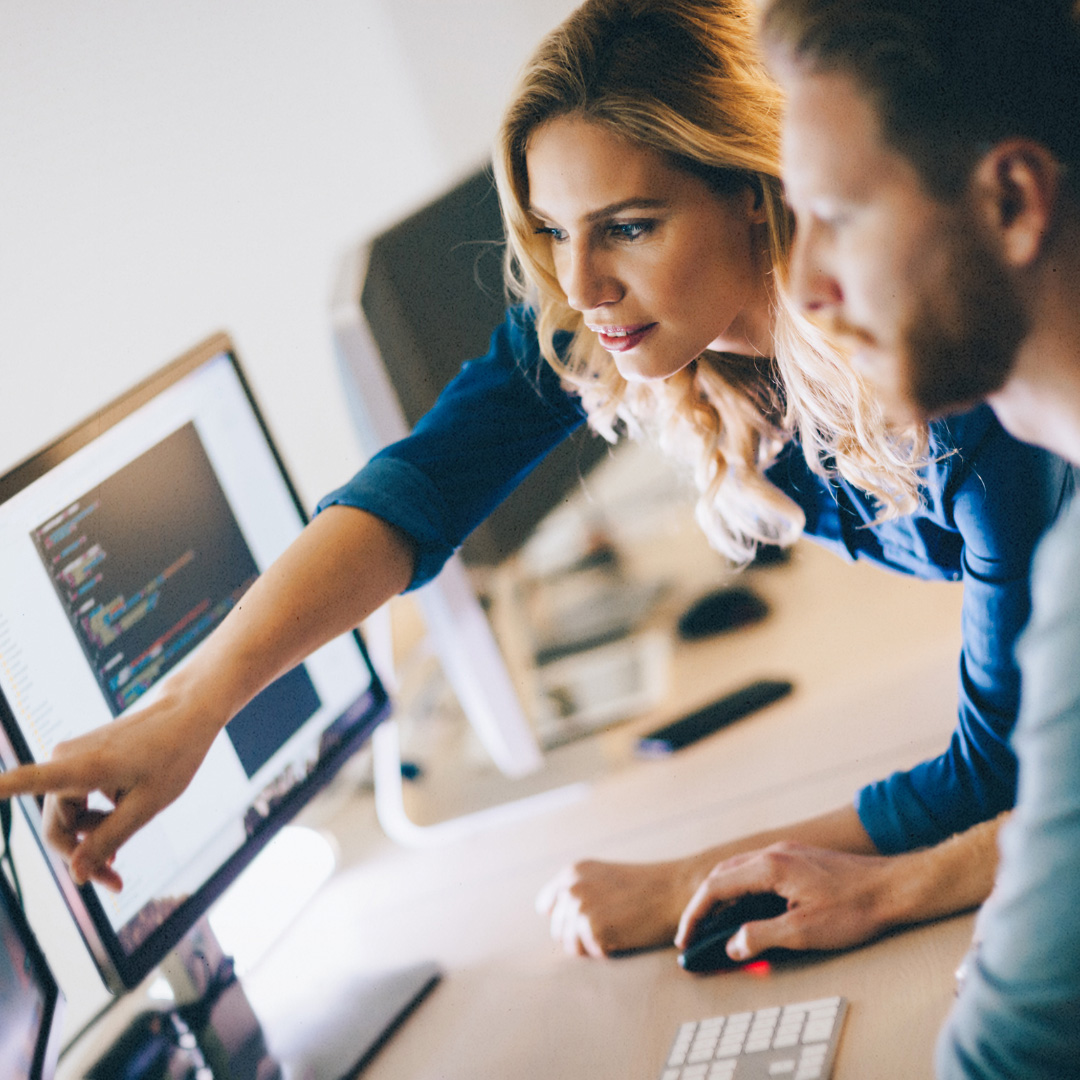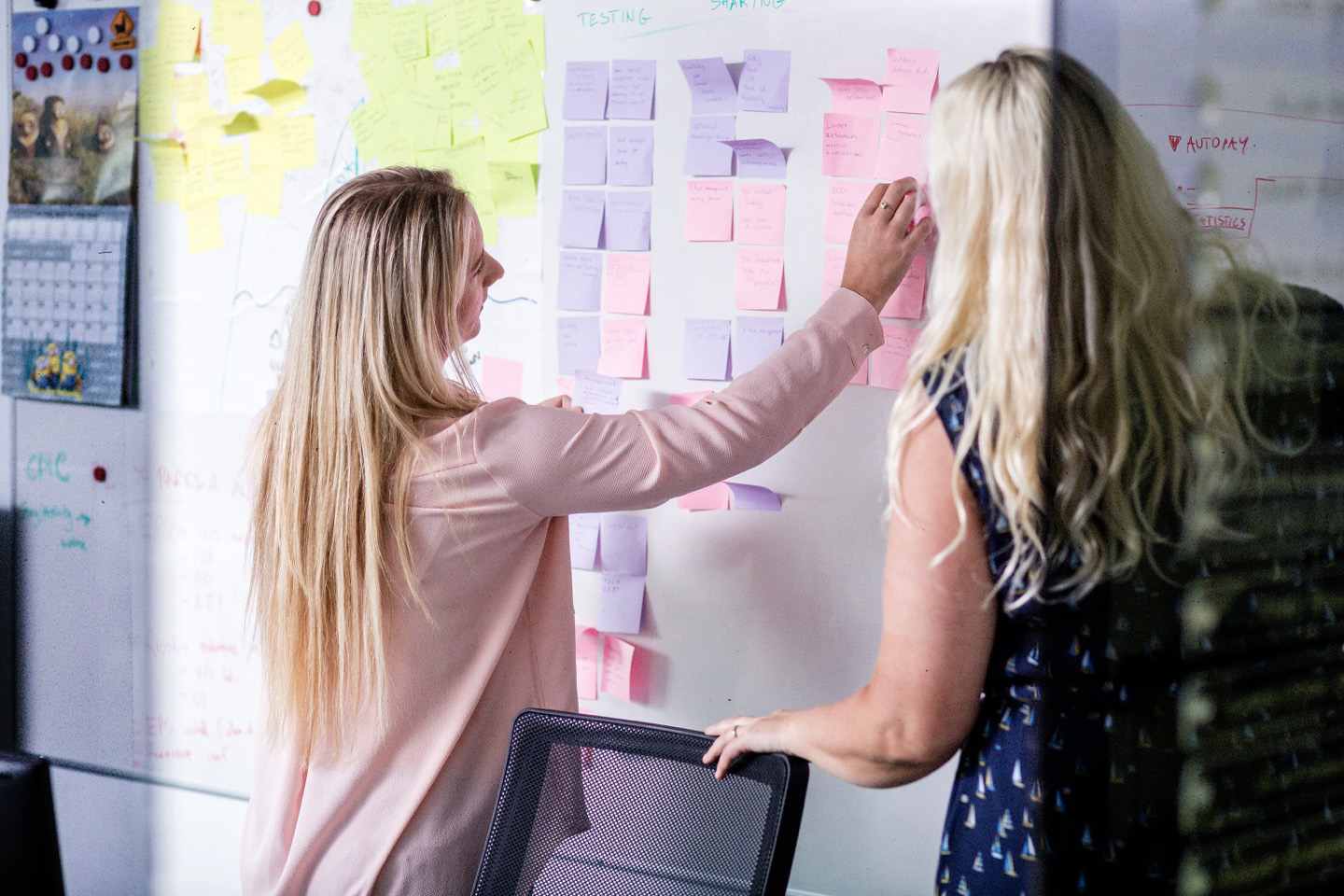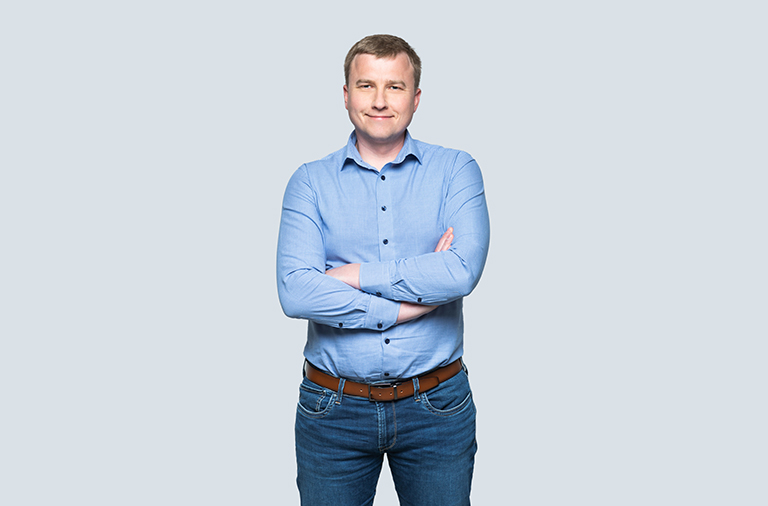 Working with Helmes is easy
Thanks to our Quick Start framework, we can start a project within a week or two, without having to wait until an exhaustive set of requirements is developed.
Our clients say that with us, starting is easy and the whole software development process is hassle free. But it´s better to experience it yourself. Put our software development experience to work for you:
Priit Siilaberg
priit.siilaberg@helmes.com
+372 528 4980