The big question around data analytics is always whether to build your own in-house capability or use outside help by outsourcing all or parts of your data analytics.
See also: Our all-star team of data experts
In this new decade, the big three of data analysis, machine learning, and artificial intelligence will get further traction. Data has always had the power to redevelop organisations and to take them into their next phase. It isn't a question about when but whether to build this capability in-house or use a trusted external partner and outsource.
In the past a theory could get by on its beauty; in the modern world, a successful theory has to work for a living.

Howard Wainer – Statistician and research scientist
No matter the choice, both of these options come at a cost and the willingness to invest in building a good analytics capability that will help an organisation to thrive in today's market. The sooner you embrace the need for data analysis, the sooner you are ahead of the curve and making relevant and data-driven business decisions.
In this article, I will dive into understanding what comes with building an in-house team vs outsourcing data analytics. I'll also touch on the aspects of different risks and how to mitigate those.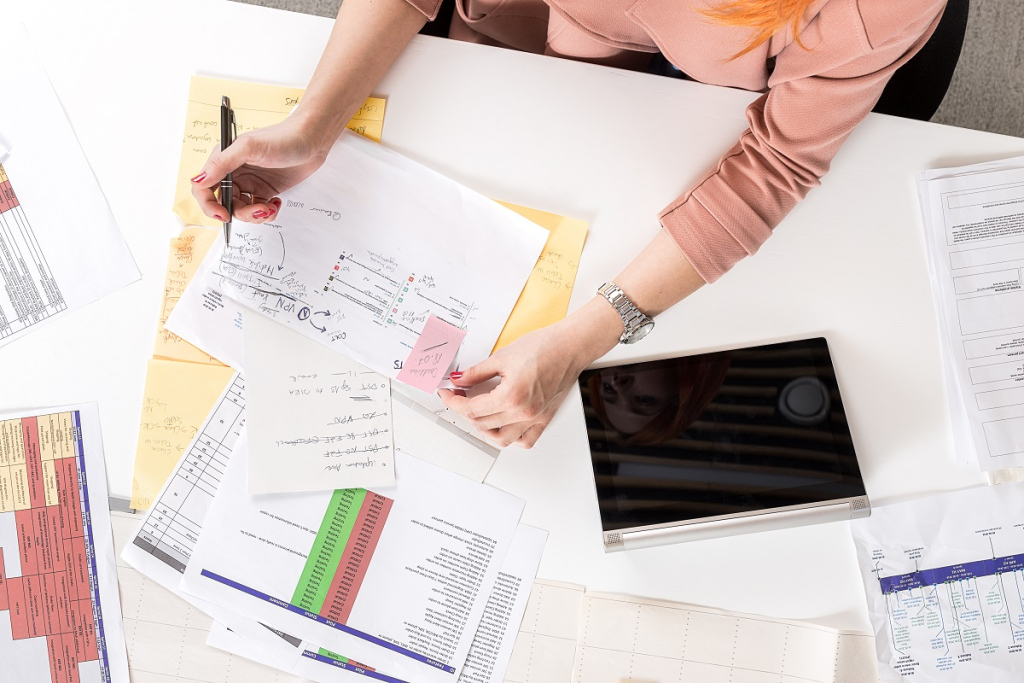 Why is there a need for data analytics?
In today's world, data is a crucial aspect in driving decisions and all top corporate and enterprise businesses are already embracing the need and use of data. It eliminates the need for gut-feel and bases decisions on actual facts that are surfaced through data, its analysis, and insights. On top of that, it helps everyone make better decisions and builds an understanding of the user base and/or internal clientele.
For example, if you've built a great app that you know a lot of people are using, you'd probably want to know what those users are actually doing and how it would be possible to improve their experience even further. Like a snowball effect, you'll probably tackle another problem – how to grow your overall user network even further.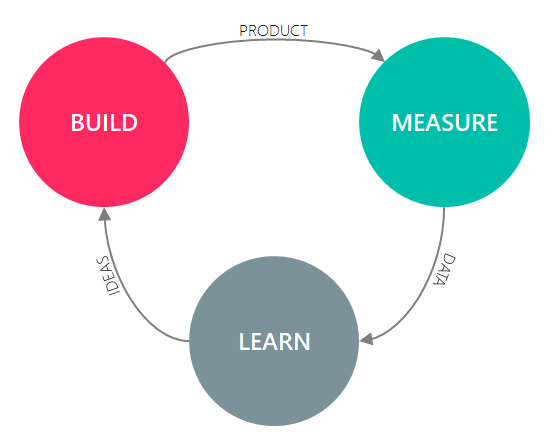 One of the best ways to represent the need for data is by looking at the Build-Measure-Learn cycle from "The Lean Startup" by Eric Ries. The whole cycle represents the need for data. Starting from the top, when building a product a clear definition is required to understand what and how to measure in terms of KPIs. The second step in the process is to collect the relevant data and learning about the usage of a product. After that comes the generation of new ideas from insights for future developments.
Should the focus be on building data analytics capability in-house or outsource
As said previously, this is probably one of the most important questions. Some organisations embrace the need to have both options to reduce the workload of the in-house team and to bring in professionals from other walks of life. But if you have to choose one, both options have their advantages and disadvantages.
In-house capability
There are advantages to having an in-house team. For instance, they know the business inside and out, but if the team is new, it might take them a while to get fully up to speed. At the same time, some of the risks that come up with outsourcing are mitigated.
Advantages
You control your data – When having a team in-house you have full control over your data. It is possible to give exact accesses and also make the data accessible just within the office building. When outsourcing you have to select a trusted partner, who takes care of handling your data with care.
A deeper understanding of your business and data – In-house analysts will have a deeper understanding of how the business operates, who are its customers, what are the processes and systems. This will enable them to put everything into the current business context.
Internal development processes – Projects and internal resources can be internally prioritised to meet the demands of an initiative.
Flexibility – The team is always available in-house to align themselves with business priorities.
Disadvantages
Recruitment – Assembling internal data teams is a difficult task. Companies lack the in-house knowledge and experience needed to put together an analytics team. Additionally, the market for analytics professionals has grown increasingly scarce. Additionally, it might take up to 18 months for an analyst to become value-generating.
Costs – There is a high cost associated with attracting and retaining highly skilled business intelligence professionals 24/7, and costs tend to increase with the team capabilities. Additionally, when creating a data team in-house there will be additional costs from on-boarding, training, and upskilling.
Experience – Consultation and outsourcing companies have professionals who have decades of experience from different walks of life. These professionals can bring a different outside-in view, even if they might not have experience in that sector.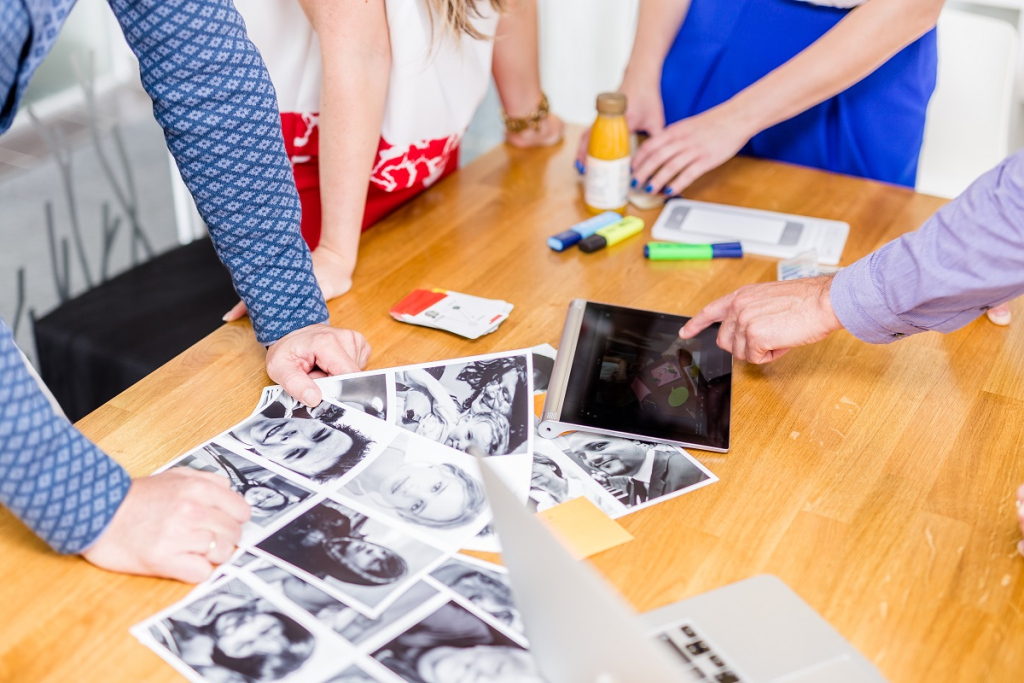 Outsourcing data analytics
Looking at the current data landscape, there are a lot of different data consultation companies and it can be quite a tedious task to identify the one you should partner with. Usually, you can achieve the best results with a long-term partner, as they've already built an understanding of your business and can deliver quick results.
Advantages of outsourcing data analytics
Cost – You can typically get highly specialised professionals without the additional costs of keeping a professional in-house – including taxes, benefits, etc.
Speed – Consultation companies' expertise will result in faster delivery for your projects. These people tend to know the technologies, solutions and best practices.
Experience – Being a disadvantage of in-house teams, experience in outsourcing is a clear advantage. They bring a wealth of experience across different industries as well as similar businesses/projects that can add value straight away.
Knowledge – As in any competitive industry, data professionals in outsourcing companies need to keep up-to-date on the latest technologies. They also have vast experience with the tools they specialise on.
Create in-house expertise while outsourcing – You can do two things simultaneously. Let your in-house analysts collaborate with the outsourcer so they could improve and grow themselves.
Focusing on your business – Businesses achieve growth by staying focused. By outsourcing, a company can continue focusing on their core business. Diluting your business by investing significant resources in an area that isn't your core competency takes focus away from innovating and providing excellent experiences.
Read also: Data Analytics Outsourcing Process
Disadvantages of outsourcing data analytics
Control of your data – With outsourcing there is always a risk of losing control of data or that there might be a data breach. In order to mitigate these risks, one has to ensure data security and confidentiality. Therefore there is a must to get a trusted partner and sign an NDA.
Priority – Outsourcing companies tend to work with multiple clients at the same time. You have to understand how they work and where you are in their list of priorities.
Communication – Sometimes things can fall apart and a model for communication should be put into place. This can either be a weekly status report or call. Whatever works best for both sides.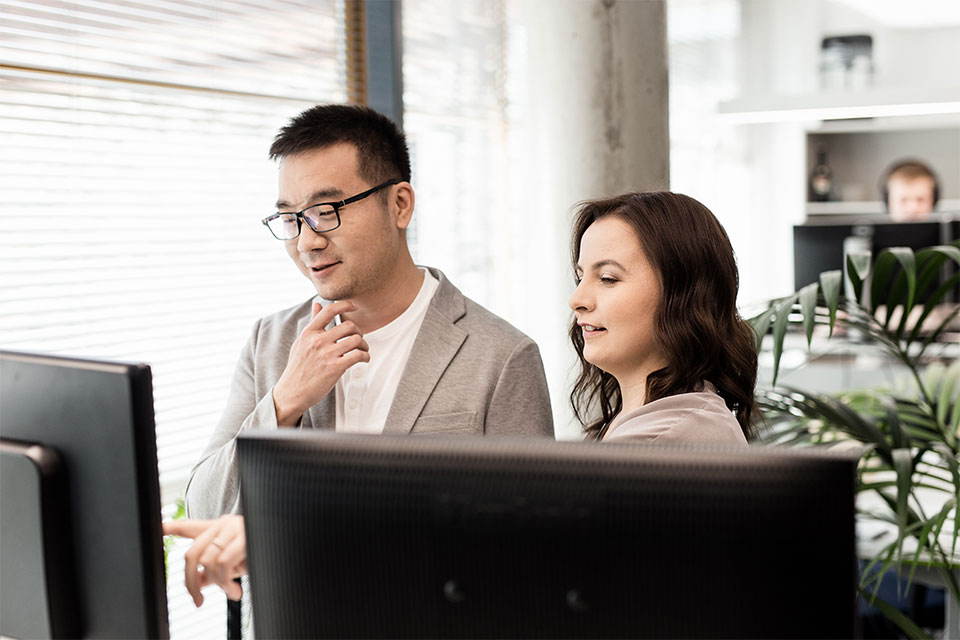 Conclusion
When it comes to data analytics, there is a multitude of options available on the market. It doesn't matter whether to build the capability in-house or trust an external partner as long as those resources create the additional value. Both options have their distinctive advantages and disadvantages, but in the end, it all depends on the vision and strategy. The key is not to ignore the possibility of using an external outsourcing partner for data analytics as it might give you a faster turnaround and save you some costs in the long run.
If you are looking to outsource your data analytics, get in touch with us and we can help you find the perfect solution.