Public-sector digitalisation case study – find out how Tallinn achieved a multiple times faster penalty processing via digitization of processes.
No one likes getting a ticket. There are times when people are in a rush or distracted, and it can be a simple human error that gets someone slapped with a fine. However, it is probably not common knowledge that the processing of the ticket requires a wild number of working hours by public officials – so much so that the municipal government of Tallinn, Estonia, invited Helmes to join them for a quest to digitise the process.
In Tallinn, the old-school way of processing a fine in the city used to be through a Word document. The file would be sent back and forth to all the involved counterparts in the City, including Estonian governmental entities such as the Citizen Registry, Business Register, and the Traffic Registry.
The documents of fines were often managed in a fog since there was little information available about the status of the paperwork. For example, questions about who was currently possessing and working on this document, whether it was verified or overruled, were frequent. In some cases, the document just went missing. Processing paperwork takes a significantly longer time to complete, and the margin of error was high.
The situation became increasingly burdensome over the years, so the City of Tallinn decided to change these expired and time-consuming ways of working with some public-sector digitalisation in this area. A public procurement process was started to find the best software development company for the job.
Helmes won the procurement and started to build a system that would make it all a clear sailing. And the system is called the Municipal Police Misdeed Act Registry.
A More Concise Process via Public-Sector Digitalisation
The system's primary objective is to make all administrative work concerning tickets and fines more time-effective for local government officials.
Saving time and working hours is mainly achieved by…
1. Having all processes and information managed and stored in one central system
2. Using third-party integrations
Up-to-date information. Subject information can be obtained through official registries to double-check information accuracy.
No data gets lost. Decisions on tickets and fines can be sent to the court using the fastest method possible.
Status of the delivery. Penalties can be tracked throughout the process – from its issue to its close.
Correct addresses. Address search API is used by the Estonian Address Data System is used to ensure that all addresses are correct by drawing them from different state registries, many of which have undergone their own public-section digitalisation process in the last decade.
Automatic accruals tracking. Reference numbers for penalty invoices are sent automatically to SAP enterprise resource planning software and used to track accruals.
Unpaid penalties information. Penalties that have not been paid 30 days after delivery or not delivered can be sent to a Public Notice portal.
Security. Users can only log in through an internal network via a country electronic ID card or mobile ID card, giving an extra layer of security.
3. Automation
Data archive. Every hour the data is sent to E-Casebook (Estonia's central archive for penalties).
Documents. All important documents are generated automatically in the system, such as a penalty notice, an enforcement notice, a protocol notice, a general-decision notice, and a quick-decision notice.
Private person data. Private persons' birth dates are automatically calculated from their Estonian social security code if left empty.
Penalty sum. Penalty sums are calculated automatically based on penalty unit amounts, avoiding any user errors.
Accruals. Accruals from SAP are sent to the system and automatically associated with tickets, which means that officials don't have to do manual labour to match them with accruals.
The result: speedy penalty processing
As a direct result of this sophisticated system developed through an initiative of public-sector digitalisation, Tallinn officials complete their work assignments in a fraction of the time compared to the use of paper and manual labour between different systems.
In addition, the system enables professional and clean-cut communication between citizens and government officials, making it a substantially more comfortable process for all the parties involved.
Get in touch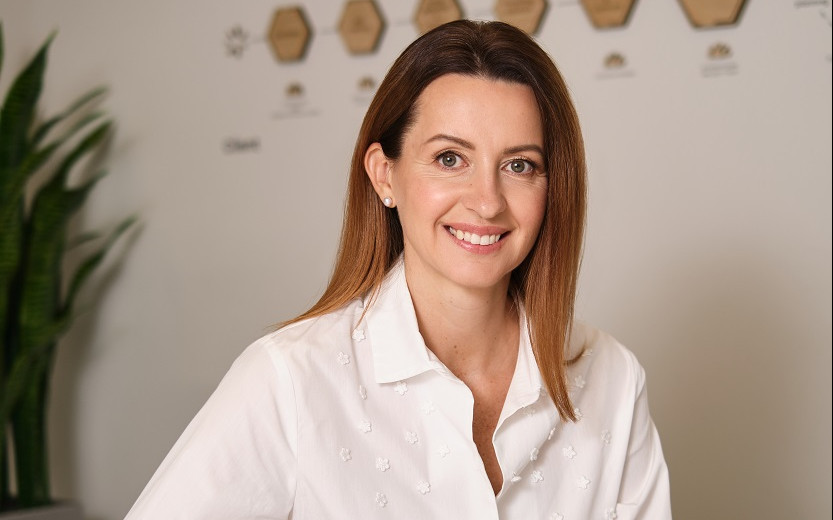 Get in touch
My team developed the solution. Let me know if you have a digitalisation or automation challenge to solve! We can help.
Eliis Väert
Partner
eliis.vaert@helmes.com
+372 502 1150