About the teams
PrimeKey is one of the world's leading companies in developing PKI and digital signing solutions.
PrimeKey's development organization, based in Sweden, chose Helmes in Estonia to help them with their growing customer needs. The two teams are divided between the two countries but are working as they are in the same room. How is it possible?
PrimeKey enables secure identities for people, computers, and connected devices. Any information exchange in the digitalized world can be protected by encryption, and digitally signed to assure it has not been modified.
Many computer systems already use these technologies today, but with continued digitalization, the number of devices grows, and consequently, the need for our technology only increases. Any IT solution connected to the Internet must use encryption and signing, otherwise, it can't be trusted. Therefore, PrimeKey is selected by large corporations and governments all over the world to safeguard their customer experience.
Co-operation starts
With a rapidly growing customer base, PrimeKey's need for skilled software developers is also increasing. So, they decided to find a partner and discovered Helmes. Helmes added four of their developers to PrimeKey's six employees, and two equal teams were created. The teams are equal in a sense of experience and also the number of Estonians and Swedes who are involved in each collaboration.
The daily cooperation
Telecommuting can be tough to manage. There are hundreds of kilometers between the two countries, but what PrimeKey and Helmes have done, makes it seem like people work in the same office.
It is all thanks to the agile development that Helmes uses.
Every morning there are stand-ups between team members using modern video conferencing tools. During the stand-ups, each collaborator speaks shortly about what he or she did the day before, what is planned for that day, and what the obstacles are in the way of reaching their targeted goals. Since the time difference between the two countries is only one hour, there is no problem getting the two teams connected.
Since agile development uses retrospective analysis and planning, we also use, for example, the FunRetro retrospective tool to simplify collaboration. Every week there is one longer meeting, and daily chatting is done in internal IM tools, which are located on PrimeKey's own premises for security reasons.
All those elements really make it seem like the two offices are united. Team members think the connection and the daily eye-to-eye meetings are the key aspects that are behind this successful cooperation. Otherwise, things can be "lost in translation" and many misunderstandings would come about.
Communication is the key to success.
After we made the decision to find a software development partner, we invested a fair amount of time to find the right one. We considered many different options. But in the end, technical skills, communication skills, and geographical proximity were considered the most important criteria. With Helmes we found a partner that fulfills all of that.

Magnus Andrén, VP Engineering at PrimeKey
About PrimeKey
PrimeKey is one of the world's leading companies for PKI and digital signing solutions. With our EJBCA Enterprise, SignServer Enterprise and the PrimeKey SEE products, we deliver the capability to implement an enterprise-grade PKI system ready to support solutions such as IoT, e-ID, e-Passports, authentication, digital signatures, code signing, digital identities, and validation; all solutions where digital certificates would be the main enabler. Choose to deploy your solution as flexible software, in a robust Appliance, in the Cloud, or in a hybrid deployment adapted to your business needs.
The PrimeKey products are used in all types of industries where IT security and integrity are a priority. Our products are Common Criteria and FIPS certified, we have numerous Webtrust/ETSI and eIDAS audited installations, and our internal processes are ISO 9001, 14001, and 27001 certified.
PrimeKey has offices in Stockholm, Sweden; San Mateo, USA; and Aachen in Germany. Together with our global network of technology and resell partners we are proud to count many of the industry-leading companies and institutions within IT, Telecom, Banking, Industrial, Public CAs, and different branches of Government as our long-time customers.
Here are some of the customer success stories by PrimeKey and the software we have helped to develop:
Siemens – Ingenuity for life and safe communications
Dimension Data ensuring secure mobile communication for the German people
Enabling Innovations – Transforming Healthcare
DigiSign – Growing business more safely and quickly
Get in touch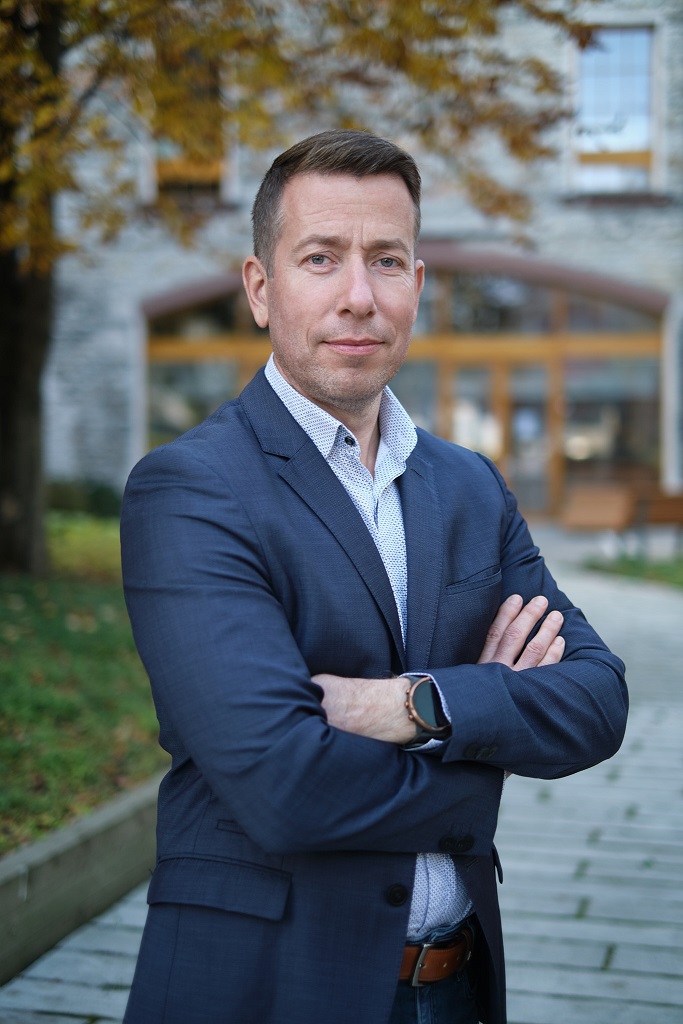 Get in touch
Let me know if you have a software development challenge to solve! We can help.
Tarmo Kiivit
Partner
tarmo.kiivit@helmes.com
+372 509 1751