Are you ready to elevate your career in software testing and analysis?
We are seeking a dynamic and talented addition to join our software development team as a Tester-Analyst.
If you have a keen interest in solving intricate problems, excel in direct client communication, and possess a curious mindset, we'd love to hear from you!
Join Helmes
You have the chance to contribute value to Estonia's most influential project, enhancing the daily lives of everyone
Immerse yourself in a nurturing atmosphere alongside a fantastic team at our cosy Tallinn office in Ülemiste City
Discover great growth opportunities and freedom to express your ideas, supported by excellent mentoring
Desired Qualifications
2+ Years of Software Testing Experience: Bring your proven track record of at least two years in the field of software testing, showcasing your expertise and commitment to quality assurance.
Proficiency in Estonian: Fluency in the Estonian language must ensure effective communication with clients and team members.
Analytical Mindset: Display a curious mind and analytical thinking, essential for navigating the intricacies of software systems and resolving challenges.
Relationship Building: Exhibit strong interpersonal skills, making you adept at building and maintaining relationships crucial for collaborative success.
Precise and Detail-Oriented Attitude: Demonstrate a meticulous and detail-oriented approach, ensuring accuracy in all aspects of your work.
Curiosity about the Bigger Picture: Possess a keen curiosity about the broader landscape of the customer's business, complementing your attention to detail with an understanding of the larger context.
Key Responsibilities
Direct Client Communication: Engage directly with clients to understand and address live system issues, ensuring a seamless and efficient problem-solving process.
Issue Resolution: Lead examinations, define root causes, and implement effective solutions. Collaborate with development teams.
Manual Testing Expertise: Demonstrate your keen eye and systematic approach to top-quality software.
Analytical Thinking: Navigate complex challenges with precision and a solution-oriented mindset.
Relationship Building: Excel in strong internal and client relationships. Adeptly comprehend the system to enhance overall understanding.
Technical Skills: Demonstrate proficiency in making SQL queries, writing scripts, and employing other technical tools essential for effective testing and analysis.
Documentation Excellence: Thoroughly record work using Confluence and Jira for a comprehensive log of testing and analysis activities.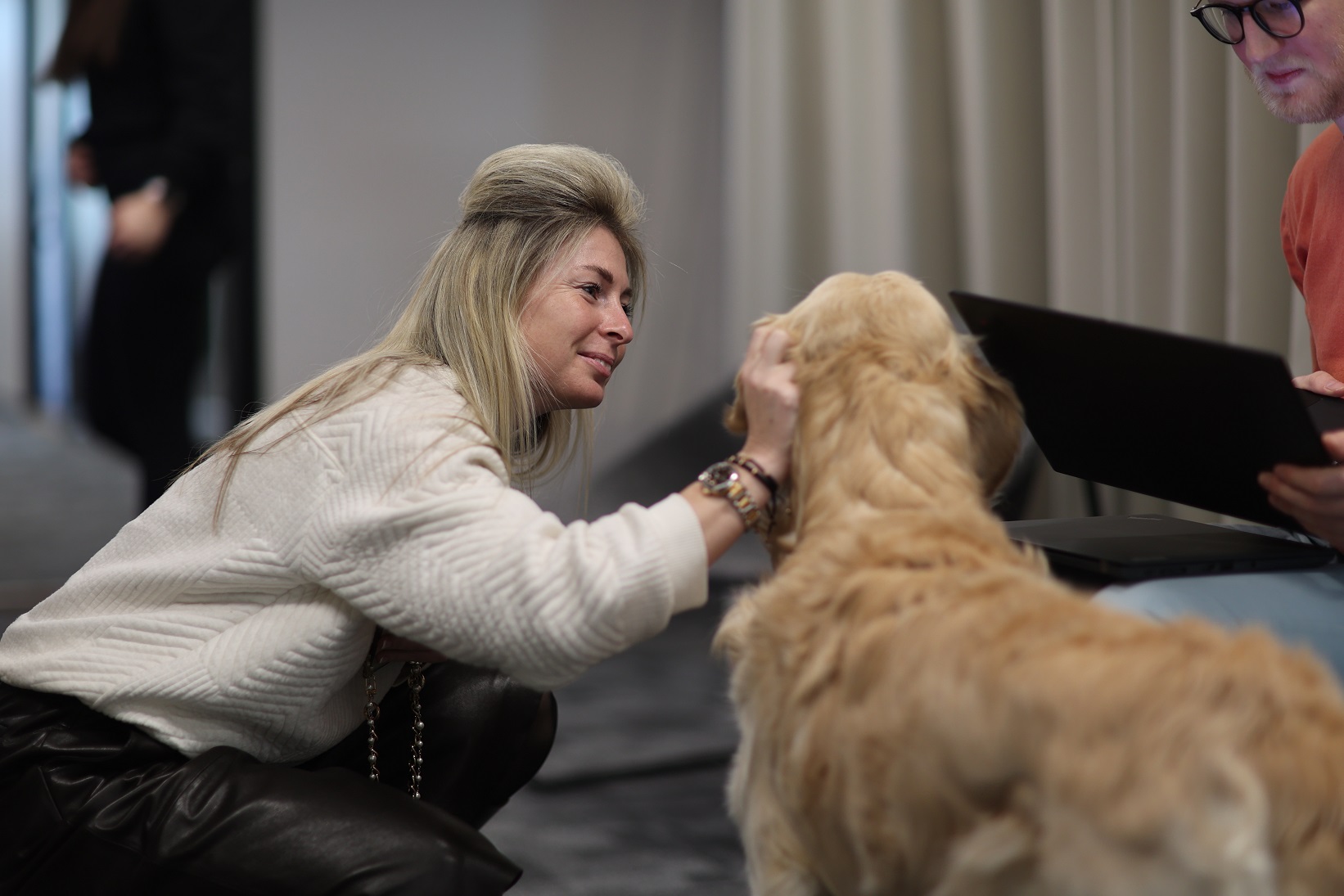 Helmes offers
Personal mentoring, a supportive team, autonomy with responsibility, and access to training for self-development
An inspiring work environment that we have taken into account for both mental and physical health
Opportunity to engage in different sports (volleyball, football, badminton, etc.) and sports compensation
Fun team training, hikes, and other events, as well as spectacular activities across Helmes – e.g. Helmes Summer Days, New Year Gala
Kindly be aware that recruitment for this role is ongoing and may conclude before the deadline.
Act promptly to ensure your consideration.
Join Helmes, Apply Today