Do you enjoy solving problems and helping people?  Do you have a go-getter mindset, are interested in IT and eager to learn more?

If yes, then you are probably at the right place because Helmes is looking for a friendly and customer oriented Technical Support Coordinator who has an opportunity to assist customers in Nordic and Baltic region- 6 countries in total!
JOIN US
As a Technical Support Coordinator, You will:
Handle communication with Helmes' corporate customers (not end-customers) on their support requests over email/chat
Work along with the software development team on solving support requests
Coordination of support and maintenance processes in the team
Keeping necessary documentation (e.g., API documentation, system description, etc.) up-to-date
Creating extra value for our clients by showing that we really care and be ready to go the extra mile
We are looking for a Technical Support Coordinator who has:
Higher education (also soon-to-be graduates)
Interest in IT and software, eagerness to learn basics of IT systems
Fluency in English, preferably high level of Estonian
Very good analytical skills and logical thinking
Outstanding communication skills (especially written)
Positive and helpful attitude
Knowledge of SQL is a plus
You are located in EU, preferably Estonia or Latvia
Career possibilities in Helmes (according to profile and interests):
Tech Support Competence Lead
Junior Analyst
QA Specialist
Junior Software Developer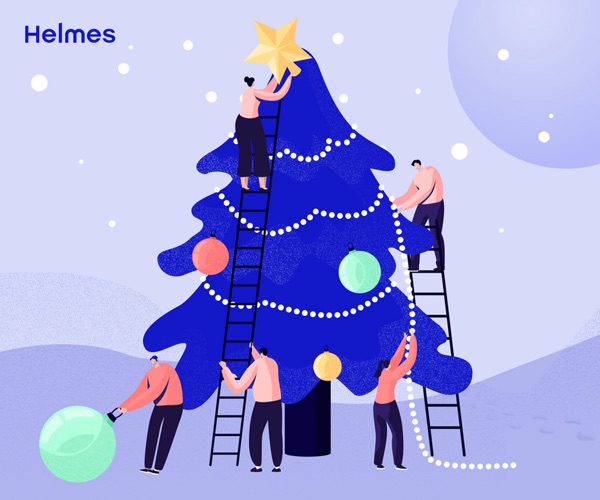 What to expect in Helmes
Personal mentor, a very supportive team and a large degree of autonomy, a great responsibility
Supported hybrid working
Training and self-development opportunities
Supplementary health insurance
An inspiring work environment that we have taken into account for both mental and physical health
Opportunity to engage in different sports (volleyball, football, billiards, etc.) and sports compensation
Fun team trainings, hikes and other events, as well as spectacular activities across Helmes – e.g. Helmes Summer Days, New Year Gala
Please note that recruitment for this position is an ongoing process and may close early.
Apply