Join Helmes as a Team Lead.
With Helmes, you have a high level of independence and freedom of choice.
If motivating people and playing a pivotal role in their development and well-being
as well as caring for the client and delivering the best solutions for end users feel like an enjoyable challenge to You, then…
apply now
Helmes
Mentoring
A large degree of autonomy
Comforts of the hybrid work
Cosy office at Ülemiste City
Awesome events
Health insurance
Sports compensation
Free parking
Project
Building an influential self-service environment that creates significant value used daily by tens of thousands of people
Working in an agile team and in close collaboration with the client
New technologies
Team Hobbies
Football
Basketball
Billiards
Squash
Volleyball
Snowboarding
As a Team Lead, You will be
Responsible for leading a software development team and projects:

Leading your people: motivation, performance and development
Planning resources: technical, competencies & capacities
Managing team performance and continuous improvements
Plan the finances of the team, incl. monthly billing and reporting
Manage communication within the team, client cooperation, vendors and partners

Support business unit leader in sales and bringing in new clients/work (participate in drafting offers etc.)
Collaborate on developing and growing Helmes – our tools, processes, best practices etc.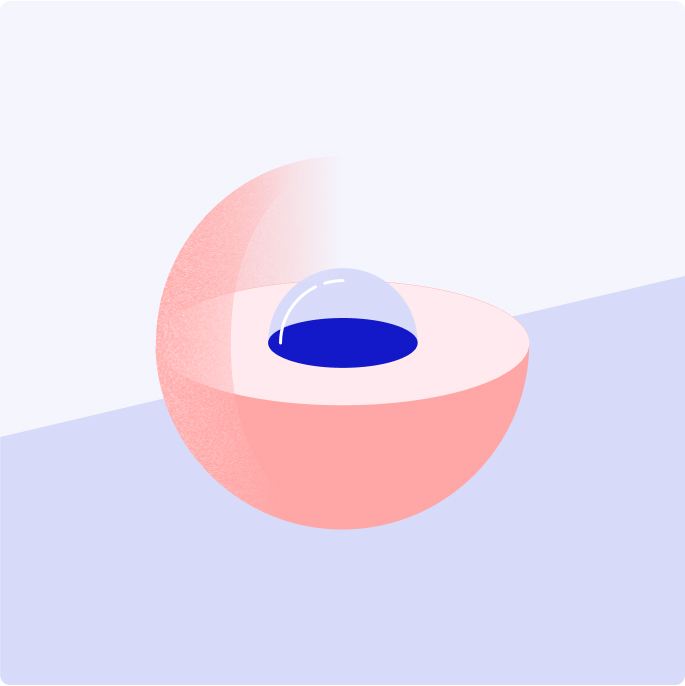 We are looking for
2 and more years of experience as a software development project manager
Experience in leading a project and team, a drive to be an inspiring leader with a focus on people
Experience with finances and budgeting at the unit lever
Entrepreneurial mindset, looking for ways to optimize and improve
Ability and will to influence – inspire, lead, persuade, negotiate
Excellent Estonian and English both written and spoken
Will to take responsibility and meet taken commitments
Open and honest, a good explainer and a good listener
A dare to bring new topics and ideas
What's in it for You as a Team Lead?
Professional, dedicated team with an agile mindset
Strong support and mentoring
Motivation package that rewards entrepreneurship and excellent contribution both for you and your team
Supportive and friendly atmosphere
Flexibility in designing your career based on your wishes, potential and ambition