Seeking Experienced Analysts!
Seize this opportunity to gain invaluable experience while building a system for a vast user base, driving innovation, and shaping the future of government-citizen interactions.
Apply now to be a part of this challenging and rewarding journey!
Join Helmes
The project directly addresses crucial challenges in Estonia. 
As an integral part of our team, you will have the opportunity to contribute significantly to empowering and assisting vulnerable sections of society.
Experience a growth-oriented and supportive environment, with a team that is often seen working at our cozy Tallinn office. 
We are looking for
At least 3 years of experience as a System Analyst
Higher education in Computer Science, Information Technology, Data Science, or related fields
Experience working in an agile development environment
Strong understanding of security standards and best practices
Knowledge of e-government services and their integration is a plus
Excellent communication and collaboration skills
Very good Estonian and English, both written and spoken
In your role as a System Analyst, you will
Help build influential solutions for proactive services
Design, plan and lead the research and analysis process
Optimize business processes
Gather, clarify, analyze and specify requirements, user stories, create technical documentation and UI prototypes
Collaborate closely in an agile and supportive team
Be able to grow professionally and work on many influential projects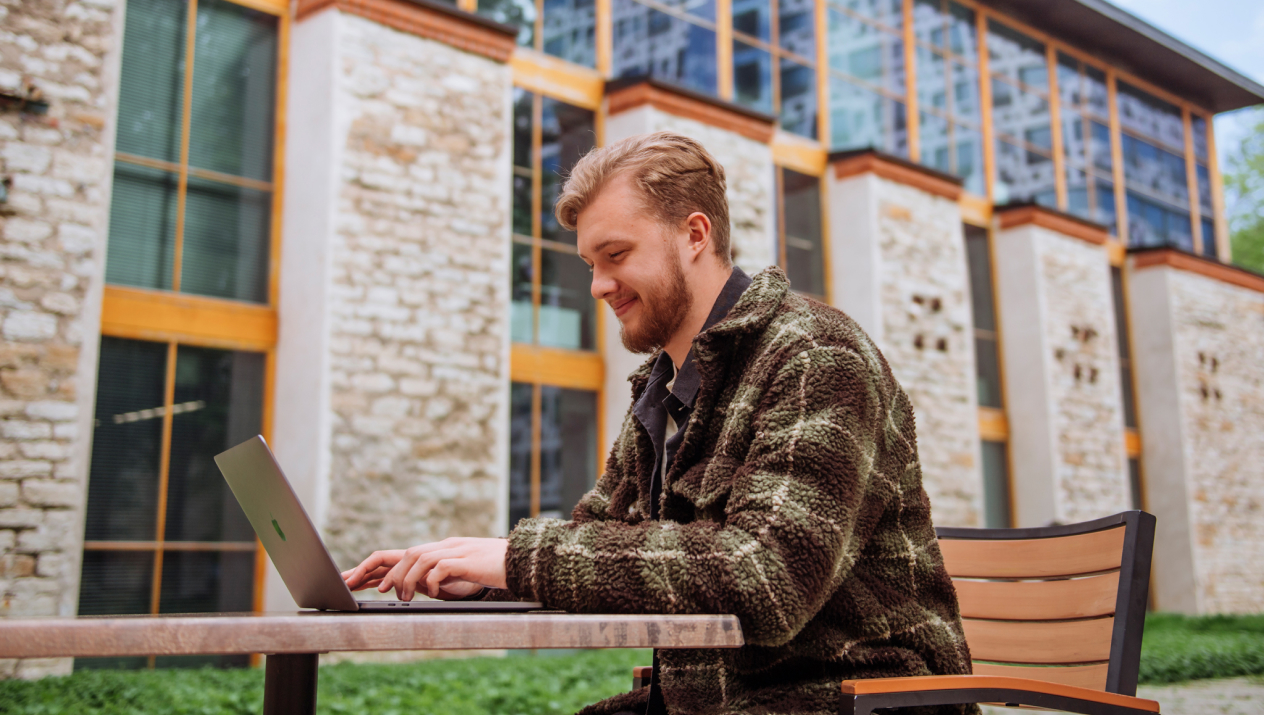 Helmes offers
Supplementary health insurance
An inspiring work environment that we have taken into account for both mental and physical health
Opportunity to engage in different sports (volleyball, football, badminton, etc.) and sports compensation
Fun team training, hikes, and other events, as well as spectacular activities across Helmes – e.g. Helmes Summer Days, New Year Gala
Let's bring positive change to the country.
Apply here