Seeking Experienced System Analysts!
You have an excellent opportunity to actively participate in a project from the very beginning, the impact of which will reach all Estonian residents.

Let's create an impactful future together!
Join Helmes
The best part? You have the freedom to express your ideas and contribute in the early stages of a project!
Experience supportive environment, with a team that is often seen working at our Tallinn office. Our team and enjoyable office are worth surviving morning traffic jams for.
Discover incredible growth opportunities and the chance to contribute to other captivating projects!
We are looking for
At least 3 years of experience as a System Analyst
Experience in RestAPI design and data analysis technologies (for example JavaScript, Matomo, Kibana)
Quick learning capabilities, strong analytical skills
Experience working in an agile development environment
Goal-oriented team player
Very good Estonian and English, both written and spoken
In your role as a System Analyst, you will
Help build influential solutions for proactive services
Create technical modernization of the portal and micro front-end capabilities
Collaborate closely in an agile and supportive team
Be able to grow professionally and work on many influential projects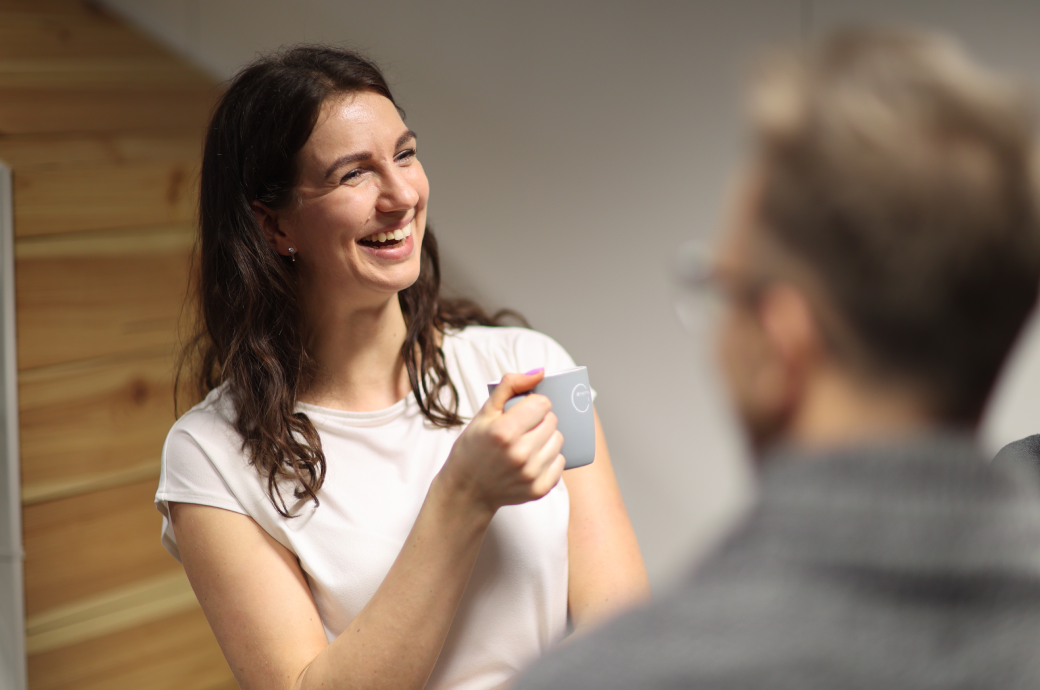 Helmes offers
Supplementary health insurance
An inspiring work environment that we have taken into account for both mental and physical health
Opportunity to engage in different sports (volleyball, football, badminton, etc.) and sports compensation
Fun team training, hikes, and other events, as well as spectacular activities across Helmes – e.g. Helmes Summer Days, New Year Gala
Take the first step towards a new adventure
Start Here