Join Helmes as a Senior System Analyst/Project Manager and become a part of a great team of talented people who are proud to develop impactful software products all over the globe. And you'll be helping us in creating the best place for people like you to work and grow.
Apply Now
You will be:
Understanding clients' business goals, needs, and success criteria to come up with the best technical solutions together with the team
Designing, planning, and leading the research and analysis process
Gathering, clarifying, analyzing, and specifying requirements, and user stories, creating technical documentation and UI prototypes
Facilitating overall communication and doing workshops with the client, partners, and development team
Participating in project and task planning, assigning action points to the team, the client, and partners
You are a great addition to our team if you.
Have 5+ years of experience as a Business Analyst, System Analyst, or Product Owner in software-based product development or a similar field
Are efficient in translating business needs into technical specifications and designs
Are caring towards your team, partners, and clients and highly value the experience of the end-users
Have a higher education in IT or business
Have proven experience in the agile delivery model
Have excellent communication skills as an excellent listener and presenter
Are interested in the trends of technology and new business models, applying new technologies, and implementing new solutions
Have excellent English and Estonian language skills, both written and spoken
Can write SQL queries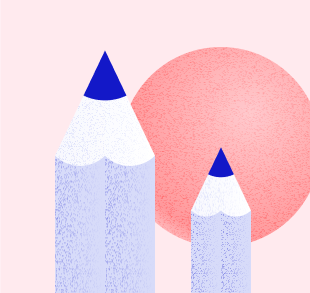 Helmes offers
Great opportunity to work on an impactful project with a splendid team
Personal mentor
Supported hybrid working
Supplementary health insurance
Training and self-development opportunities
A large degree of autonomy, great responsibility, and a very supportive team
An inspiring work environment that we have taken into account for both mental and physical health
Opportunity to engage in different sports (volleyball, football, billiards, etc.) and sports compensation
Motivation scheme that, in addition to competitive wages, includes participation in profits generated by the team
Fun team trainings, hikes, and other events, as well as spectacular activities across Helmes – e.g., Helmes Summer Days 2021, New Year Gala 2020
Read more about why Helmes is a good place to work.
If you want to work along world class teams with autonomy in an inspiring work environment, join Helmes!
Apply Now