Are you passionate about perfecting software through advanced automation?
Do you love finding ingenious ways to make code rock-solid?
If the answer is YES, we want you on our Helmes team!
We're seeking a QA Automation Engineer to tackle exciting global projects. 
Join Helmes
Freedom
to
express
your
ideas
,
supported
by
excellent
mentoring of a

n experienced team

 
Thoughtfully crafted onboarding program 
Have an opportunity to create value in a significant international project 
We are looking for
3+ years of working experience as a QA Engineer
Experience with Java applications and test automation
Very good English language skills (written and spoken)
Precise and detail-oriented attitude, yet being curious about the bigger picture of the customer's business
Willingness to learn and take responsibility
Team player who values courage, honesty, and efficiency
Nice to have: Cypress, JUnit, Mockito, Postman, Gherkin & Cucumber, Graylog, Jira, Macen
You will be doing
Combining manual (50%) and automated (50%) testing to ensure software reliability
Developing test plans and sets for new features, and providing result reports
Generating X-ray test tickets for automation
Guiding team in QA best practices
Monitoring and enhancing test results and coverage
Defining and ensuring AC completion for tasks
Collaborating with the Product Owner and Technical Lead for clear ticket definitions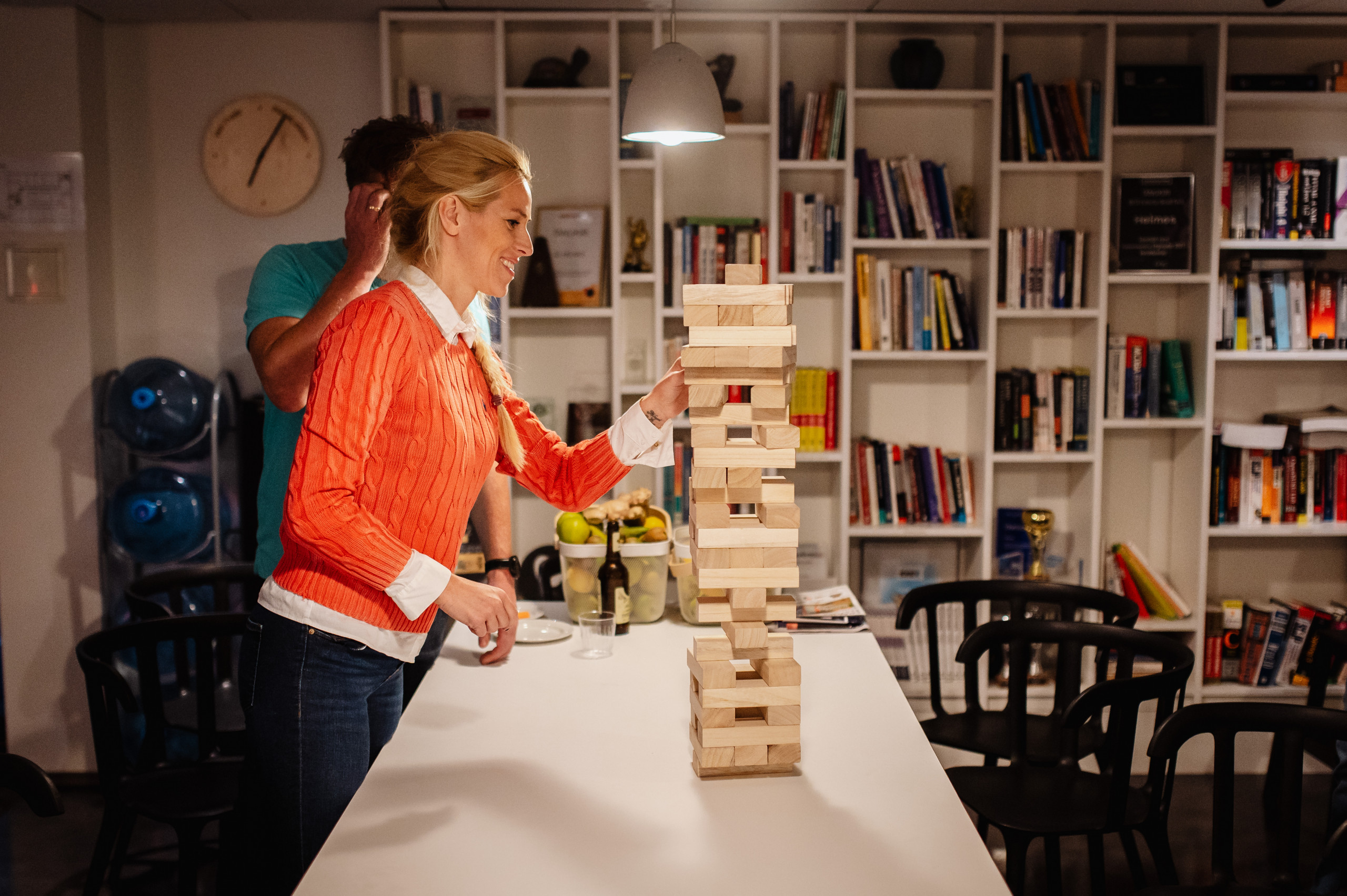 Helmes offers
Supplementary health insurance
An inspiring work environment that we have taken into account for both mental and physical health
Opportunity to engage in different sports (volleyball, football, badminton, etc.) and sports compensation
Fun team training, hikes, and other events, as well as spectacular activities across Helmes – e.g. Helmes Summer Days, New Year Gala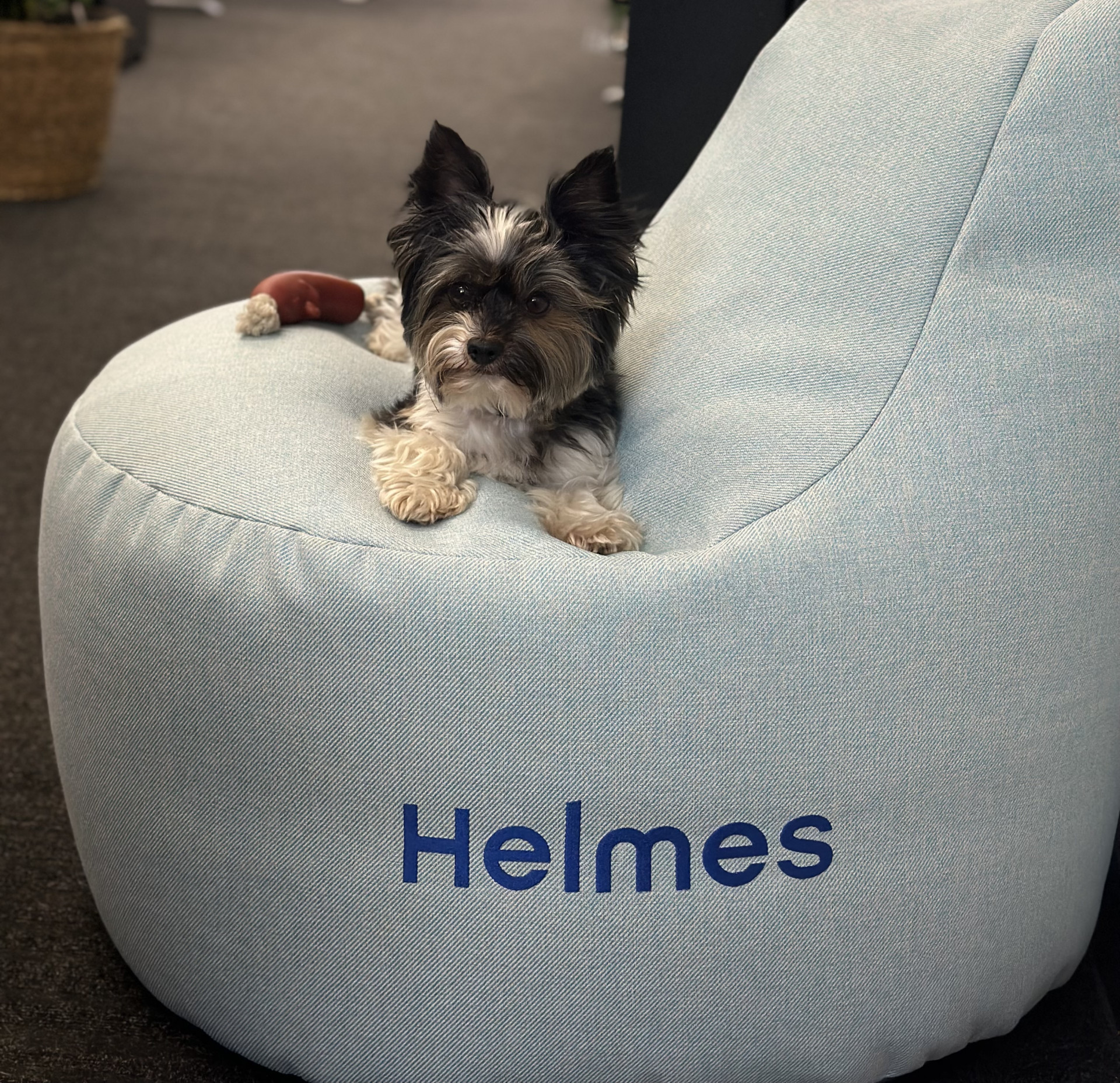 Hiring for this position is ongoing, and it may be filled before the deadline. So, why wait? Begin your new adventure today!
Want to Apply!