We are hiring a Data Warehouse Developer/Data engineer. You will be helping an international financial institution implement its new cloud-based data architecture using modern tools such as Snowflake. 
In the long run, you will also be involved in other projects. You will create ETL processes and data models and set up data warehouses on different platforms. If you wish, there are opportunities to try other tasks/activities, such as gathering customer requirements and building visual reporting dashboards.  
We are not stuck on specific tools and will use whatever fits the purpose of each project. This means you will be able to gain hands-on experience from a broad spectrum of technologies and tools used in this business. 
Apply
We are looking for:
At least 2 years of experience in working as SQL developer, Data Warehouse developer or Data Engineer
Very good SQL knowledge
Experience with dimensional data modeling
Very good English language skills, both written and spoken
Analytical mindset
Ability and willingness to communicate to customers to clarify requirements and build solutions
You will be doing
Data warehouse development using cloud tools
Participating in a modern agile development process with other Helmes team members
Setting up ETL/ELT processes using script-based solutions such as Databricks, as well as GUI-based tools
Creating data models
Conducting meetings with customers gathering requirements and proposing solutions (if you're interested)
Creating visualisations on platforms such as Power BI (if you're interested)
Working with different customers from different sectors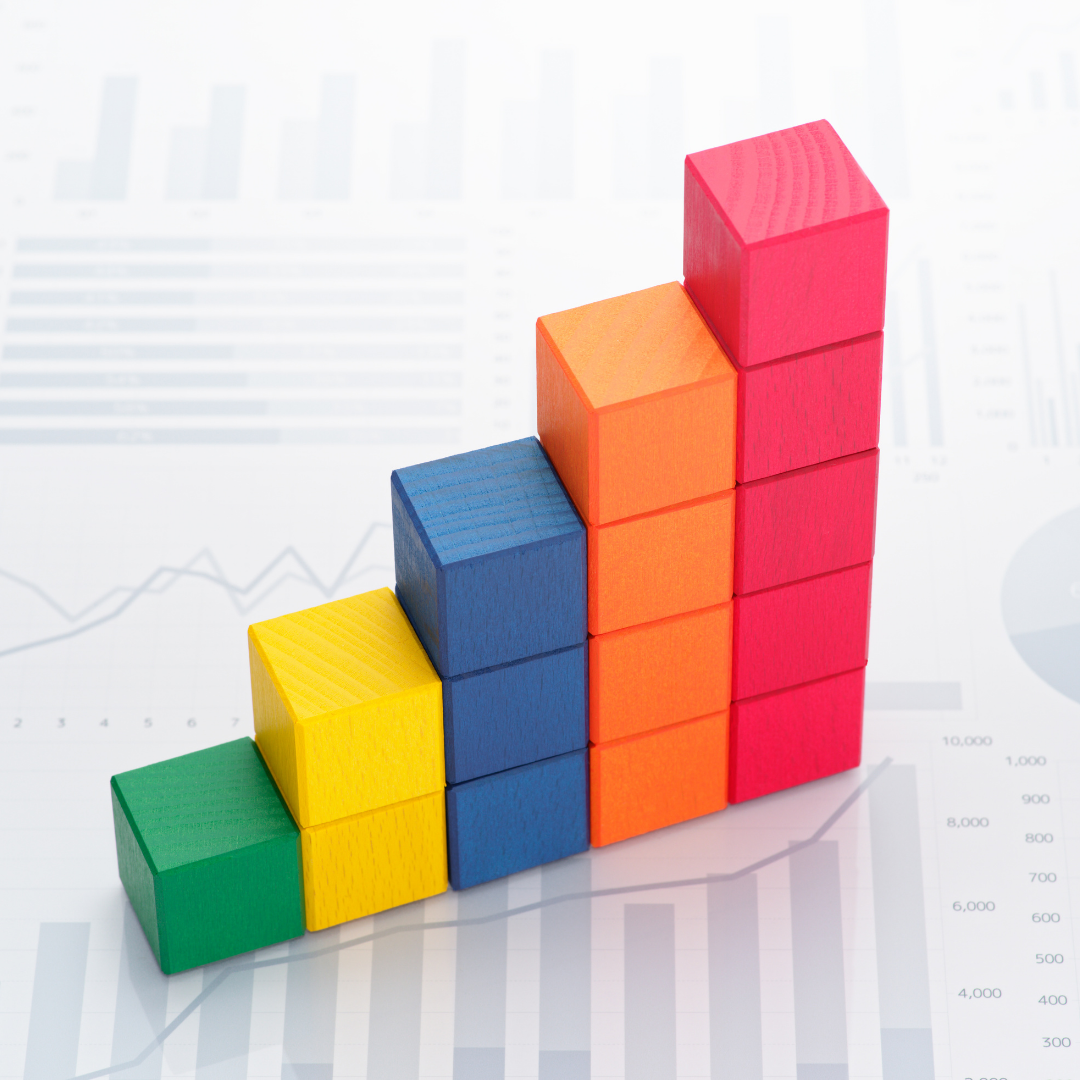 What is in it for you?
Opportunity to work with interesting data sets, various clients and challenging international projects
Insight into different tools on Google, AWS and Azure clouds, as well as on-premises solutions
Opportunity to use scripting, Python, but also GUI-based ETL tools
A large degree of autonomy and a chance to take responsibility
An experienced mentor who will guide you and provide you with feedback for fast development
A minimum amount of bureaucracy, being part of a small friendly, agile team
No overtime work is expected!
Hybrid work is perfectly acceptable, and our team is open to flexibility, even when balancing work with studying
Please note that recruitment for this position is an ongoing process and may close early
Apply Here