Helmes' fun-loving and active team is in search for a C#/.NET Developer. Want to jump into Estonian e-health and Aviation world by delivering real difference together? This really is one of those get-in-on-the-ground-floor opportunities to work on big and influential projects.
Apply Now
We are looking for a C#/.NET Developer with:
At least 2+ years of experience in .NET technologies
Quick learning capabilities, strong analytical skills
Excellent Estonian and English, both written and spoken
Good communication and teamwork skills
The proactive, confident, constructive, and rational attitude
What's to expect as a C#/.NET Developer at Helmes:
Interesting work full of challenges and learning
Strong support and very good opportunities to grow professionally
Well-executed agile work methods and mature processes
A great and very supportive team to join, full of friendly people
Hybrid or remote work
Motivating salary respective to your expertise and contribution
A healthy and inspiring environment in our Tallinn or Tartu office
Many health- and sports-related benefits
Free parking in Ülemiste City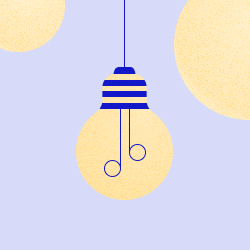 Join Helmes' Team of the Year 2021 for your next big adventure!
Apply today