Helmes is searching for a passionate C#/.NET Developer, a team player who would help us to build a business-critical component of the client's business support systems. We are helping our customers to build and maintain a modern integration platform with inter-linked end-user services, to provide eSIM technology on consumer devices. You can join a cross-functional team that works with the latest technologies and industry best practices.
Apply Now
We are looking for a C#/.NET Developer with:
At least 3+ years of experience in .NET technologies
Experience in React or any other language from the JavaScript framework is a strong plus
Interest or experience in cloud technologies
Quick learning capabilities, strong analytical skills
Excellent English, both written and spoken
Good communication and teamwork skills
The proactive, confident, constructive, and rational attitude
What´s to expect as a C#/.NET Developer at Helmes:
Interesting work full of challenges and learning
Strong support and very good opportunities to grow professionally
Well-executed agile work methods and mature processes
A great and very supportive team to join, full of friendly people
Motivating salary respective to your expertise and contribution
A healthy and inspiring environment in our Tallinn or Tartu office
Many health- and sports-related benefits
Free parking in Ülemiste City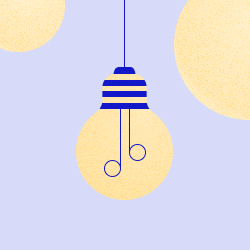 Deadline for applications: 13.08.2022, but the recruitment is already an ongoing process – so we will contact you shortly, no need to wait for the application deadline.
Apply Now