Trusted partner
We have provided software development services to more than 500 organisations, both small and big. Our clients are telecom operators, banks, insurance, retail and mobility companies, healthcare providers, government institutions and countless startups in Germany and other European countries.


A unique work method that guarantees +150% efficiency
We call it The Helmes Way. For several decades we've worked to perfect it. The Helmes Way ensures our customers build the software they need to grow their business. 
Our methods also enable at least 150% efficiency both in delivery and ownership costs compared to other outsourcing models.
Improvement
+150%
efficiency
We speak your language
iOS
Android
React Native
Java
.NET
Python
C++
C
PHP
Talking tech
It is no surprise that we're versed in a broad stack of technologies. Where we differ is that our teams pride themselves on knowing how to select and use multiple technologies to achieve a single, business-critical goal.
Hosting The German Bundestag
We were glad to host The German Bundestag in our Tallinn office and introduce e-Estonia solutions to the delegation. Good discussion about the future of Europe and digitalization! Both Germany as an economical leader and Estonia as a digital leader, have substantial influence here.
More than 30 years of experience in building successful e-state solutions was represented by our CEO and our business area leads.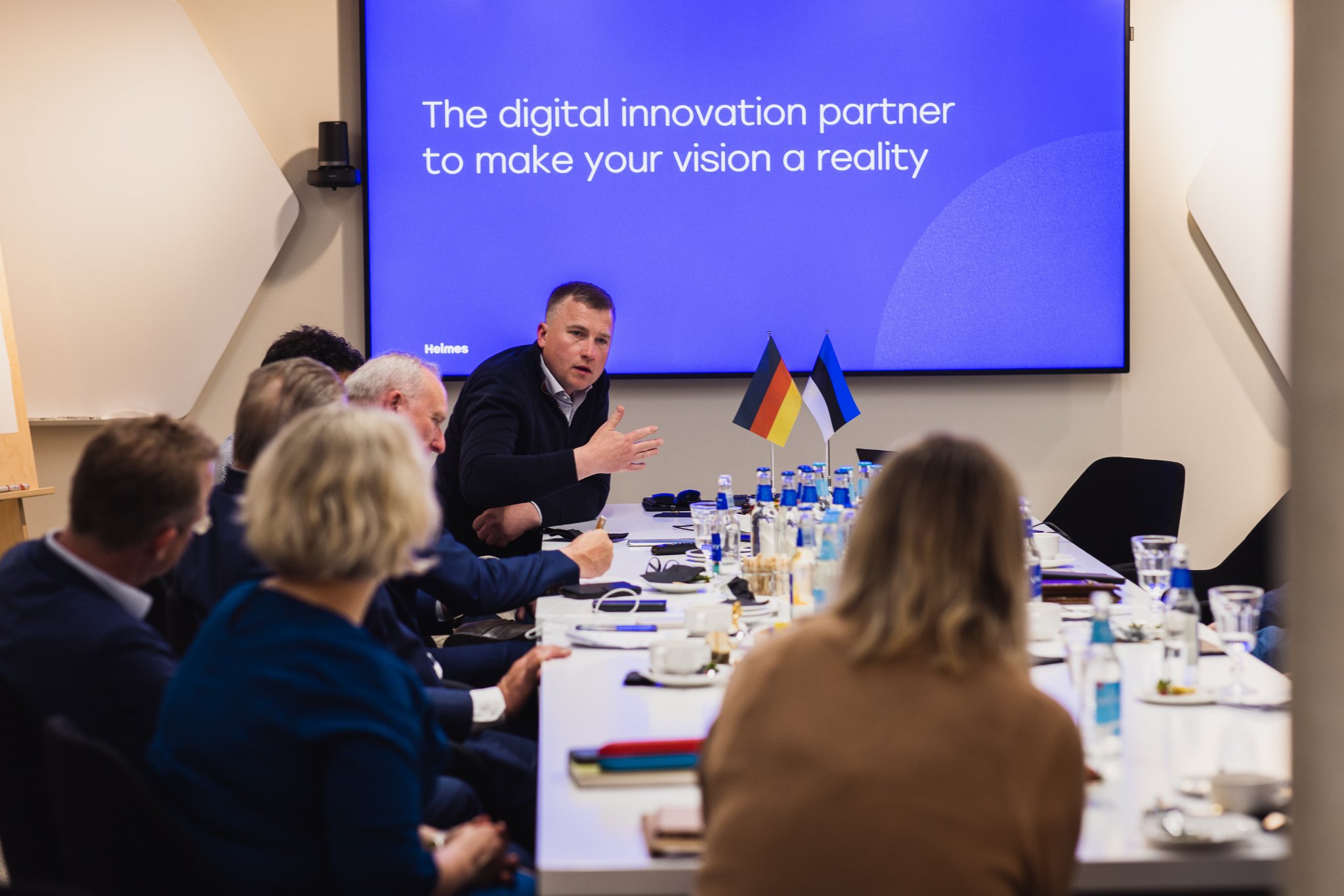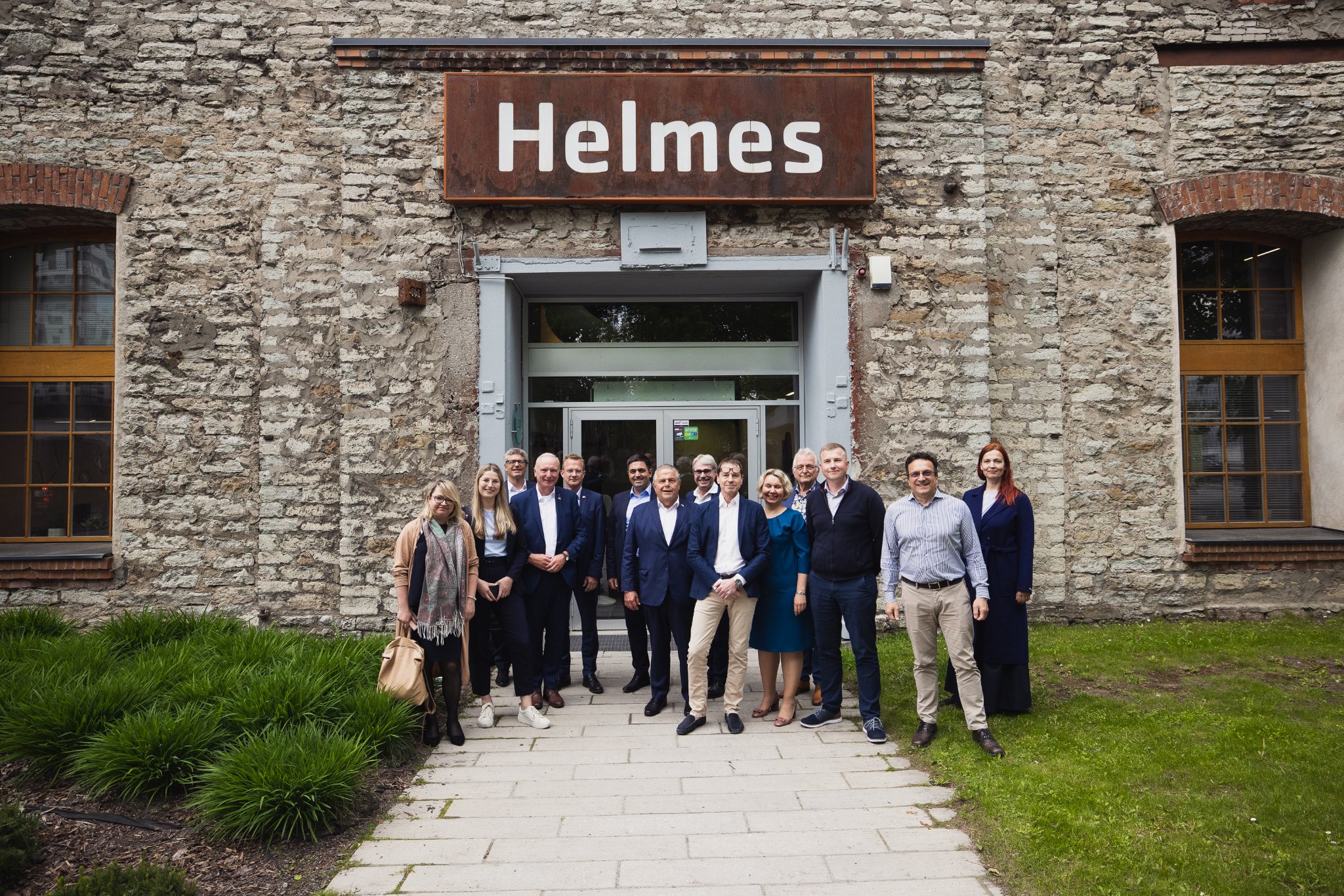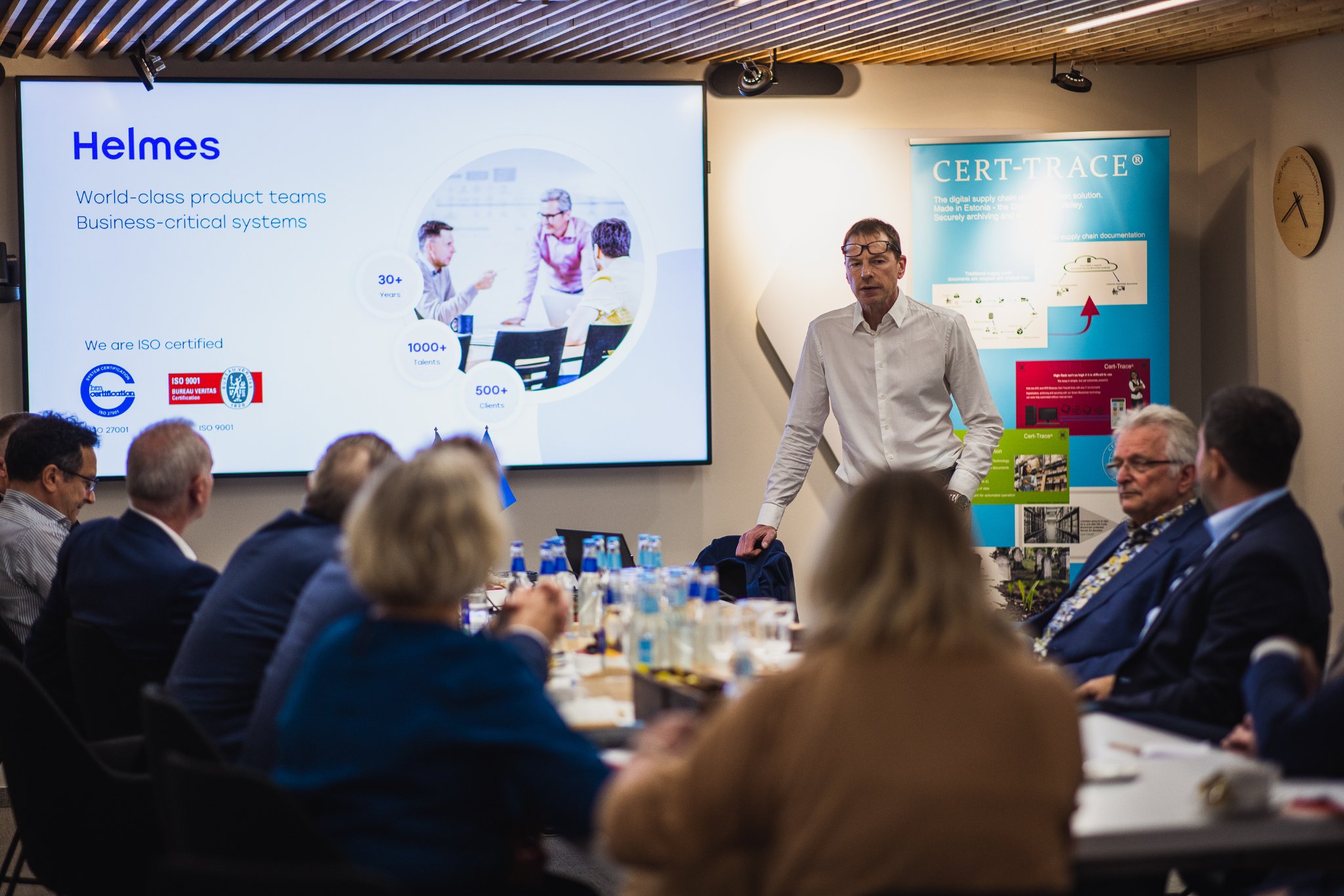 Kontaktieren Sie uns
Melden Sie sich bei uns! Wenden Sie sich an einen unserer Mitarbeiter oder schreiben Sie uns eine E-Mail an info@helmes.com. Lassen Sie uns über Ihre Softwareentwicklungspläne sprechen.