Join Helmes People as a Team Lead.
You will have a high level of independence, freedom of choice and the possibility to release your entrepreneurial potential and team leadership skills.
If inspiring people, playing a pivotal role in their development and well-being, as well as caring for the client and delivering the best solutions for end users speak to you…
apply now
As a Team Lead, You will be
Responsible for leading a software development team and projects:

Leading your people: motivation, performance and development
Planning resources: technical, competencies & capacities
Managing team performance and continuous improvements
Plan the finances of the team, incl. monthly billing and reporting
Manage communication within the team, client cooperation, vendors and partners

Support business unit leader in sales and bringing in new clients/work (participate in drafting offers etc.)
Collaborate on developing and growing Helmes – our tools, processes, best practices etc.
We are looking for
Experience in software projects
Willingness to lead and become an inspirational leader with a focus on people and talent
Understanding and interest in finances and budgeting having a good financial discipline
Entrepreneurial mindset and strategic thinker
Ability and willingness to influence – inspire, lead, persuade, negotiate
Excellent English and Russian, written and spoken
Willingness to take responsibility and meet taken commitments
An inspiring and active personality motivated to grow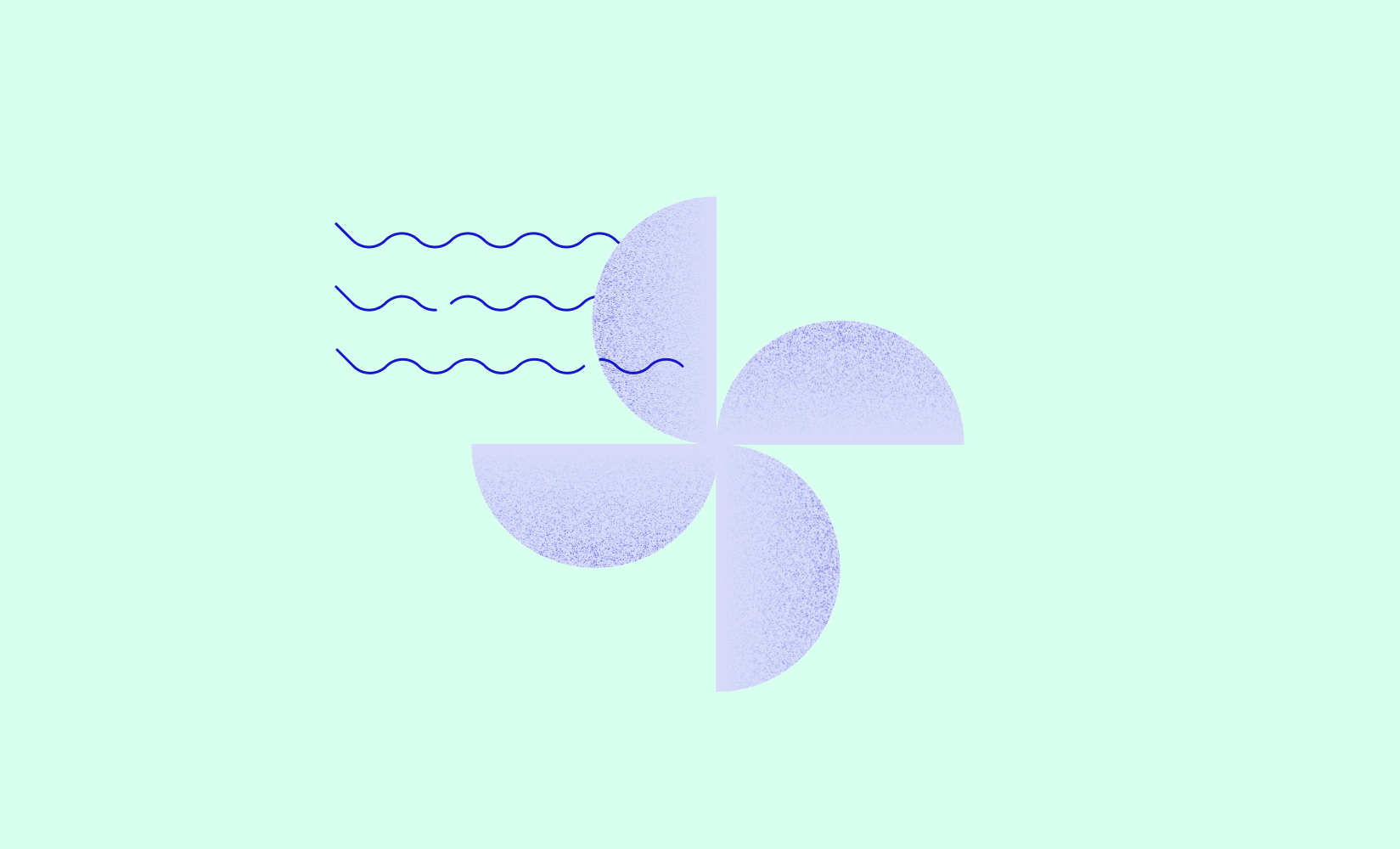 What's In It for You As a Team Lead?
Interesting work full of challenges and learning
Personal development plan to reach your maximum potential
Well-executed agile work methods
Motivating salaries commensurate with your expertise and contribution
A healthy and inspiring environment in our Tallinn office
Many health- and sports-related benefits
Free parking in Ülemiste City