We are looking for a Java Developer with experience in building high-performing, scalable, enterprise-grade applications. You will be part of a talented software team that works on mission-critical applications. Java developer roles and responsibilities include managing Java/Java EE application development while providing expertise in the full software development lifecycle, from concept and design to testing. Java developer responsibilities include designing, developing and delivering high-volume, low-latency applications for mission-critical systems.
JOIN US
Helmes
Mentoring
A large degree of autonomy
Comforts of the hybrid work
Awesome events
Project
Building an influential self-service environment that creates significant value used daily by tens of thousands of people
Working in an agile team and in close collaboration with the client
New technologies
Team Hobbies
Football
Basketball
Billiards
Squash
Volleyball
Snowboarding
As an Java Developer, you will be in charge of
Support continuous improvement by investigating alternatives and technologies and presenting these for architectural review
Prepare and produce releases of software components
Ensure designs are in compliance with specifications
Write well-designed, testable, efficient code
Contribute in all phases of the development lifecycle
You are a great addition to the team with
Great Java programming skills
Great knowledge of JEE including Servlet, EJB, JMS, JAX-RS and JAX-WS
Experience in working with JavaScript and CSS
Experience in working with relational databases
Experience in working with automatic testing with frameworks as Junit, Selenium and Selenide
Comfortable with Linux and Windows environment
Strong communication skills
Fluent English
Nice to have skills and experience:
Apache Wicket
Apache Solr
Spring framework
Content frameworks as JCR (Content repository API for Java) or similar
Integration frameworks as Apache Camel, Spring integration or similar
Continues integration products as Jenkins or similar
Docker and Kubernetes
Gradle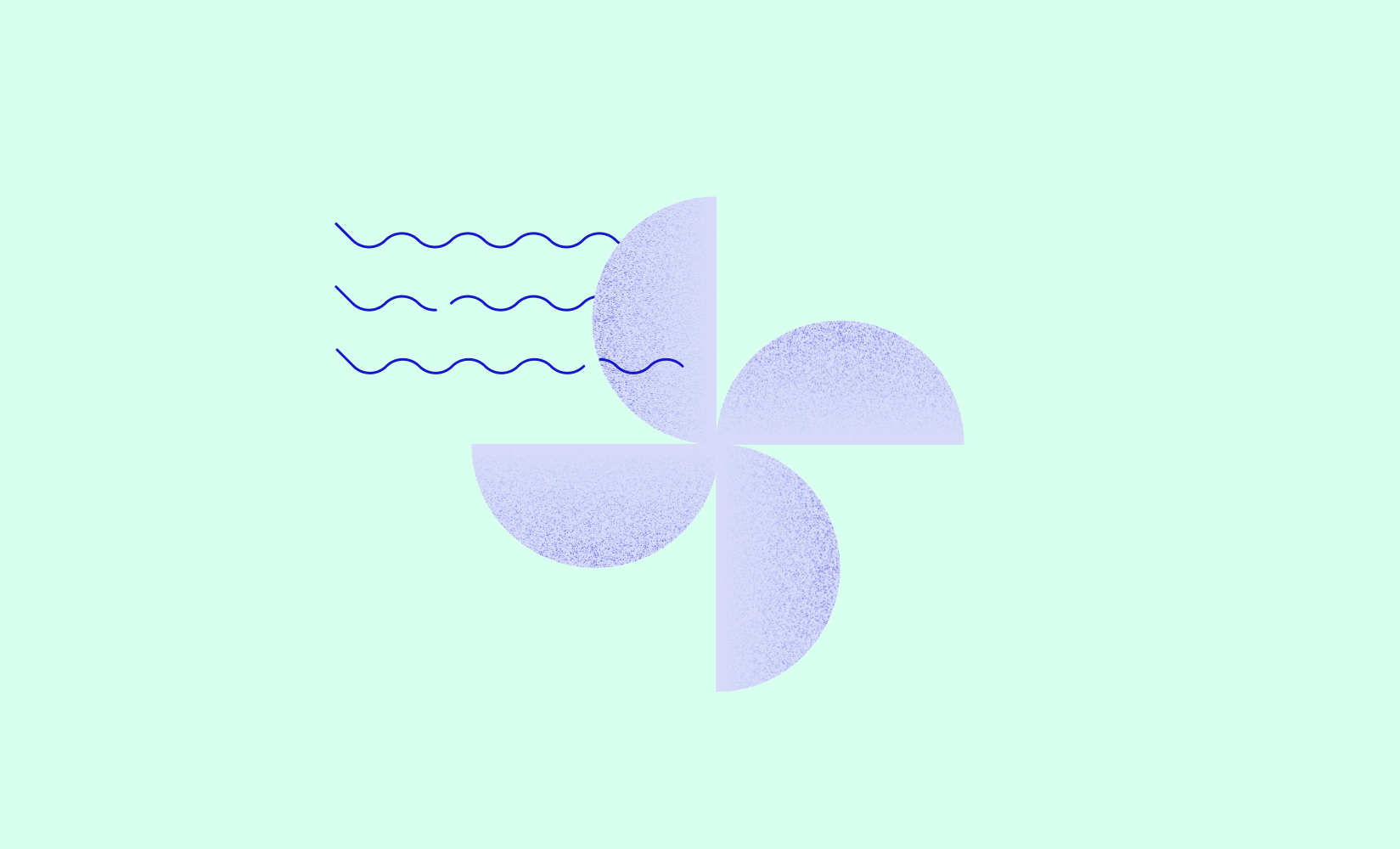 What to expect in Helmes
Great opportunity to work on an impactful project with a splendid team
Personal mentor
Supported hybrid working
Training and self-development opportunities
A large degree of autonomy, a great responsibility and a very supportive team
An inspiring work environment that we have taken into account for both mental and physical health
Opportunity to engage in different sports (volleyball, football, billiards, etc.)
Join the Helmes family!
Apply