Want to hear more before applying? Contact our recruiter Mariana on Linkedin!
As a Java Software Architect You will be doing:
Researching and choosing optimal technologies and interoperability (platforms, components, frameworks, databases)
Lead and Carry out technical risk management
Analyzing and defining non-functional requirements (security, availability, scalability, maintainability, extensibility, reliability, auditing and logging, testability, etc.)
Designing Java & other software architecture, system and integrations
Communicating and clarifying the architectural requirements, solutions and decisions to the development team, partners and the client
Leading the technical team, planning, estimating, scheduling, clarifying, assigning, monitoring and reviewing technical tasks and continuously improving development processes
Being hands-on with coding
Being responsible for the technical solution and release quality
Following agile and lean methodologies in development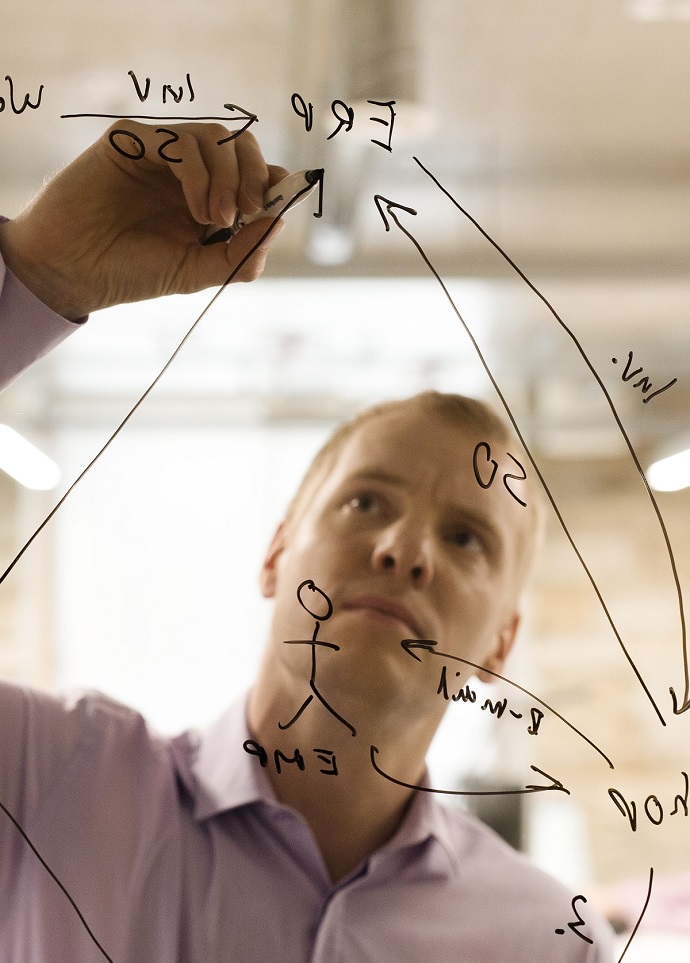 You are a great fit if you have:
Expertise in Java/J2EE technologies and databases
Experience in frontend and web development technologies
Respect for testing (unit, service, integration), test automation
Experience working in the agile development environment
Proactive, confident, constructive and rational attitudes
Ability to explain your views clearly with argumentations
Good team working skills and care towards the team, the partners, the clients and the experience of end-users
Good command of Estonian and English, both written and spoken
What´s in it for you as a Java Software Architect:
A large degree of autonomy, a great responsibility and a supportive technical team consisting of good and motivated experts
The possibility to keep in good shape working closely with clients and partners who have a great vision, expertise and high expectations
Mentor program, focus on continuous personal improvement
Motivation scheme that in addition to competitive wages includes participation in profits generated by the team
Well-executed agile work methods and matured processes
Many health and sports-related benefits
Health and inspiration enhancing the environment in our Tallinn or Tartu office
Free parking in Ülemiste City
Want to hear more before applying? Contact our recruiter Mariana on Linkedin!