Helmes is looking for a mature Manager who is ready to grow his own team and to drive Project, Resource and Finance activities.
apply now
Responsibilities:
Taking care of multiple projects. Managing projects with good results in software quality, customer satisfaction, end user experience, process efficiency.
Work with a cross-functional teams
Building a meaningful customer relationship, offering enriching cooperation experience. Communication with customer key persons, regular sync-ups and status updates.
Resource management – team and people development, participation in staffing process. Inspiring and developing people as individuals as well as a team.
Took participation in P&L planning and control
Managing the finances of the team.
Providing transparency in communication and reporting.
Building trust inside teams and in general with customer, basic account management and up-sales.
Pointing problems, issues and areas to improve.
Proactive problem solving.
Requirements:
Solid experience in project management, preferably in software development or other relevant field with similar responsibilities.
Experience in leading a (project) team, willingness to become an inspiring leader with focus on people and talent.
Good relationship with facts and numbers – basic understanding and interest of finances and budgeting, good financial discipline, general curiosity.
Entrepreneurial mindset.
Ability and willingness to influence – inspire, lead, persuade, negotiate.
Excellent English written and spoken.
Willingness to take responsibility and meet taken commitments.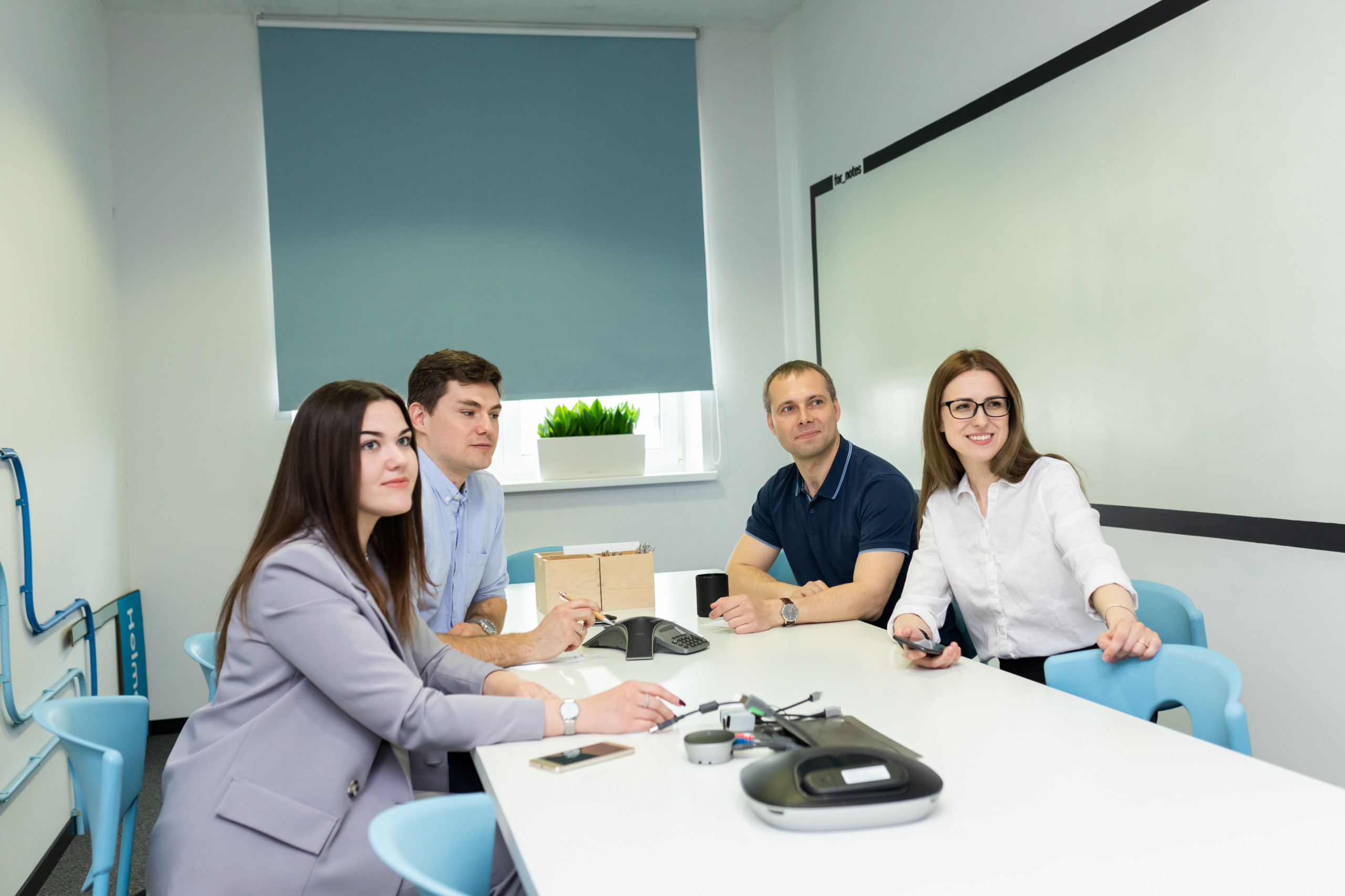 We offer:
Possibility of working together with the top-edge professionals in a high-performing and very effective business unit.
Great opportunity for professional growth.
Remote/hybrid work.
Paid vacations: 24 working days
Health insurance
Sports and glasses compensation
Corporate events& gifts for significant life events.