A great place to work and grow
Our employees often describe Helmes as a place where they grow professionally and personally. We pride ourselves on hiring the best and creating an environment that allows people to flourish.

Helmes is a successful global software development company with offices in 8 countries. We build business-critical systems in telecom, fin-tech, e-commerce, healthcare, and the public sector. Our working culture is all about being caring, courageous, and efficient in what we do. Sounds interesting? Let´s talk!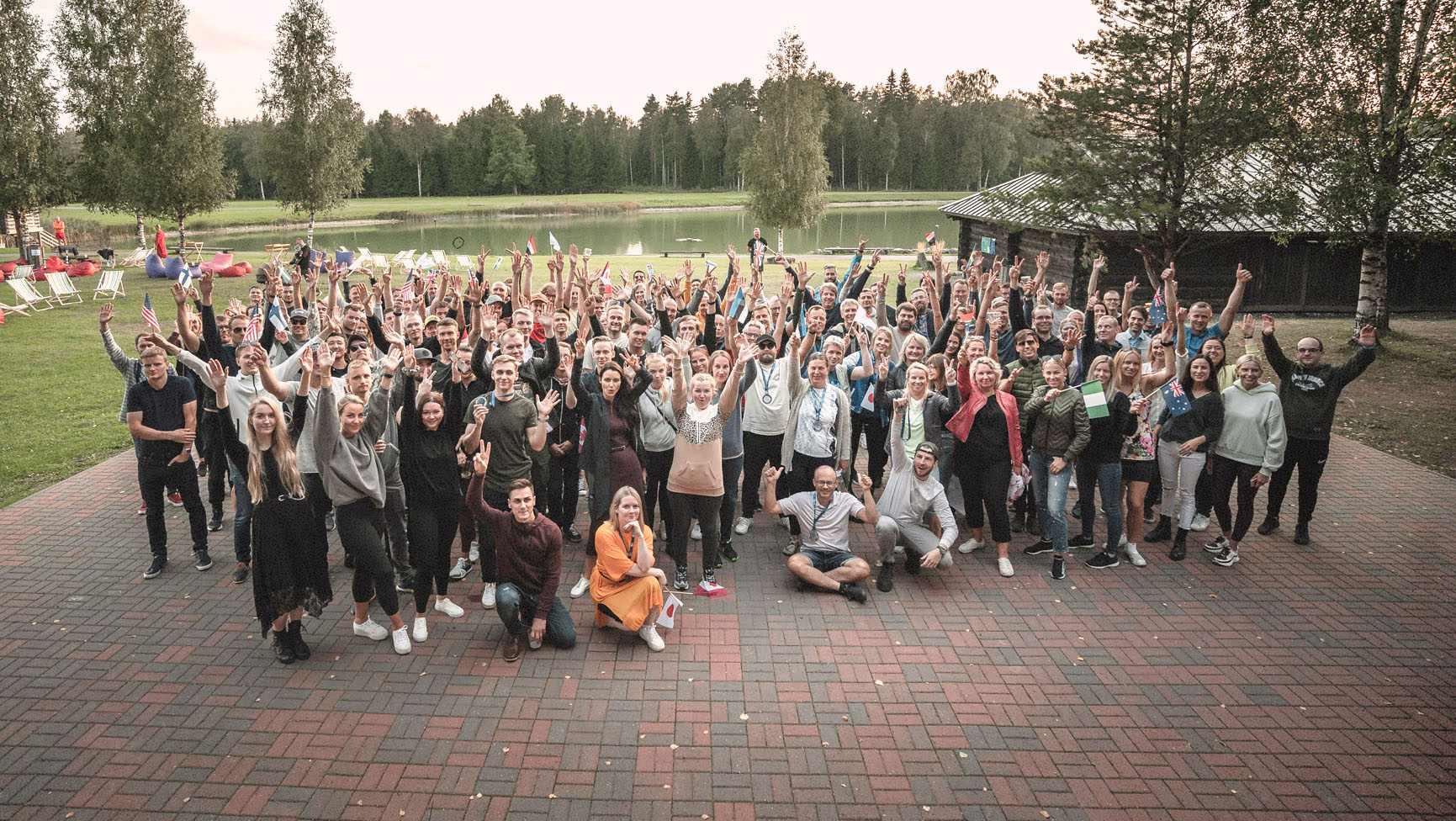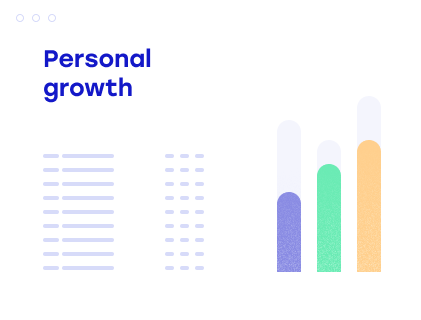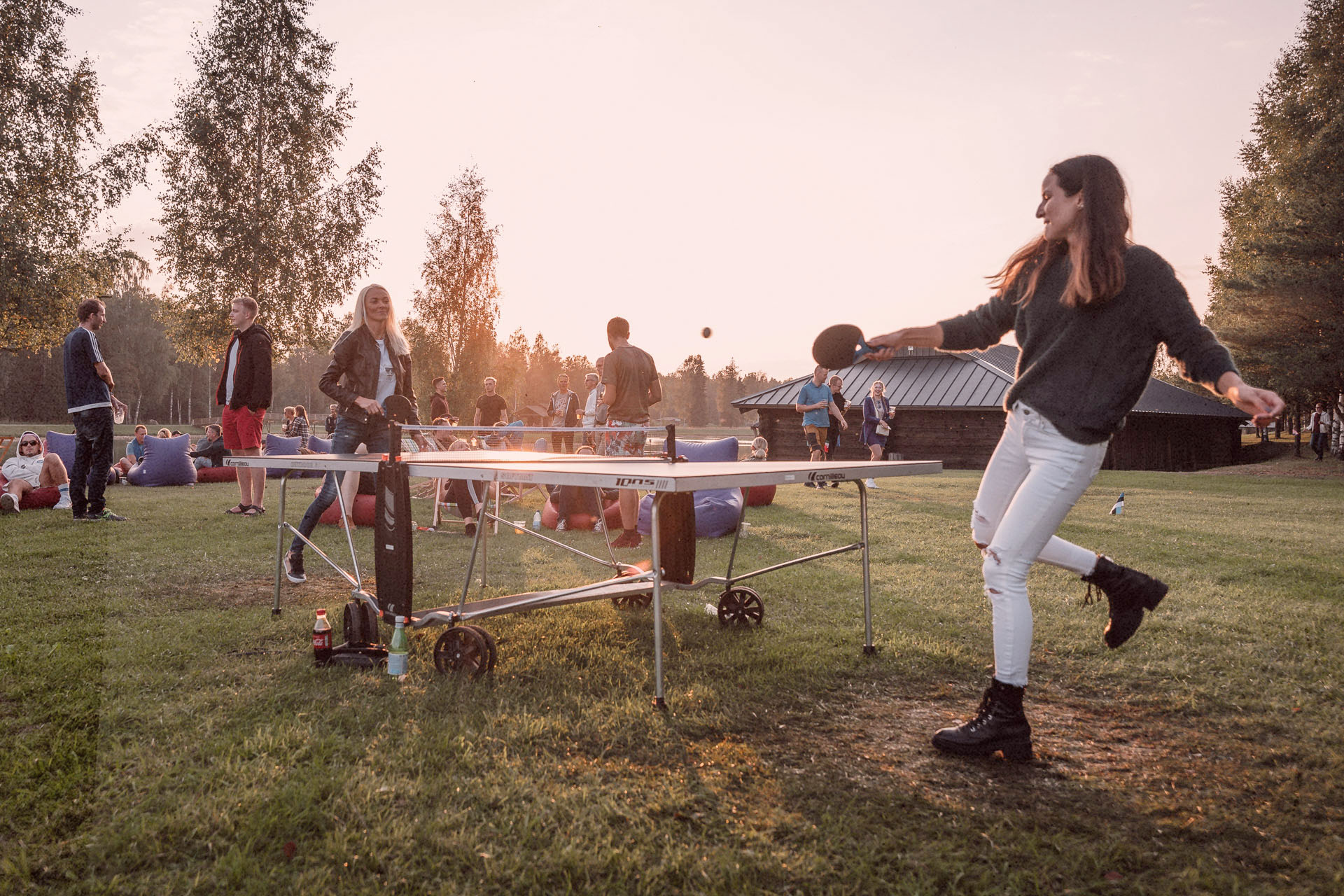 Let´s talk!
If you want to be a part of Helmes and grow with us, leave your contacts! We will contact you in 5 work days.
Java job vacancies in Poland
Trusted partner for international brands
We have provided software development services to more than 500 organisations. Our clients are the leading telecom operators, banks, insurance, retail and mobility companies, healthcare providers and government institutions.